THE POWER OF SOLAR ROOFING
Australia has more solar radiation energy available per square metre than anywhere in the world. Unlock your roof's potential and enjoy the energy savings and clean-living benefits of solar with Monier.

Monier's Solar Roofing solutions combine 100 years roofing experience with the high-tech solar expertise of Bradford Energy, making it the best one-stop solution for a beautiful roof with market-leading solar. Whether you're re-roofing or building your dream home, Monier and Bradford Energy will be with you to maximise your roof's look and potential.

There has never been a better time to go solar, it's the power of a great looking roof.
THE BENEFITS OF CHOOSING SOLAR ROOFING
Easy to Install
All our products have been designed for quick and easy installation, and Monier will professionally install all Solar Roofing from delivery to final connection.
Eco-friendly
Solar energy produces no waste, no noise, no pollution and does not deplete natural resources or fossil fuels.
Expertise
Combining Monier's 100 years of roofing experience with the solar experts at Bradford Energy, we're the leading providers of Australia's highest quality solar technology.
Innovation
Monier is an industry leader and was the first to bring InlineSOLAR™ technology to the Australian market.
Integrated Design
Compatible with all Monier Concrete & Terracotta roof tiles, InlineSOLAR™ is seamlessly integrated within your roof line, bringing you all the benefits of solar while maximising the street appeal of your home.
Monitoring
Access real-time information on your energy usage with our solar monitoring apps to maximise energy efficiency and get the most out of your new roof.
Quality
All components are produced by ISO accredited manufacturers. Monier InlineSOLAR™ comes with a 10-year warranty plus a 25-year performance guarantee, including technical and industry-wide service support.
Savings
Switching to solar lowers your energy bill and can actually make you money by feeding back to the grid.
LEARN ABOUT SOLAR ROOFING
With market-leading technology, Monier and Bradford Energy will tailor the best solution for your roof. Watch the video to learn how solar works, the incredible benefits it can bring to your lifestyle and the packages on offer through Monier Solar Roofing.
SOLAR ROOFING OPTIONS
SOLAR PANELS
Choose from a wide range of high-efficiency solar panels with packages to match. Powered by Bradford Energy with reliable outputs for decades to come.
Customers with a similar living situation typically benefit from: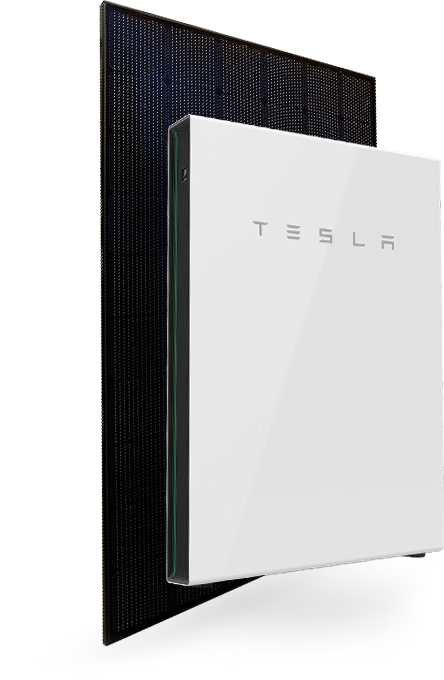 | | |
| --- | --- |
| Est. annual savings: | $2,592 |
| Est. savings over 10 years: | $29,711 |
| Est. annual carbon saving: | 11249 kg |
---
Recommended System: 9 kW
ChargePack
Battery Capacity: 13.5 kWh
---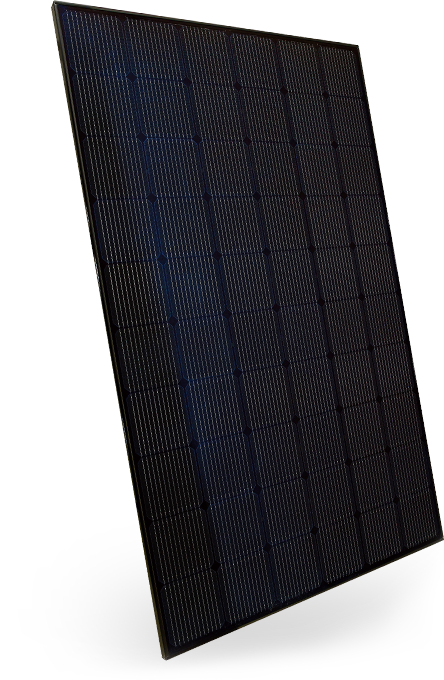 | | |
| --- | --- |
| Est. annual savings: | $1,512 |
| Est. savings over 10 years: | $17,328 |
| Est. annual carbon saving: | 11249 kg |
---
Recommended System: 9 kW
SolarPack
PICK YOUR SOLAR PACKAGE