Tiles Vs. Metal Roofs
YOUR HOME WILL LOOK BETTER FOR LONGER WITH C-LOC
™
Monier are committed to best in class product quality and testing. After 2,000 hours of independent testing to Australian weather conditions, results showed standard COLORBOND® steel loses 98% of its gloss – meaning your roof will look older sooner. This colour change results from gradual surface degradation caused by outdoor exposure.
Monier terracotta tile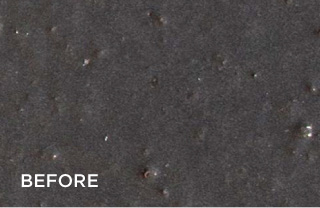 0% GLOSS LOSS
Monier tiles with C-LOC™ coating
12% GLOSS LOSS
Standard COLORBOND® Steel
Colour: Monument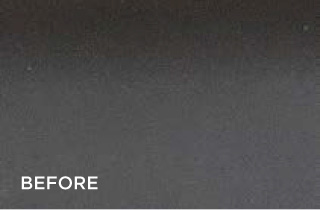 98% GLOSS LOSS
Product samples are independently tested in a NATA certified lab for 2,000 hours with cycles of UV exposure and condensation to simulate natural weather exposure. Testing has been performed on product samples of similar colour for fair comparison
MONIER TILES DELIVER OUTSTANDING GLOSS RETENTION.
Monier C-LOC™ technology outperforms metal roofing products in gloss retention. C-LOC™ technology loses only 12% of gloss in the same time metal roofing loses 98% of its gloss - which means minimal visible change in appearance for Monier tiles.
TILE VS. METAL

CHOOSE THE LOOK THAT LASTS LONGER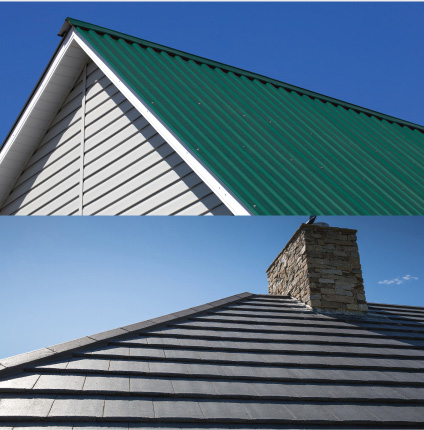 GLOSS RETENTION
AFTER 2000 HOURS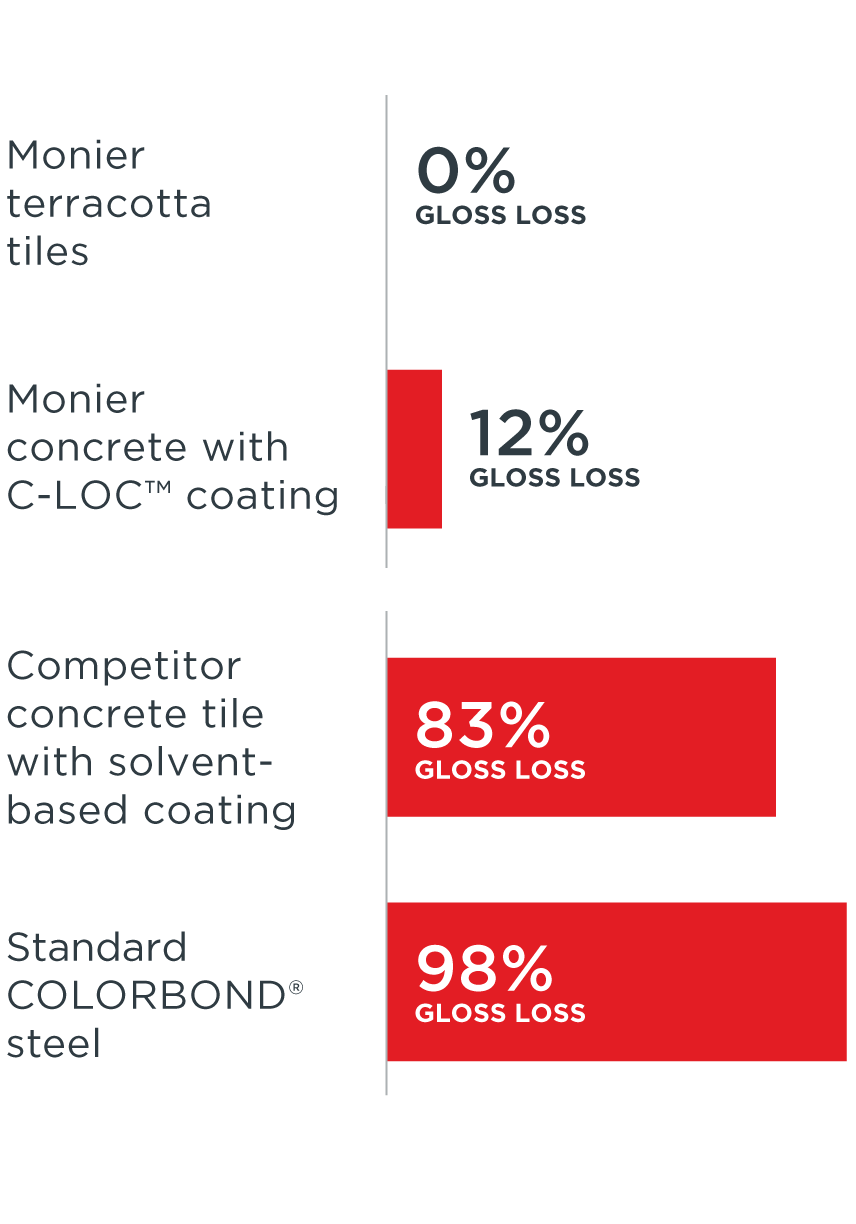 MAKING A PROVEN PRODUCT ALREADY BETTER.
Monier has a very rich and proud history, protecting families from the harsh Australian conditions for over 100 years. All Monier concrete products outperform other concrete tile and metal roofing competitors. Monier concrete tiles have stood the test of time and are proven to protect the people you love from the harsh Australian elements.
C-LOC™ COATINGS WILL BE APPLIED TO MONIER'S RANGE OF CONCRETE TILES
TERRACOTTA – COLOUR THAT LASTS A LIFETIME.
Baked in colour provides a richness and depth of colour that'll last for decades. Terracotta tiles provide an array of textures and finishes that let you create your look – from timeless to on-trend.
For colour and a look that'll never fade, choose terracotta.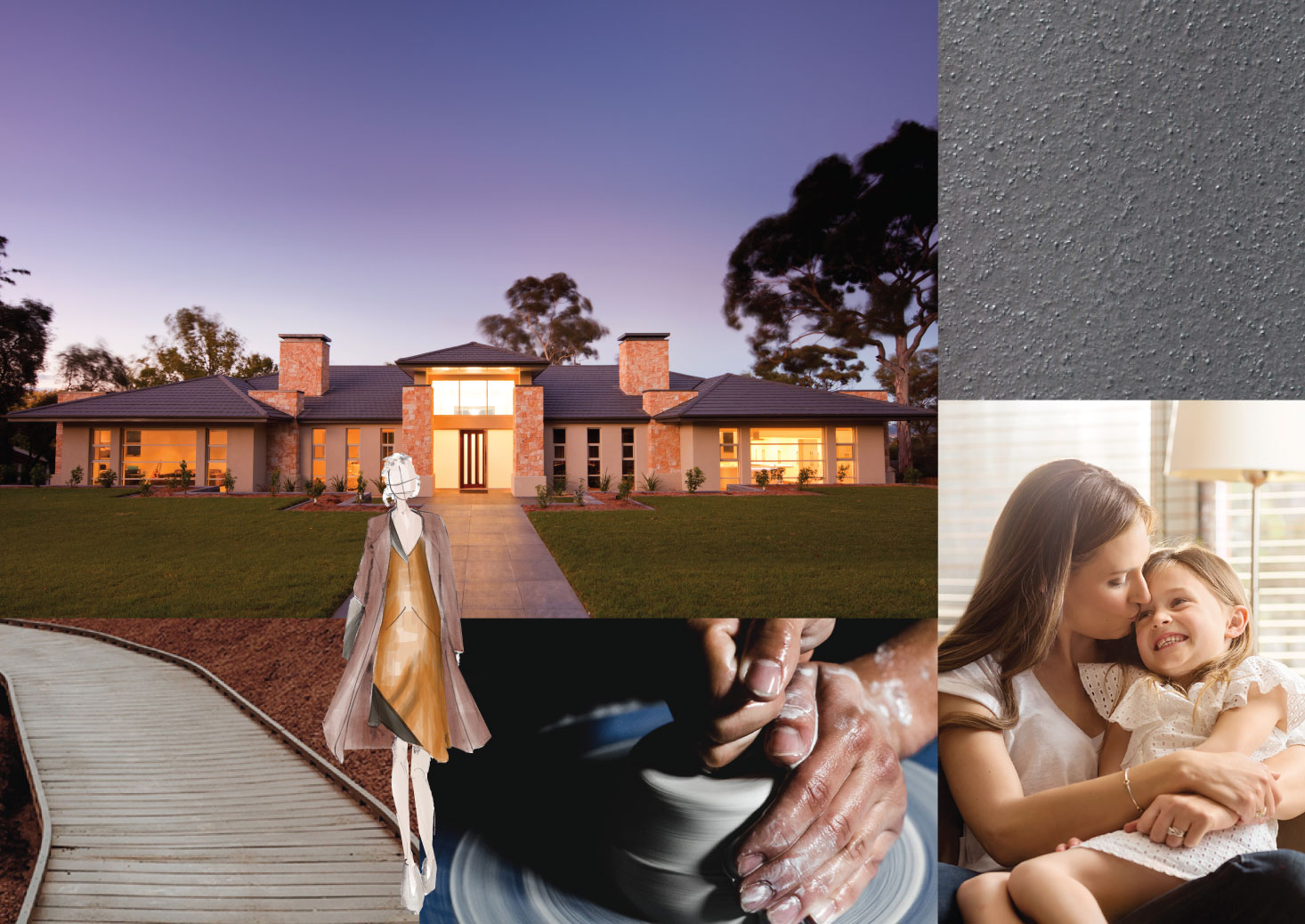 ACHIEVE YOUR LOOK
With slim, flat, modern and streamlined ranges available, Monier tiles are versatile and adaptable. They'll look better for longer, giving your home superb street appeal for years to come.