Tiles Vs. Metal Roofs
Monier's Premium Collection offers exclusive Colour Lock Technology, locking in a premium look for your home.
It's a fact. Monier C-LOC™ (Colour Lock) Technology provides better gloss performance and retention than standard metal roofing*. So, if you want your roof to retain its good looks for longer, Monier's Premium Collection roof tiles are the right choice.
Monier Luxe Collection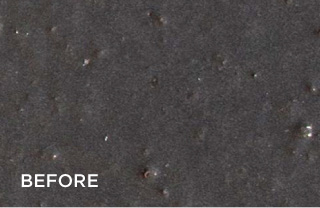 0% GLOSS LOSS
Monier Premium Collection with C-LOC™ Technology
12% GLOSS LOSS
Standard COLORBOND® Steel
Colour: Monument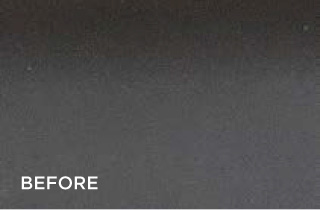 98% GLOSS LOSS
*Product samples are independently tested in a NATA certified lab for 2,000 hours with cycles of UV exposure and condensation to simulate natural weather exposure. Testing has been performed on product samples of similar colour for fair comparison.
MONIER TILES DELIVER OUTSTANDING GLOSS RETENTION.
For over 100 years Monier has been protecting Australian families from our harsh conditions. Concrete tiles have stood the test of time and now with C-LOC™ Technology, roof gloss is maintained for longer, meaning the colour of your roof tiles is protected. This reduces any change in appearance over time and ensures the roof on your home looks better for longer.
TILE VS. METAL

CHOOSE THE LOOK THAT LASTS LONGER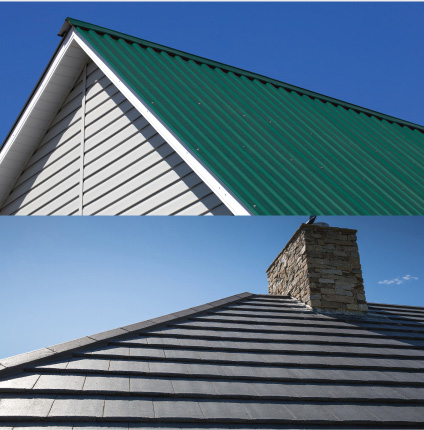 GLOSS RETENTION
AFTER 2000 HOURS
C-LOC™ COATINGS WILL BE APPLIED TO MONIER'S PREMIUM COLLECTION
TERRACOTTA – COLOUR THAT LASTS A LIFETIME.
When it comes to performance and colour, nothing is longer lasting than terracotta. Our Luxe Collection is made from natural Australian clay and is fired at a temperature of over 1100°C, baking the colour into the tile. This enables it to withstand Australia's harshest elements, and the test of time.
That's why we offer a 50-year guarantee on both colour and performance for our terracotta roof tiles.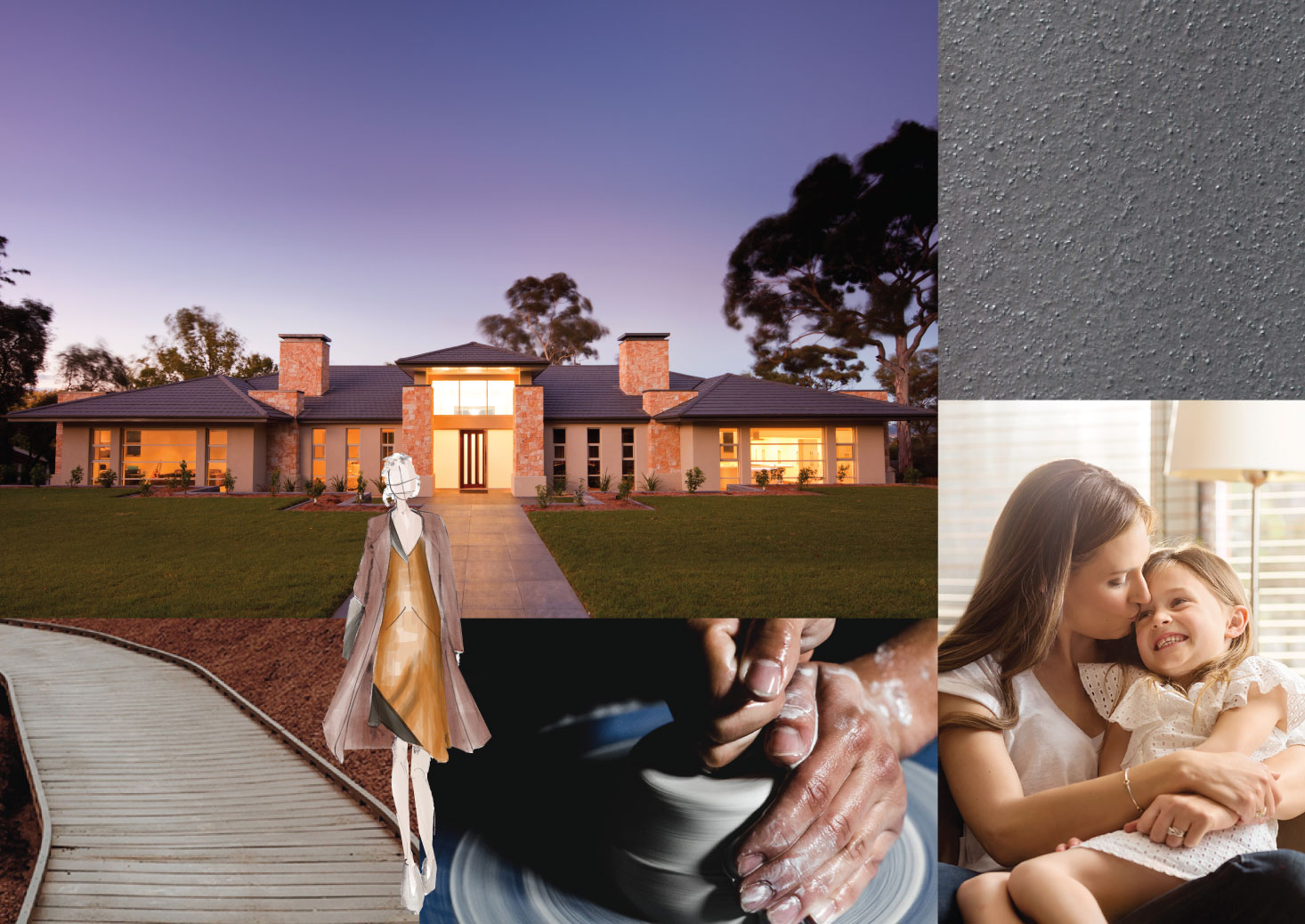 ACHIEVE YOUR LOOK
With slim, flat, modern and streamlined ranges available, Monier tiles are versatile and adaptable. They'll look better for longer, giving your home superb street appeal for years to come.