GET STRONGER WITH AGE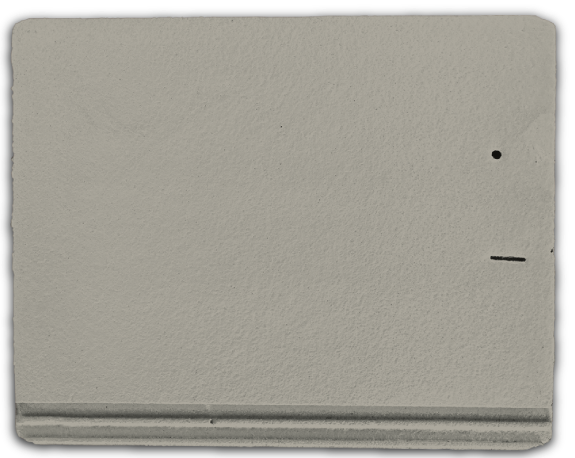 Concrete tiles are the most economical and durable roofing material on the market. Just like concrete bridges and the structural elements of buildings, concrete tiles get stronger with age as they continue to harden being baked in the sun. Concrete tiles truly embrace the harsh elements.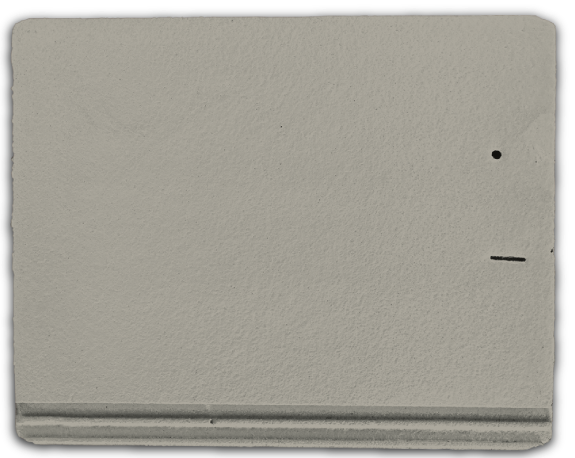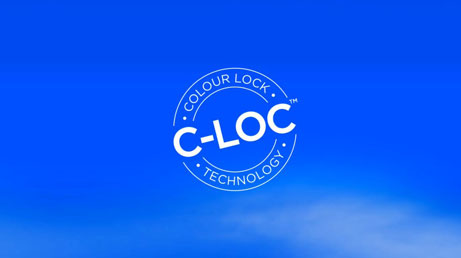 Monier Introduces C-LOC™ - Colour Lock Technology.
Monier Introduces C-LOC™ - Colour Lock Technology.
Monier C-LOC™ has an 8x better gloss retention.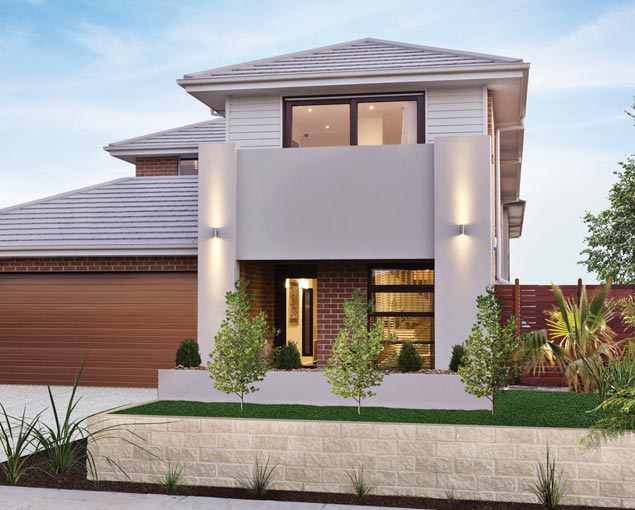 PITCH & PATTERN
Concrete roof tiles can reach as low as 15 degrees with sarking. There is a range of profiles and patterns to choose from to give it texture and distinction from the modern flat Madison tile in Soho Night to the unique Cambridge slate tile. There is also an option to choose lapped or A-line ridging. Lapped ridging over laps each other whereas A-line ridging is seamless.
GENUINELY MADE FOR AUSTRALIAN CONDITIONS
Concrete tiles love the beach and marine life, they will not rust or corrode near salt water like metal roofs. Concrete is also a great fire-safe option.
COLOUR PERFORMANCE
The benefit of Concrete tiles is its colour longevity and flexibility. Concrete roof tiles come in the widest range of colours and profiles and you have the ability to update the look of your roof with a simple re-coat. You also have a choice of Colour Technologies to retain the look, beauty and re-sale value of your home:
Monier C-LOC™ Colour Lock Technology retains its colour for even longer and is less resistant to gloss fade. C-LOC™ has 8 x better colour performance than standard COLORBOND® Steel.
Colour Through Technology – Colour Through Technology is a technology mixed in with the concrete so colour goes right through the tile, which helps maintain the look of your roof over time. Our Colour-Through tiles are also coated with C-LOC™ for extra colour and gloss longevity. Colour-Through and C-LOC™ are available on our Madison & Cambridge tiles.
*The colours shown have been reproduced as accurately as possible, however please note that actual tile colours may vary depending on your computer or mobile screen. We strongly recommend all customers view tiles in person at a Monier display centre or request a sample before making a final decision.
**Mist Grey and Sea Shell are not part of our standard range and are only available on Atura and Horizon tiles in selected areas in QLD & Northern NSW. Please contact us for specific orders.
Elabana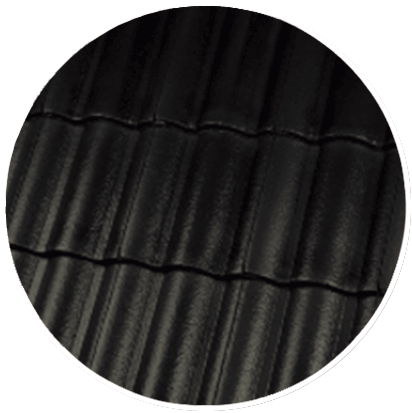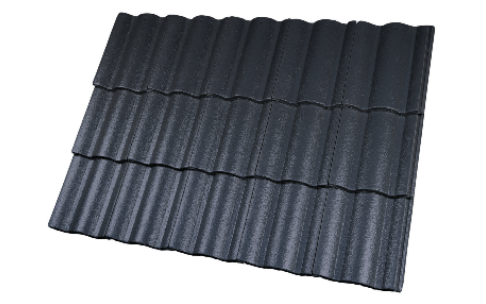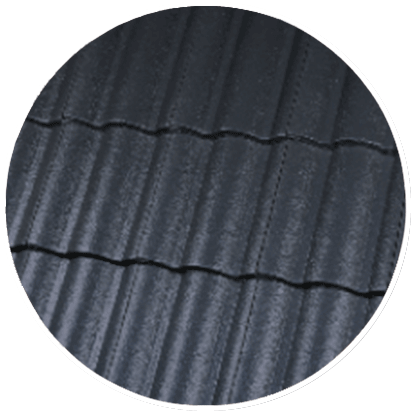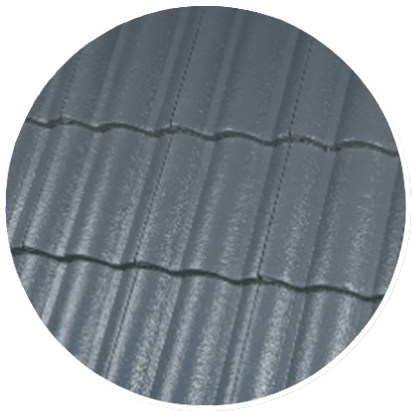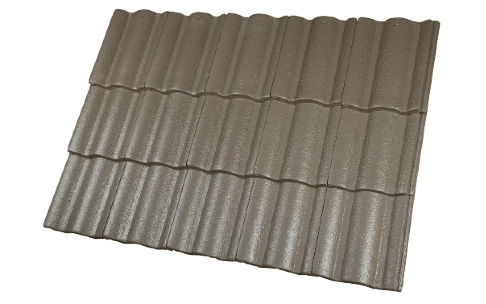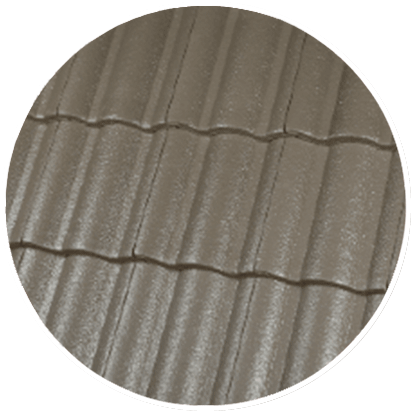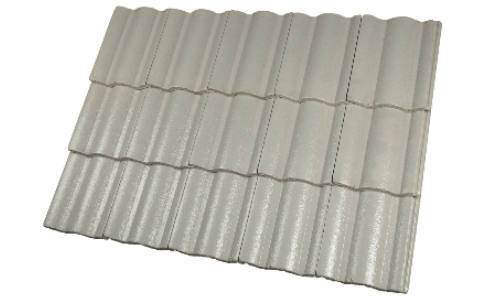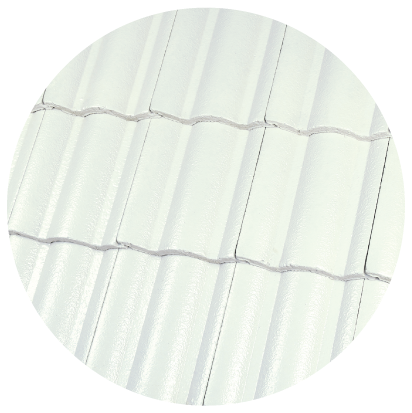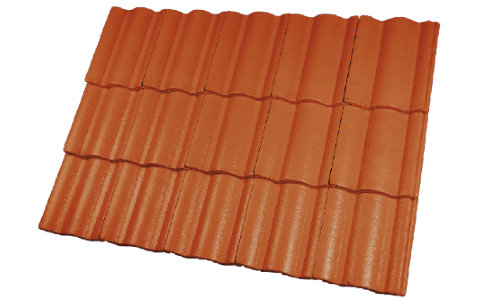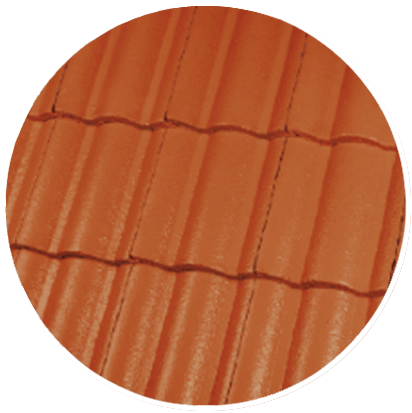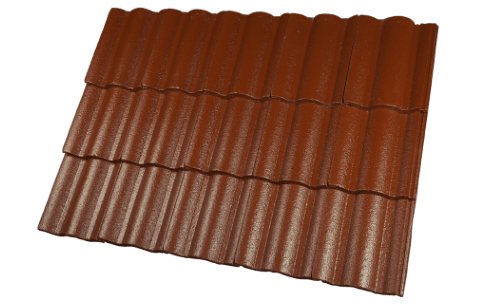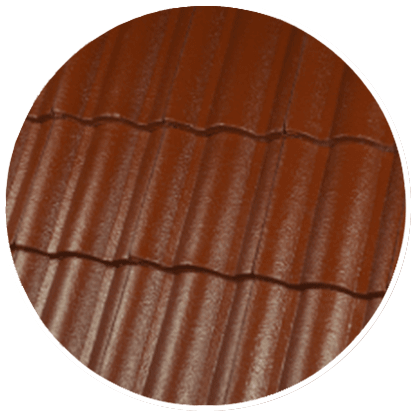 Atura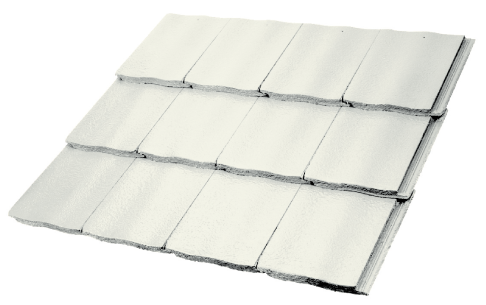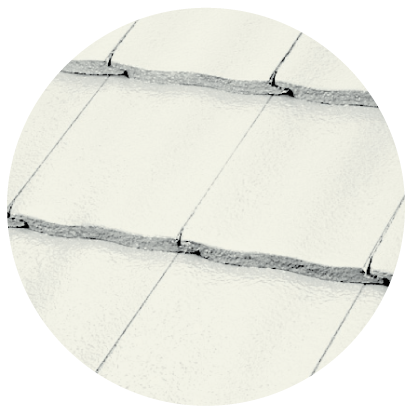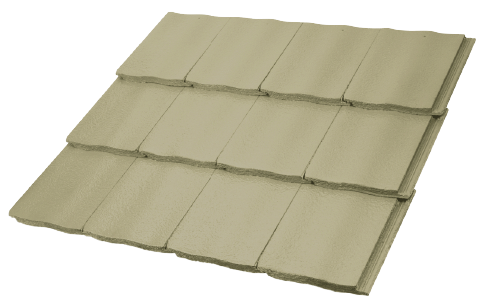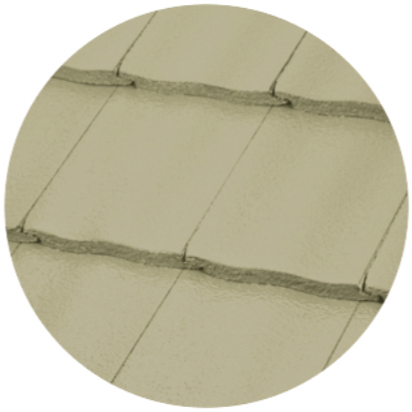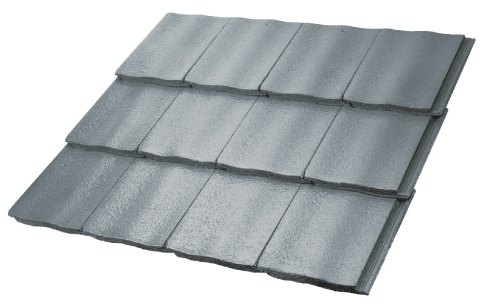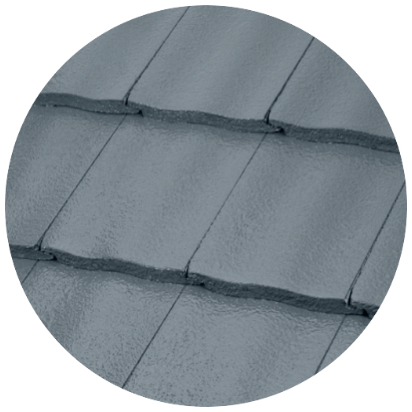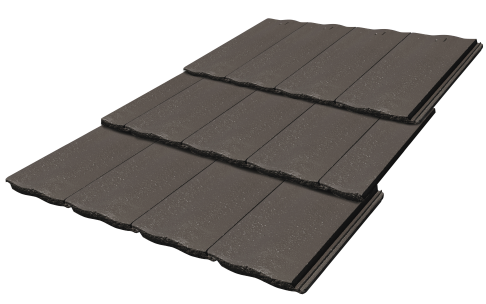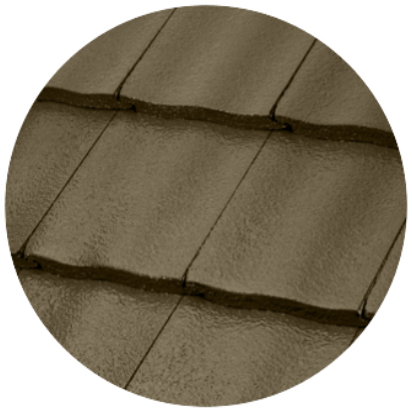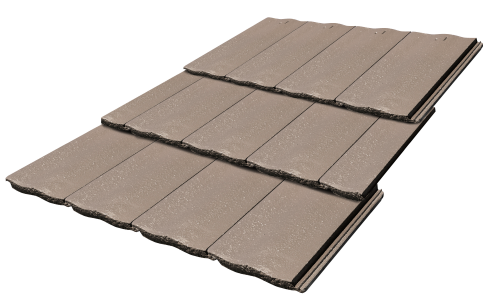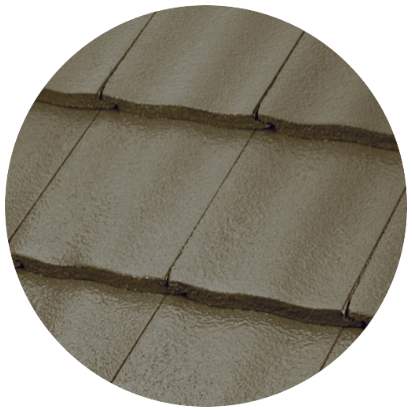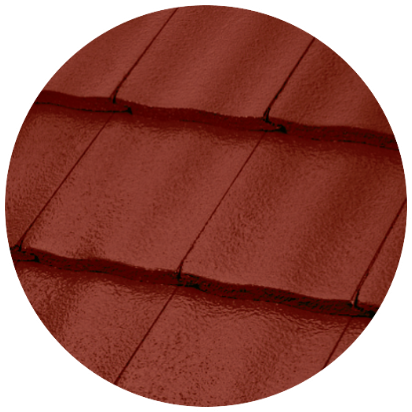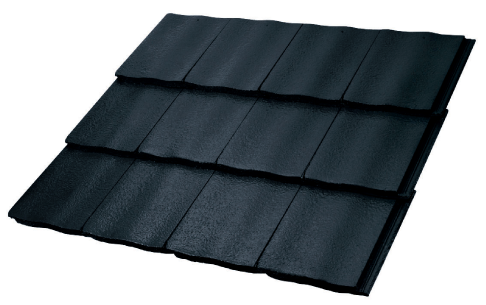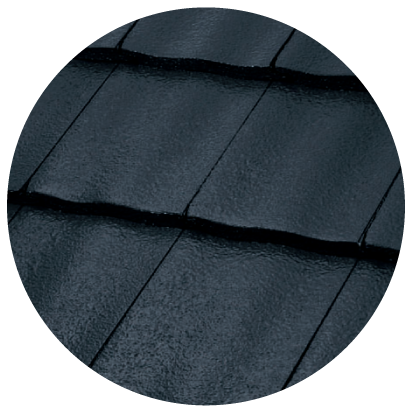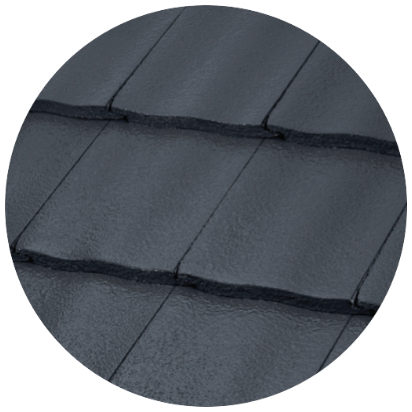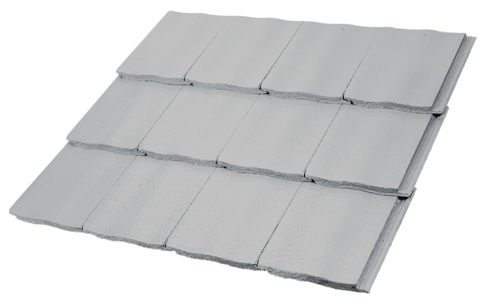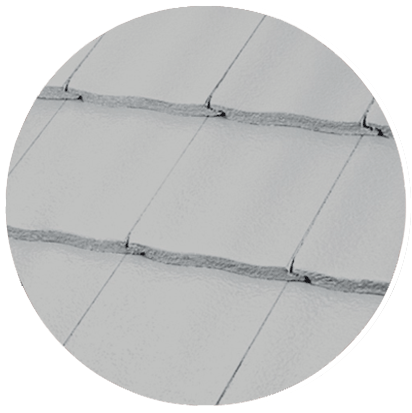 Horizon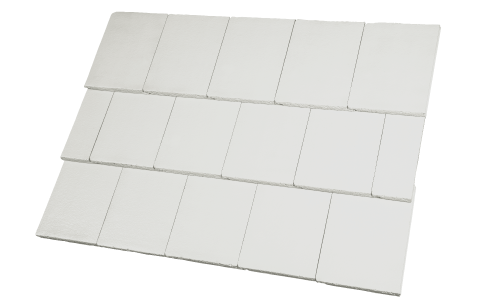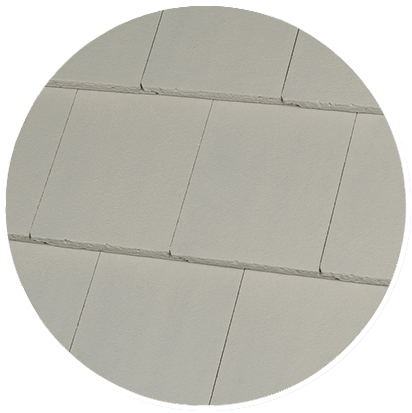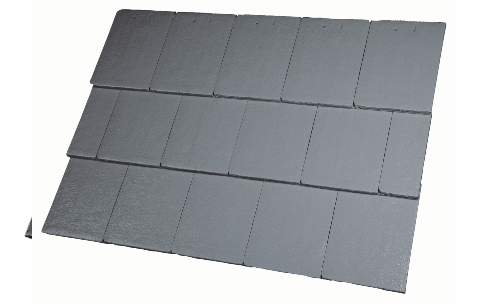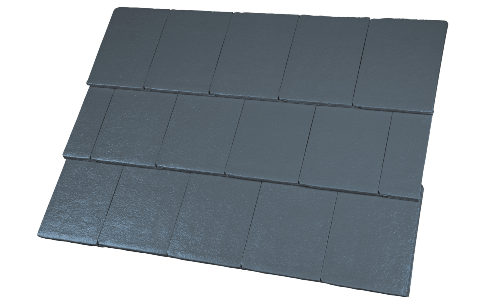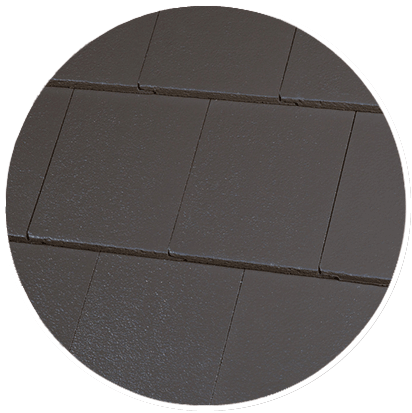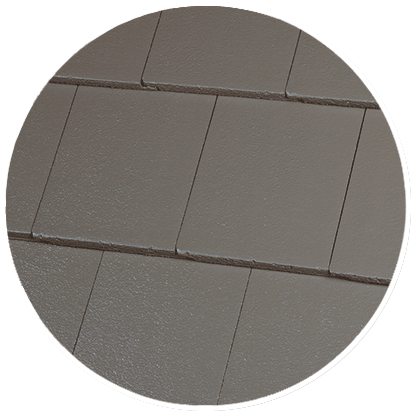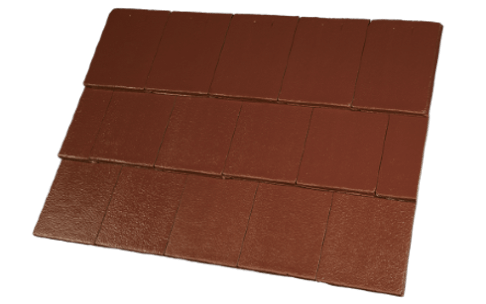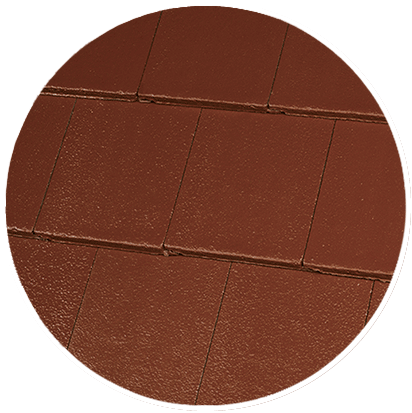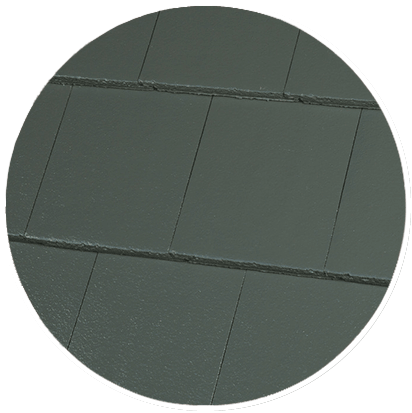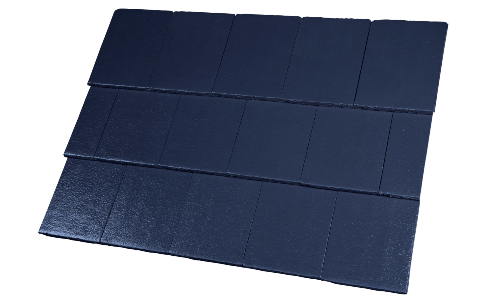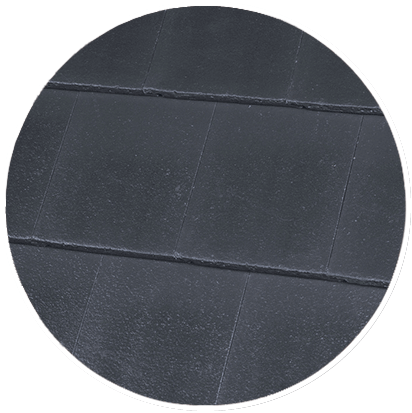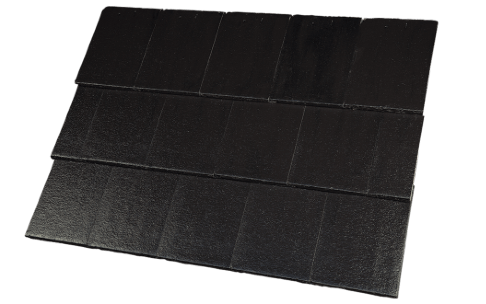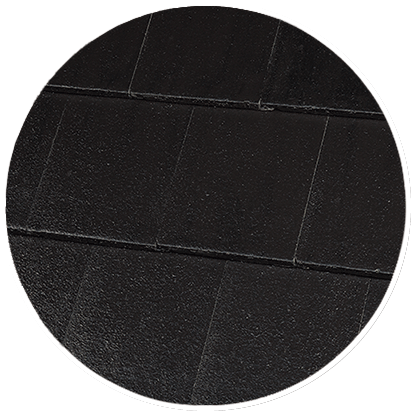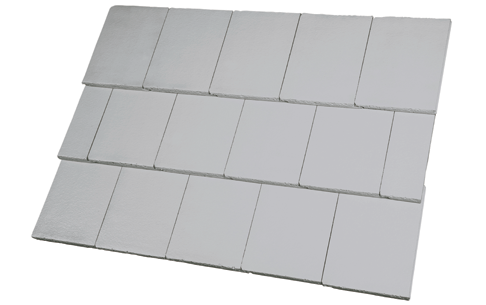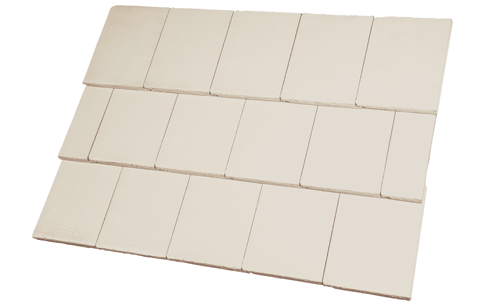 Cambridge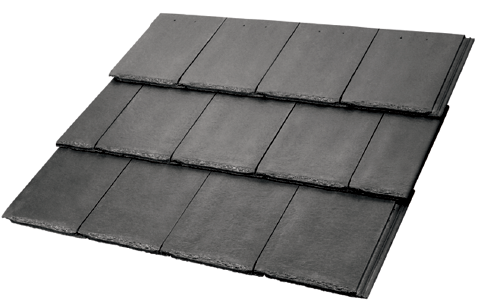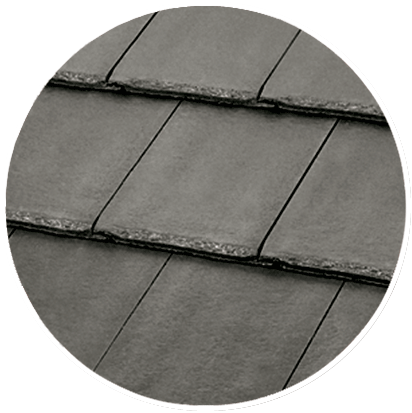 Madison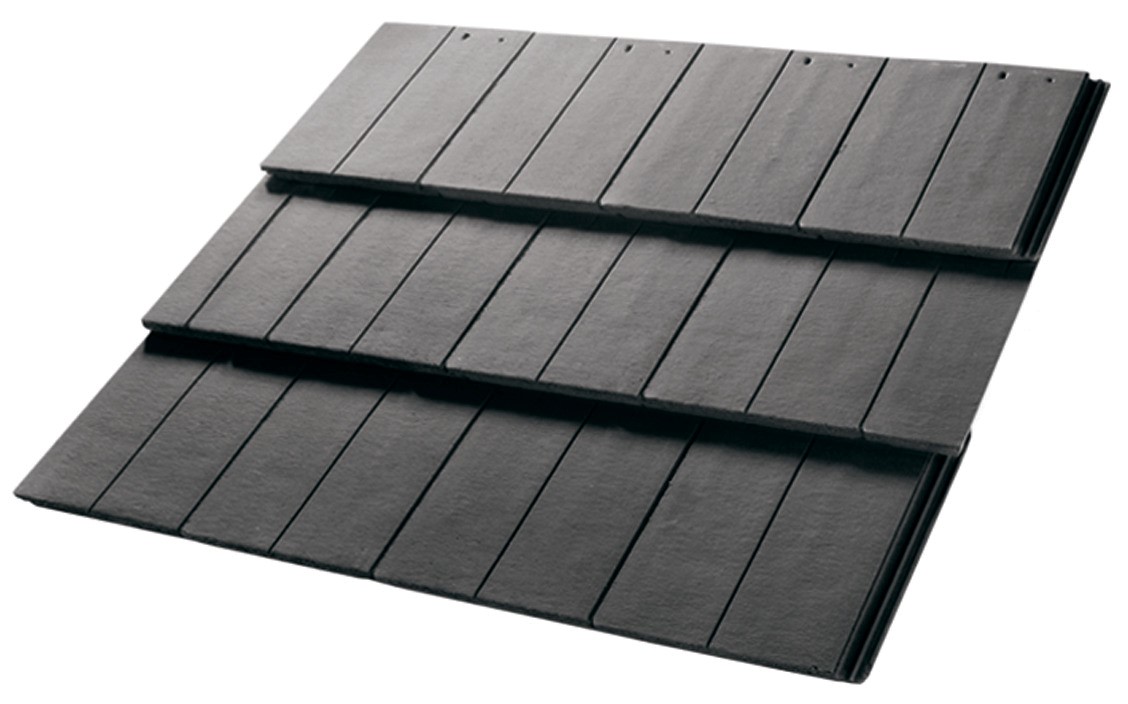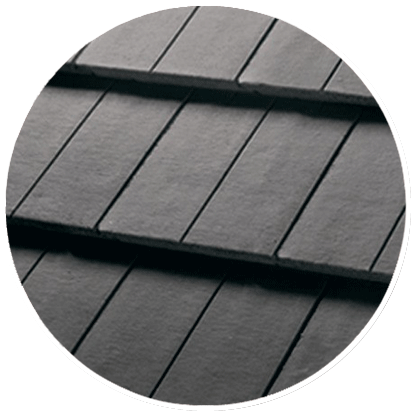 Tudor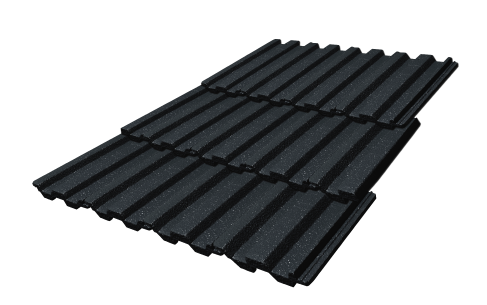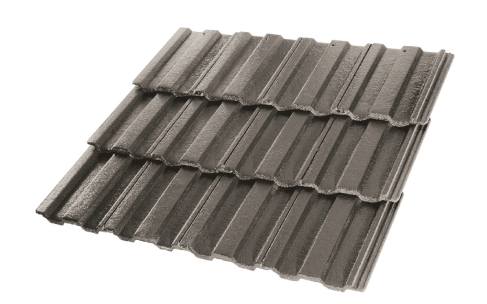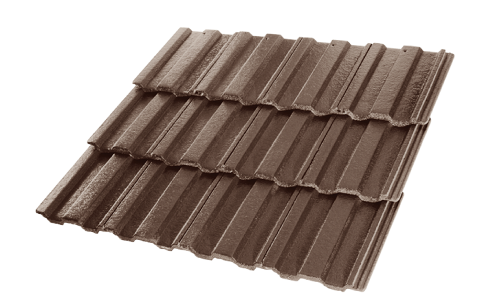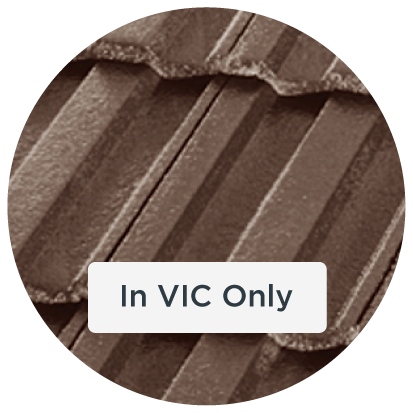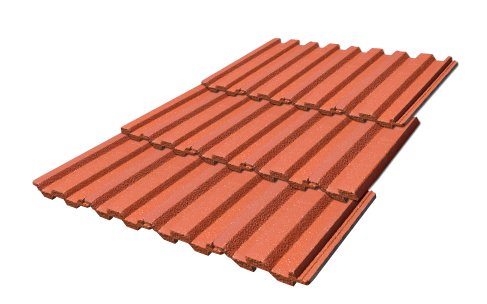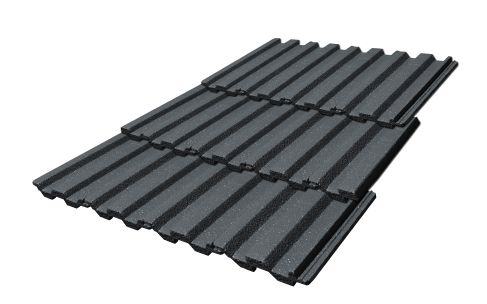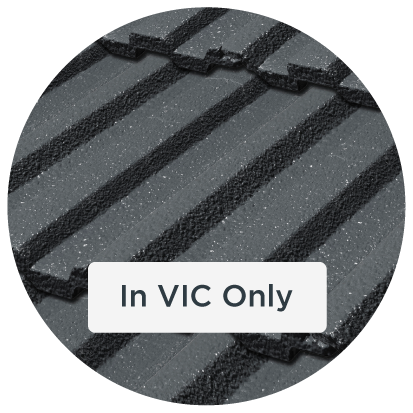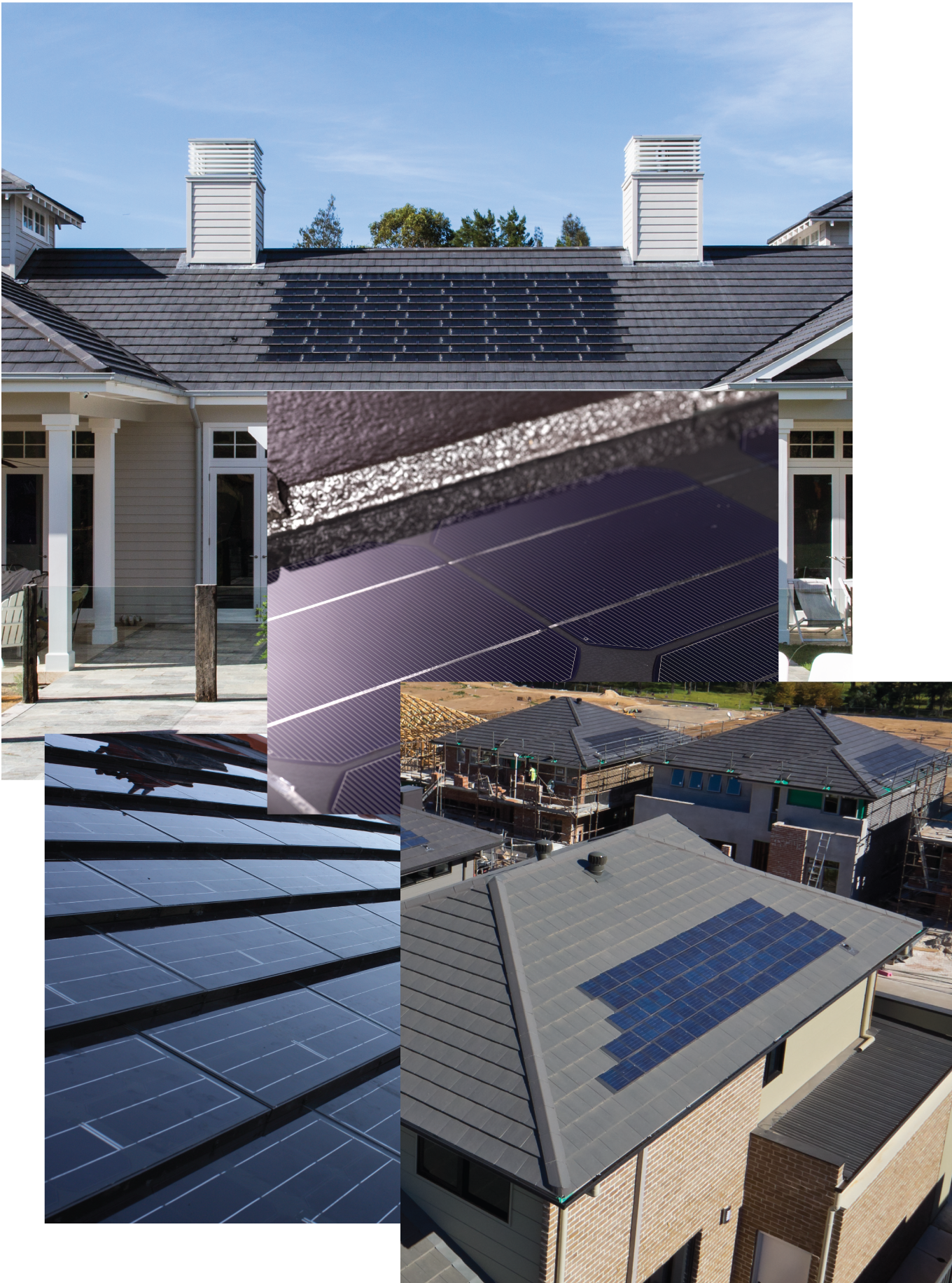 CONNECTS SEAMLESSLY WITH SOLARtile™
Our Flat concrete range of Horizon, Madison, Cambridge and Georgian integrates seamlessly with our unique SOLARtile™ system to achieve a superior aesthetic appeal for your home.