GET STRONGER WITH AGE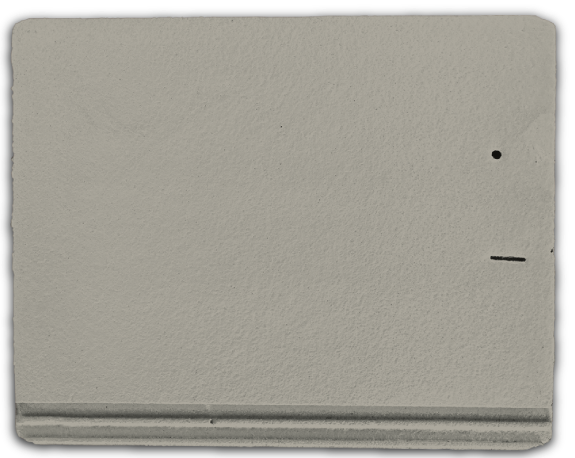 Concrete tiles are the most economical roofing material on the market. Just like concrete bridges and the structural elements of buildings, concrete tiles get stronger with age. Concrete tiles are tested to withstand the harsh Australian weather and come in a wide selection of colours and profiles to suit any style of home.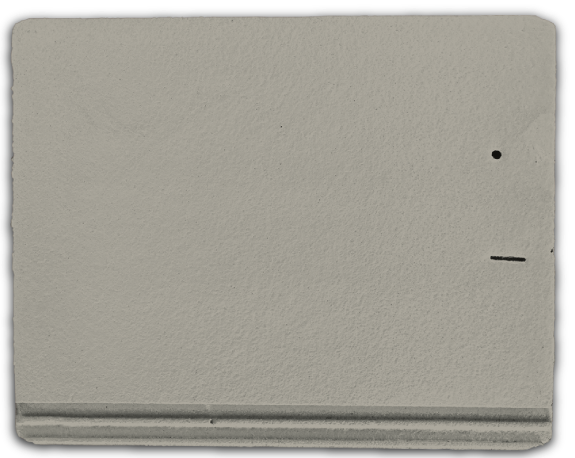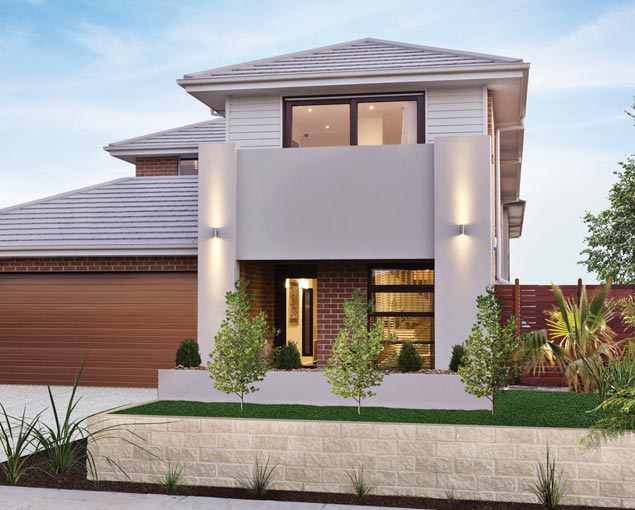 PITCH & PATTERN
Concrete roof tiles can reach as low as 15 degrees with sarking. There is a range of profiles and patterns to choose from to give it texture and distinction from the modern flat Madison tile in Soho Night to the unique Cambridge slate tile. There is also an option to choose lapped or A-line ridging. Lapped ridging over laps each other whereas A-line ridging is seamless.
GENUINELY MADE FOR AUSTRALIAN CONDITIONS
Concrete tiles love the beach and marine life, they will not rust or corrode near salt water like metal roofs. Concrete is also a great fire-safe option.
Colour lasts longer on tiles
The harsh Australian weather and extreme climate changes can be tough on roofing materials. Unlike metal, tiles don't rust or corrode and their colour lasts longer. Monier offers a collection of colours and profiles to suit your needs and style.
With our continual commitment to innovate, we offer the latest technology in colour and coating to ensure your roof looks as fresh as the day it was installed. Monier's Premium collection is comprised of concrete roof tiles that have been coated with our exclusive C-LOC™ Colour Lock Technology that retains gloss for even longer.
A premium, longer lasting look for your home
It's a fact. Monier C-LOC™ (Colour Lock) Technology provides better gloss performance and retention than both metal roofing and concrete tile competitors*. So, if you want your roof to retain its good looks for longer, premium Monier concrete roof tiles are the right choice.
*Product samples are independently tested in a NATA certified lab for 2000 hours with cycles of UV exposure and condensation to simulate natural weather exposure. Testing has been performed on product samples of similar colour for fair comparison.
**C-LOC™ is available on Monier Premium collection tiles, Cambridge, Madison & Horizon.
Elabana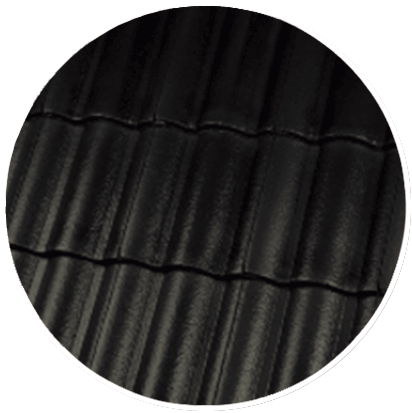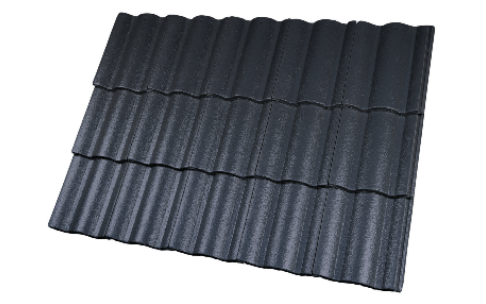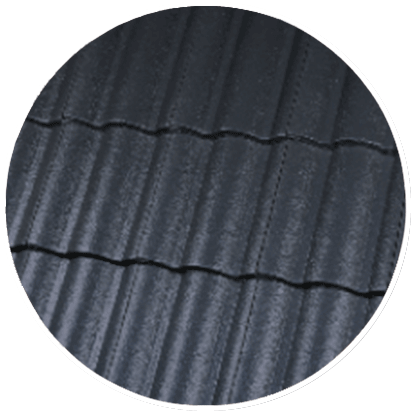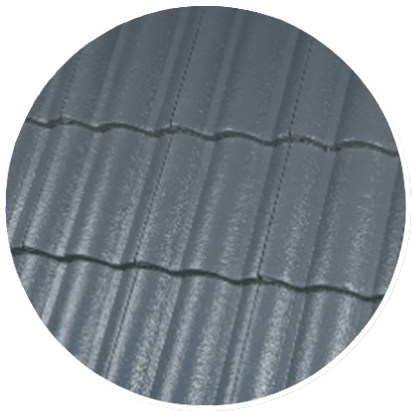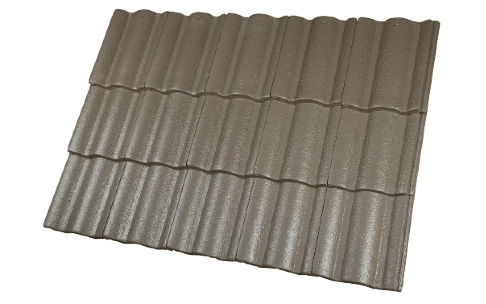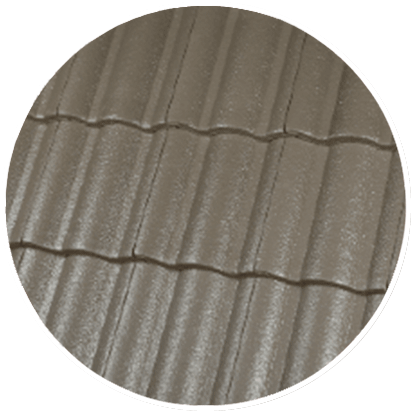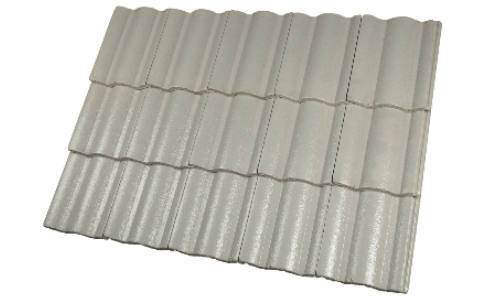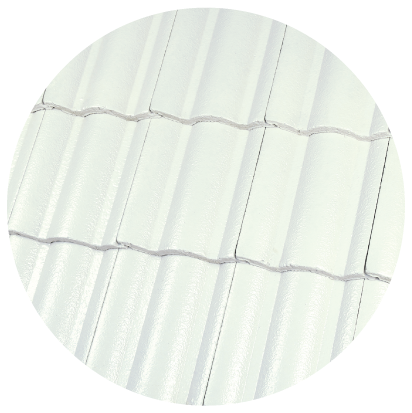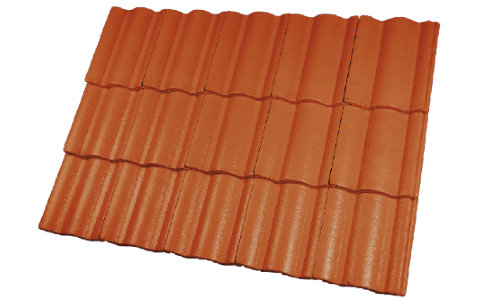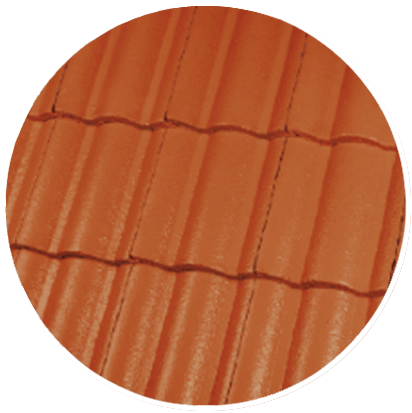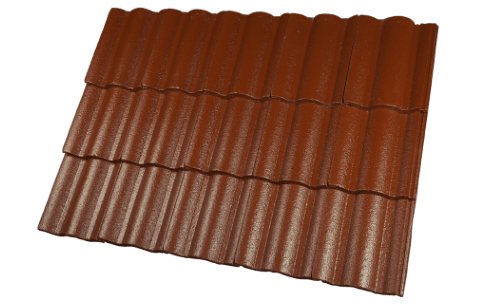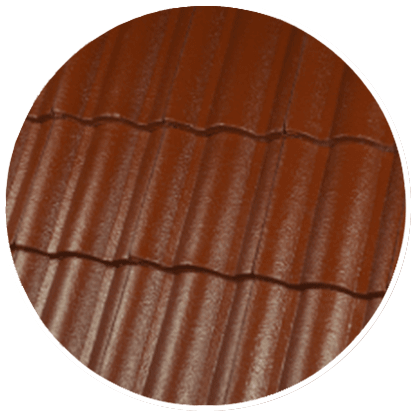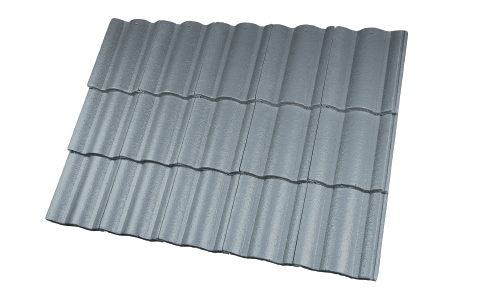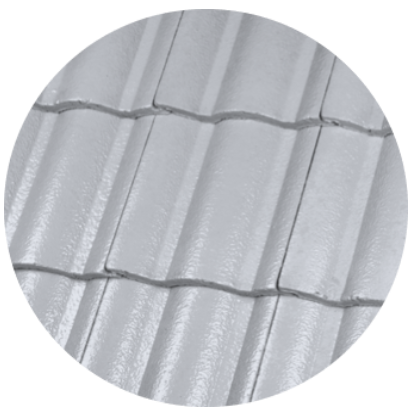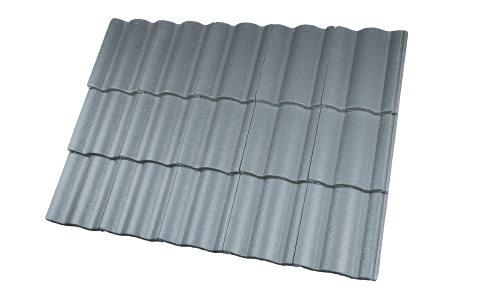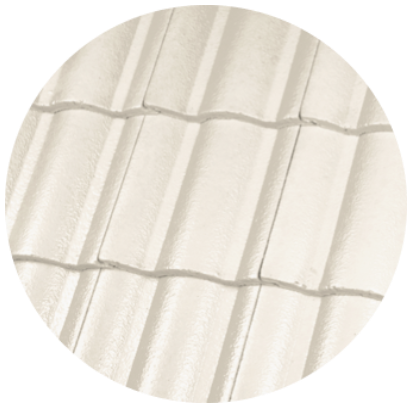 Atura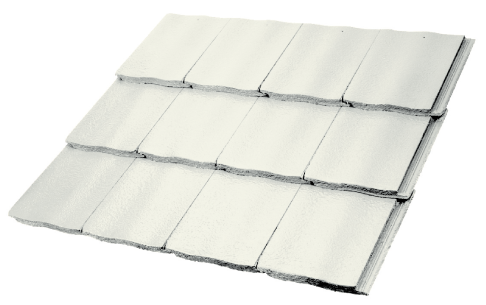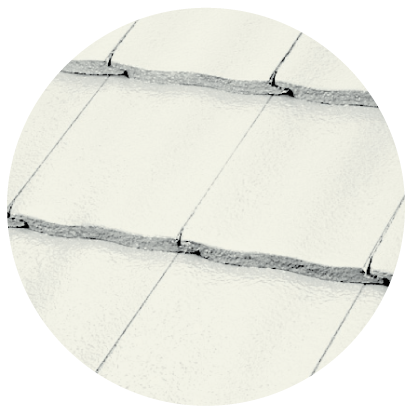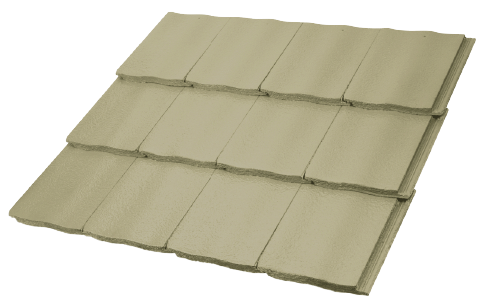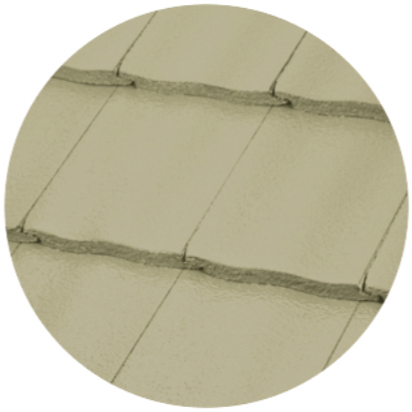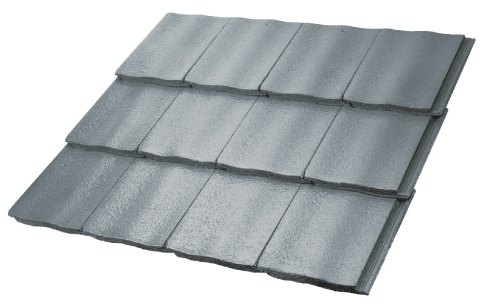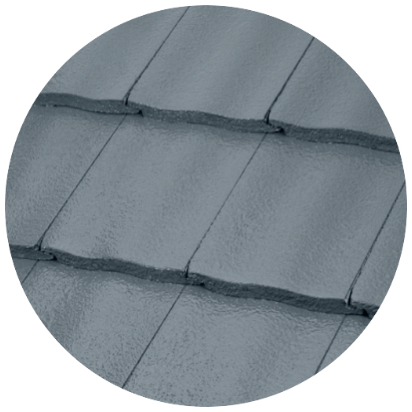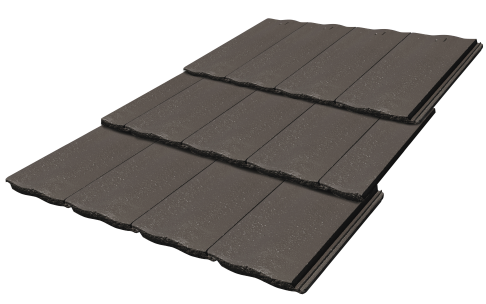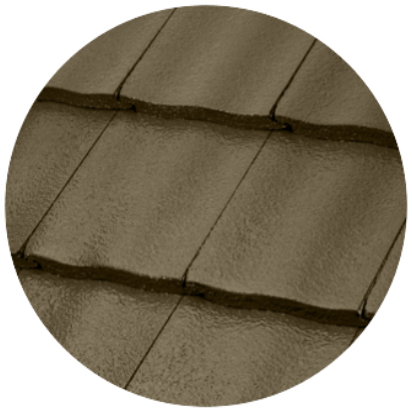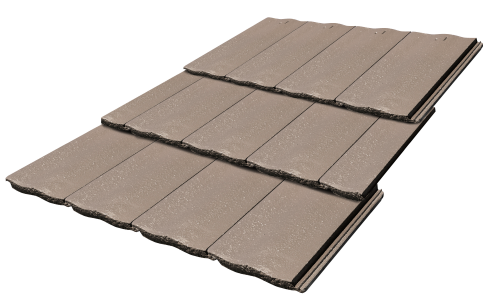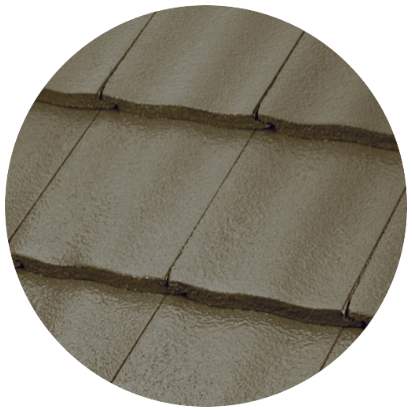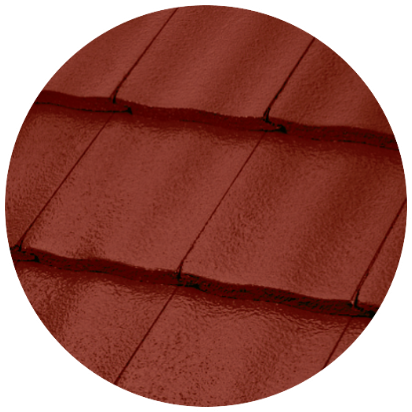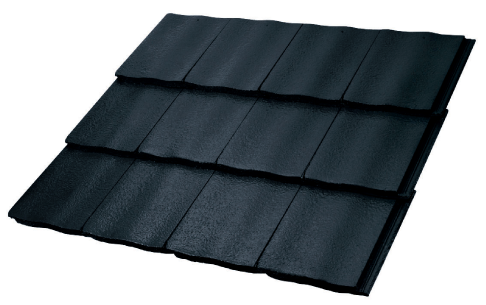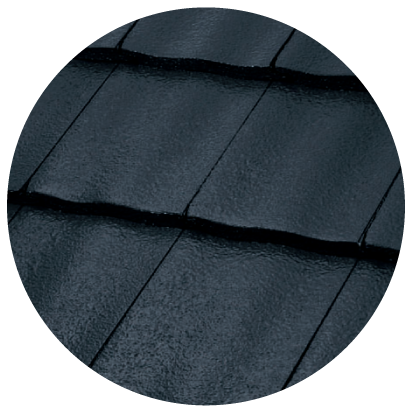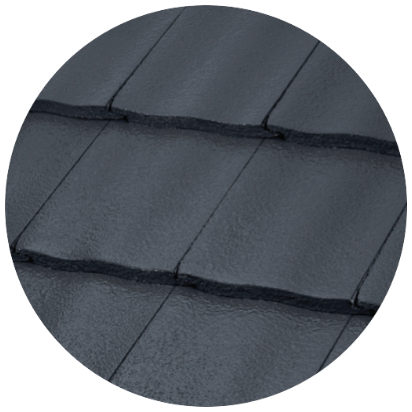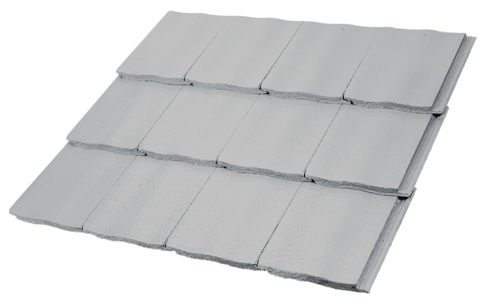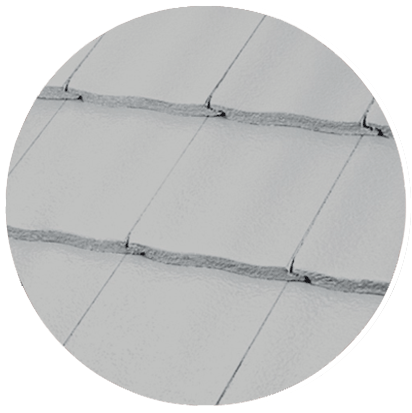 Horizon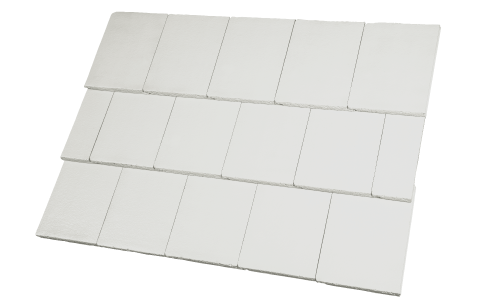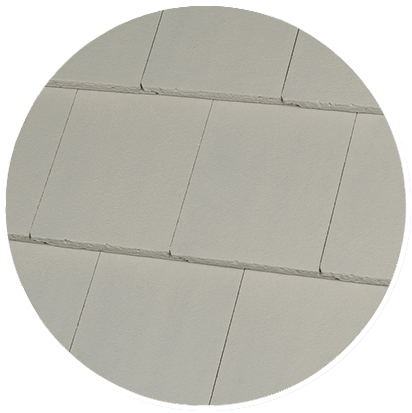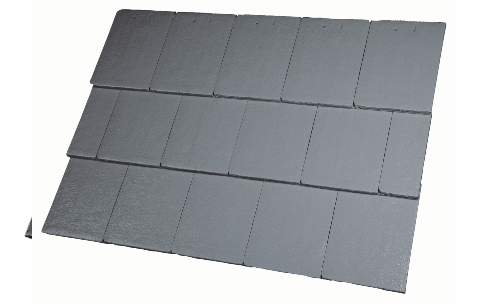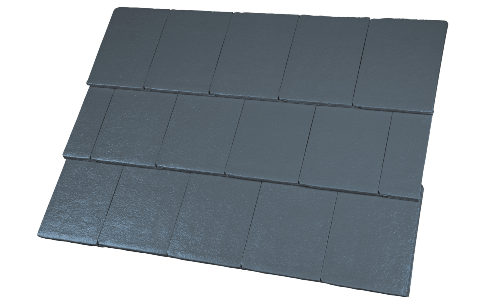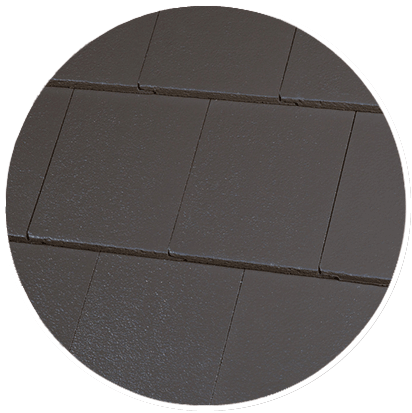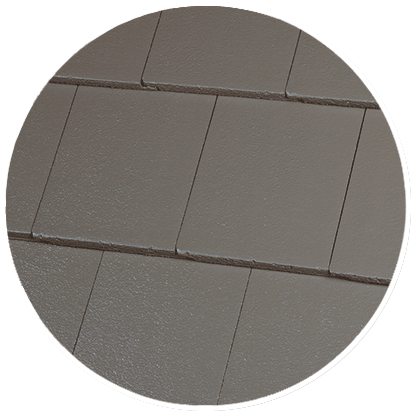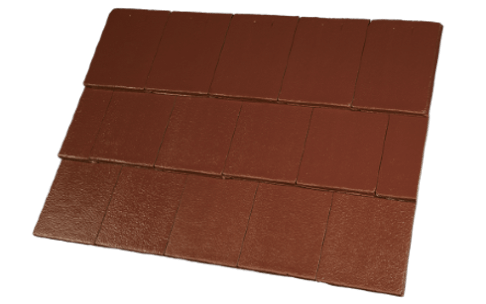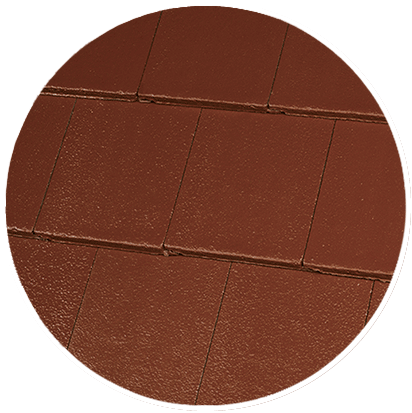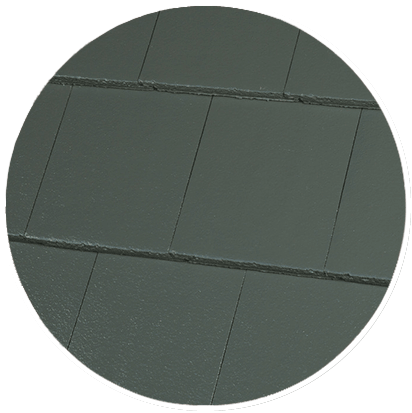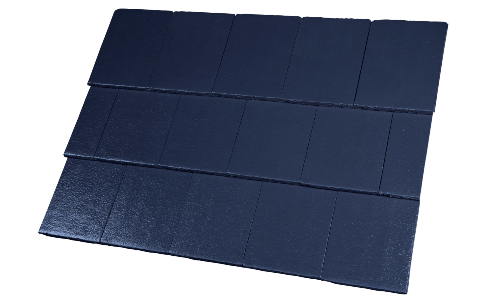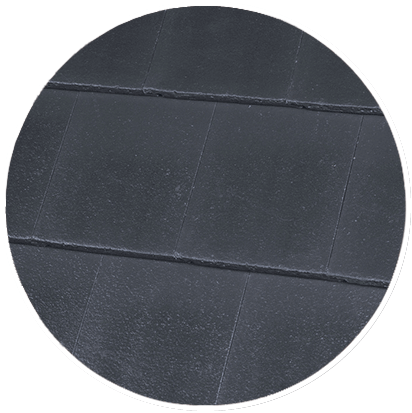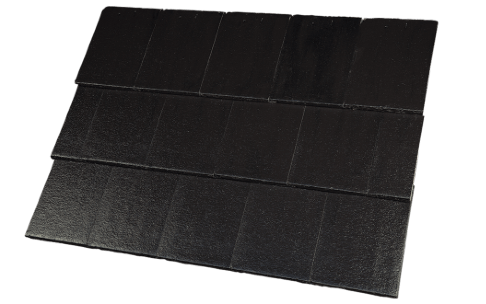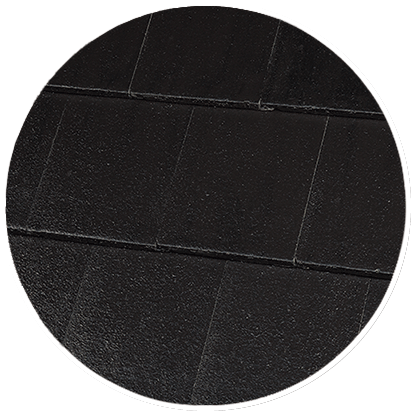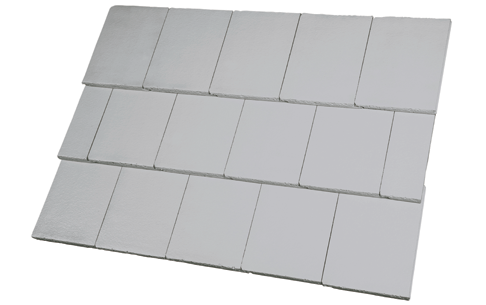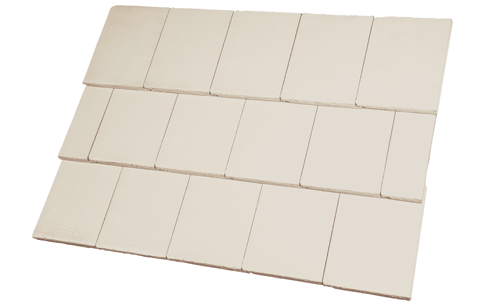 Cambridge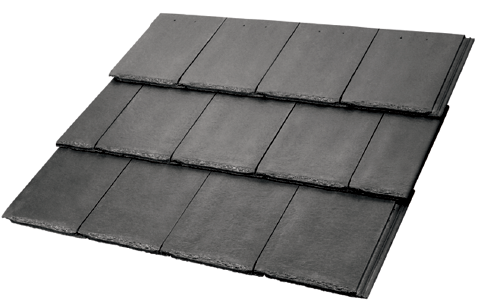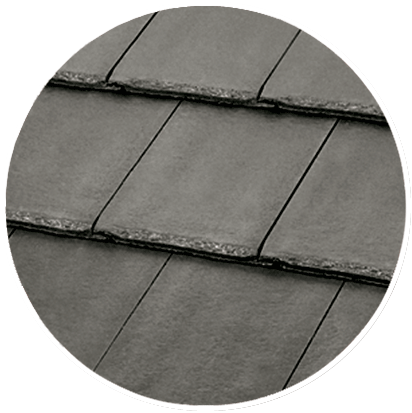 Madison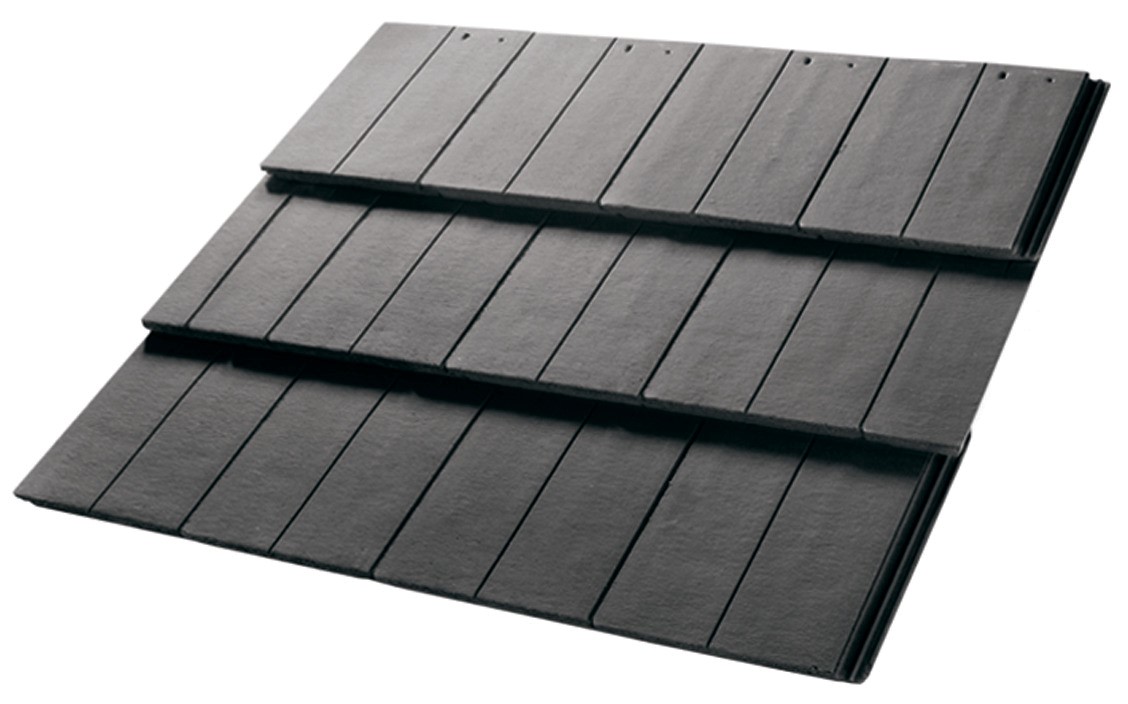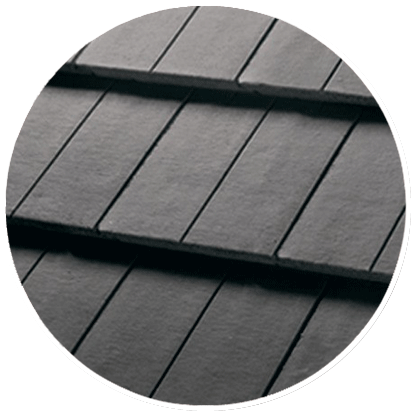 Tudor