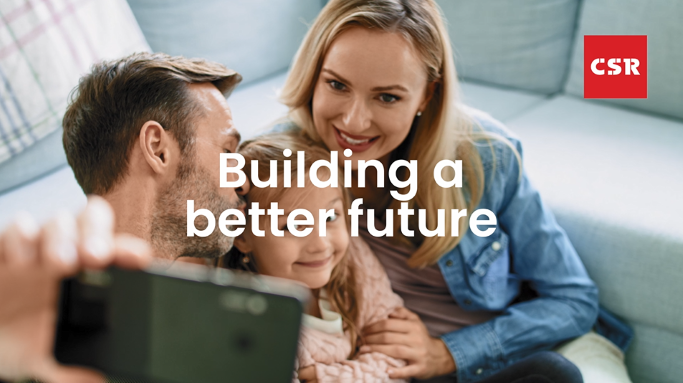 7 Reasons Why You Should Choose Monier Roof Tiles
7 Reasons Why You Should Choose Monier Roof Tiles
Genuinely made for the Australian Conditions
Our Concrete and Terracotta roof tiles are specifically designed to withstand the harsh Australian conditions and will not:
Rust or corrode near salt water
Dent in a hail storm
Fade faster than alternative roofing products
ENERGY EFFICIENCY
We genuinely care for the Australian environment and protecting your home.
Concrete and Terracotta tiles have a lower embodied energy which means there is less energy consumed in throughout the manufacturing process of a tiled roof compared to other roofing materials.
COLOUR PERFORMANCE
In 2016, we underwent a customer immersion journey so we could learn more about you. As a result, we know that you want your roof to last longer and you're tired of other roofing products fading in colour within two years of install, so we have developed a new colour technology that outperforms any other roofing material on the market.
Metal and solvent based roofing products will fade faster than Monier concrete and terracotta tiles.
Our new C-LOCTM Colour Lock Technology has an 8x better colour performance than standard Colorbond® Steel
Monier's standard concrete tile range has a 78% better colour performance than standard Colorbond® Steel.
Monier's Terracotta range has a 50-year lifetime colour performance guarantee. Our Terracotta tiles will not fade.
If you want to repaint or respray your roof with a new colour, we have a range of colour coatings that can be applied without losing your warranty.
Resale Value
By choosing concrete or terracotta roof tiles, you can increase the resale value of your home by 3%.
LOW-PITCH
Monier's concrete tiles can be installed at a 15 degree pitch with sarking and terracotta Nouveau tile can be installed at a 12 degree pitch with sarking which will protect your home from leaking and achieve the modern look.
Monier's range of composite lightweight panels can be installed at 10 degrees pitch to achieve that streamlined look and keep you safe from all the elements.
The insurance premiums for Australian households can increase between $100-$600 annually for a low-pitch roof. Low-pitch roofs can gather water and it can be difficult to naturally remove fallen debris which can lead to clogged gutters, downpipes and drains.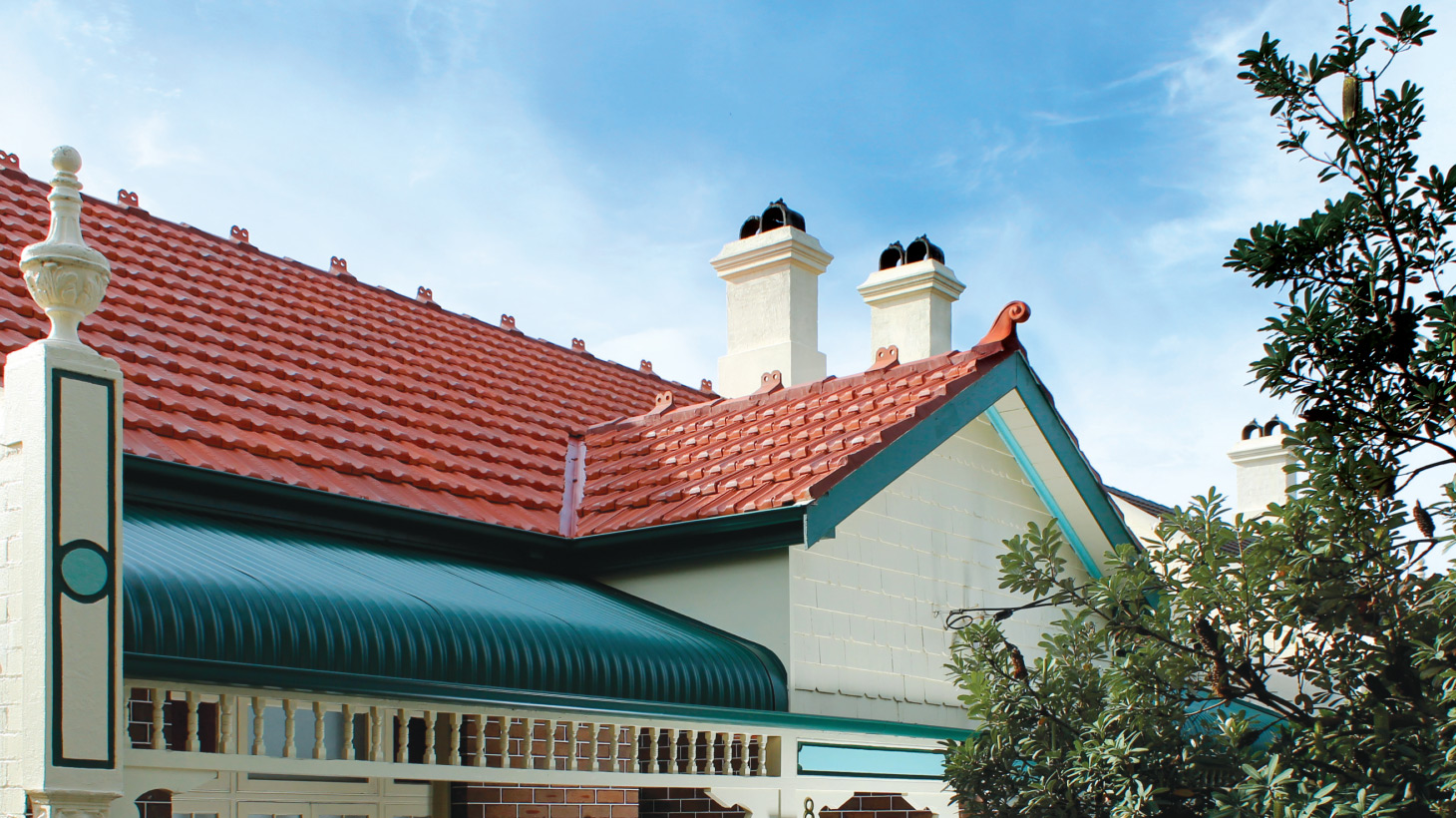 STRENGTH, LONGEVITY & DURABILITY
Monier is passionate about building roofs that last a lifetime to protect the people we love for generations to come.
Metal roofs have been "tested" for 50-years whilst Monier's roof tiles have been proven for 100 years backed by a 50-year performance guarantee for concrete and terracotta.
Monier's range of composite lightweight has been specifically designed to withstand up to 300kg and retain its strength whilst being 10x lighter than tiles.
We continue to innovate around strength and durability to ensure your home is always strong and beautiful