It's the great Aussie dream – building your own house on your own block of land… something that is large enough for the family, with a backyard, outdoor entertaining area and all the mod cons.

The modern homebuyer has a long checklist of what they are looking for when deciding what to have in their largest investment, with quality building materials at the top. Leading builder Beechwood Homes spends a lot of time with new home buyers – they have been building Australian houses for more than 35 years – and offer some great insights into what are the latest must-haves.

Stylist, Colour Consultant and Event Coordinator for Beechwood, Maria Ziino, says that the roof colour, style and profile is always important when it comes to building a new home, which is why she loves working with Monier.

Maria says she likes inspiring people, giving customers ideas and demonstrating the potential of a Beechwood Home through a variety of materials, fittings and finishes.

"My job is to bring people into the house, is to show them what you can do, so it kind of gives some options, but it is also to stand out a little bit and get people in the door."
One of the most popular new homes is the Brunello, a contemporary design with dramatic touches such as the striking cladded piers at the front. It's doing very well with the Beechwood buyers, Maria says.

However, big emerging trend is in the Hamptons look, but with some modifications for the Australian way of life, something that Beechwood is keenly observing.

"We're doing the Hamptons like the old Queenslander but making it new again," she explains. "We're sort of going that way on some of the other designs too. It is more about the old coming back and making it new again."

The Brunello on display at Sydney's Oran Park (a new housing estate) has a sparkling new Monier roof, with Cambridge concrete tiles in Soho and the A-line ridge, a smooth, modern look that Maria feels is appealing to her customers.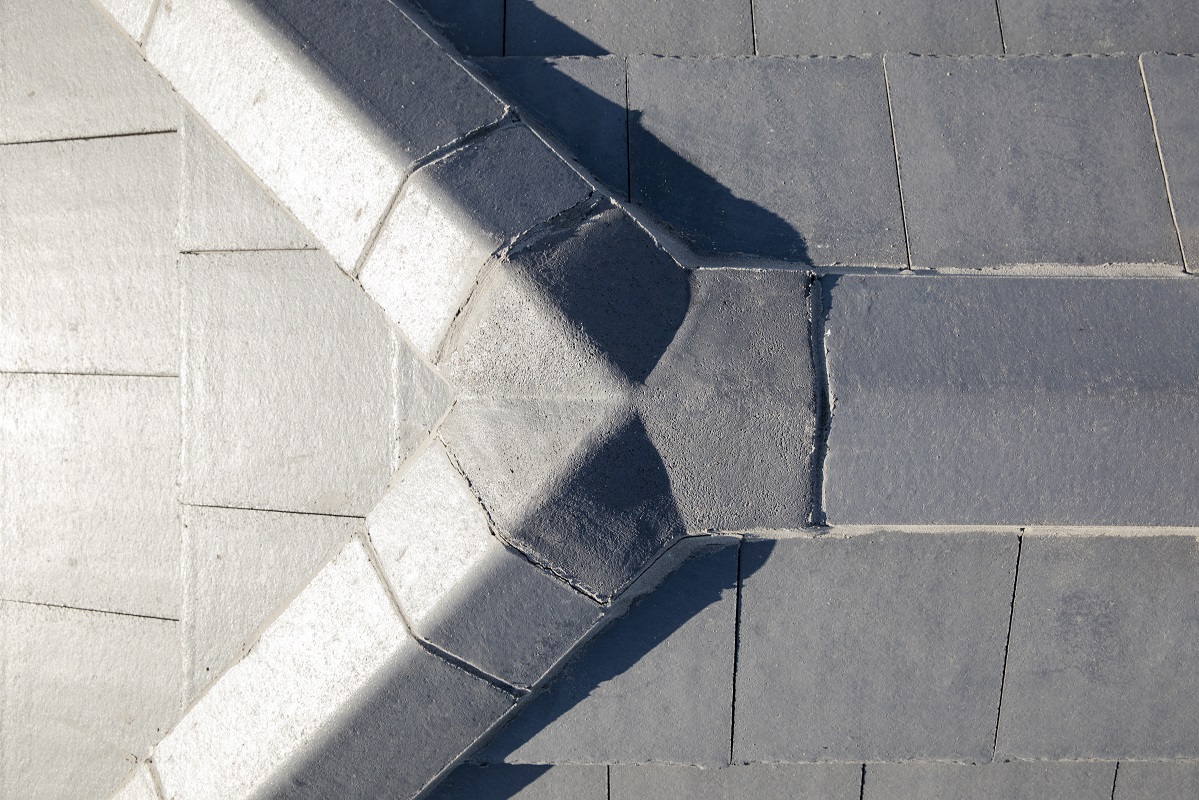 "I love the look of those tiles," says Maria. "I really wanted to include more Monier tiles on our homes because our customers want them."
Like most Beechwood Homes, the Brunello is predominantly brick, but includes some stone cladding, which provides layers of additional textures and sits well under the Cambridge tiles. "Our homes are very solid looking homes," she says. "They're not ultra-modern. I have to be very careful what I put on them. It can't be too ultra-modern."
A vast majority of Beechwood's customers are buying their "forever" house, says Maria, so they want a design that will last them for decades, both in terms of quality materials as well as a classic look.
The Cambridge tile is part of Monier's designer concrete range – designed to replicate a slate look with its 'hewn stone finish', but without the upkeep of slate.
This product comes with Monier's innovative new CLOC coating that performs up to eight times better than metal when it comes to gloss retention – meaning your home looks better for longer, thus keeping its value as it ages. This is especially valuable as a Monier concrete roof is expected to last at least 50 years.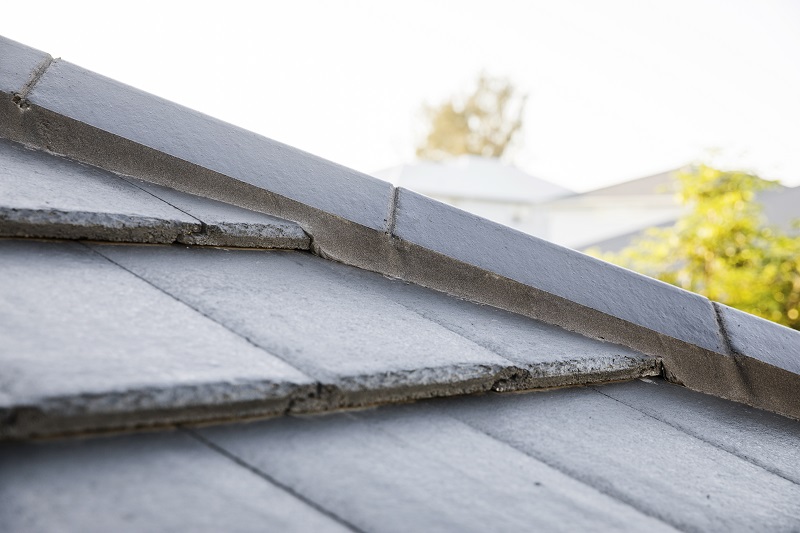 Maria says she gets excited about these innovations, which she feels makes her job easier.

"I know it doesn't seem like a lot, but texture can determine the look of a home," she observes. "It doesn't have to only be the colour."

Maria says that currently her favourite Monier products are the flatter-profile tiles and that she generally favours a darker colour when deciding on the exterior palette. Indeed, when pulling together a moodboard for a new concept, she says she always starts with the roof.

"I guess it's probably the biggest compliment I can give Monier because I would use a roof tile before I pick any other surface."
The modern must-haves in new homes
Beechwood Homes' Maria Ziino shares her palette and plan for the Brunello design, now on display.