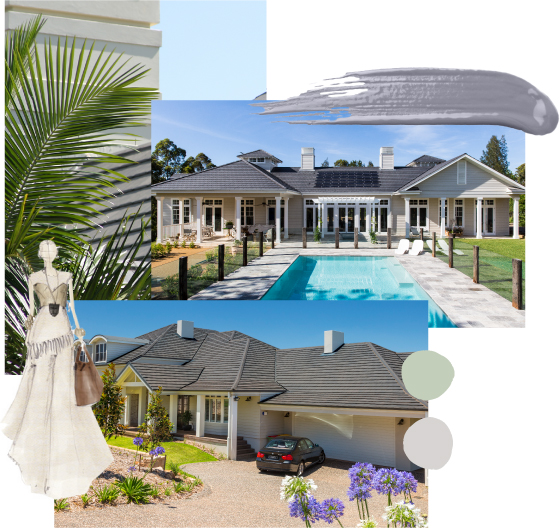 Starting at
the top
Inspired by the holiday destination of Manhattan's rich and famous, choosing a Hamptons look brings sophisticated beach and classic styling to your home. Hamptons style is heralded by soft pastel colours, white trims and is often crowned by dark slate-style tiled roofs. Accounting for up to 30% of the visual presence of your home, your roof can make or break the look.
Horizon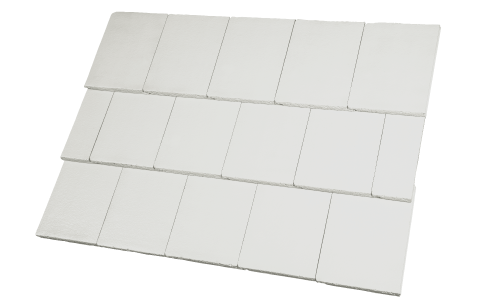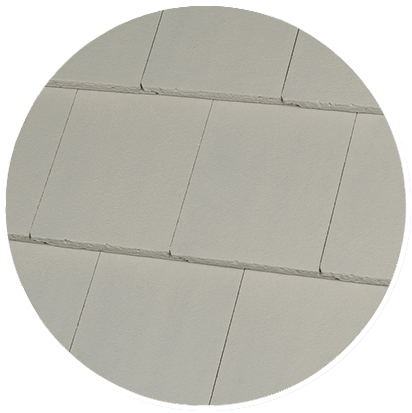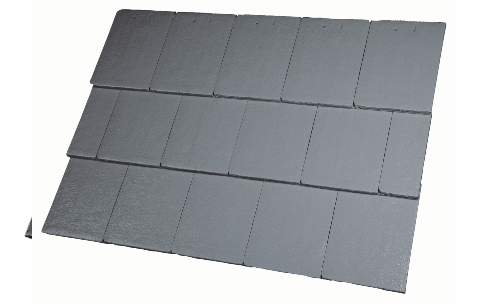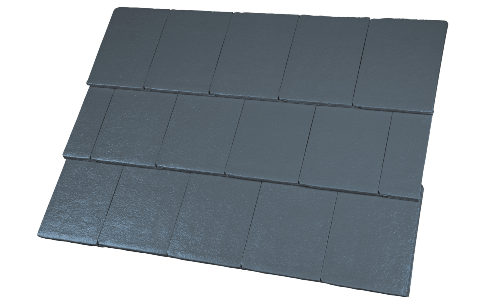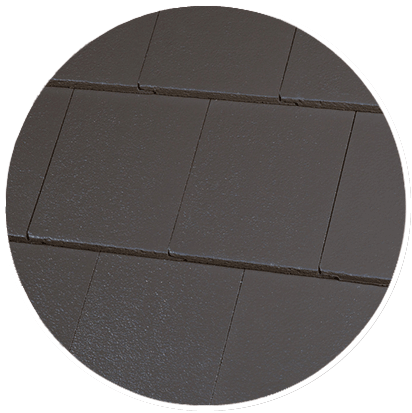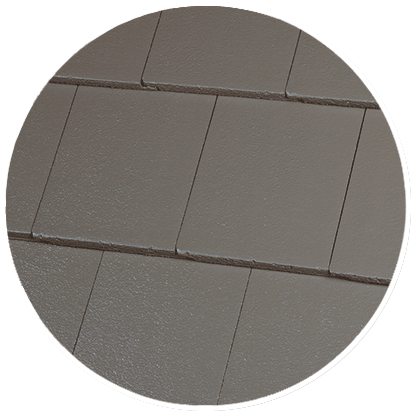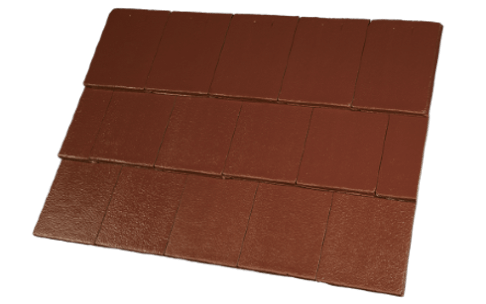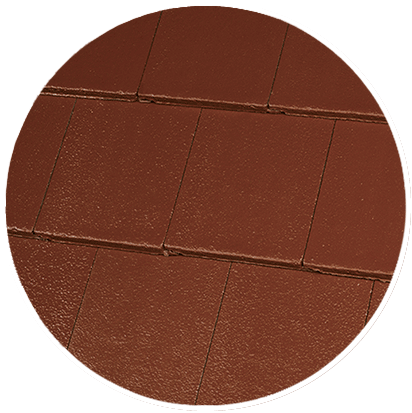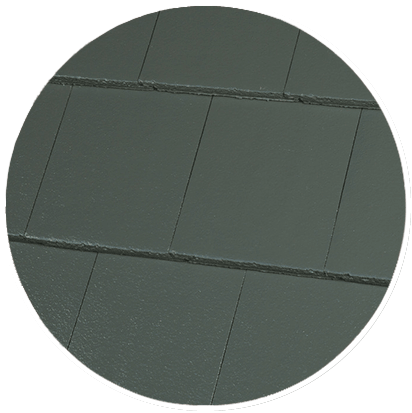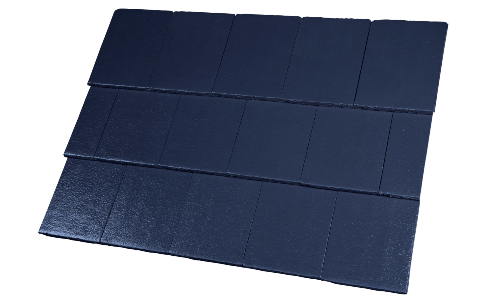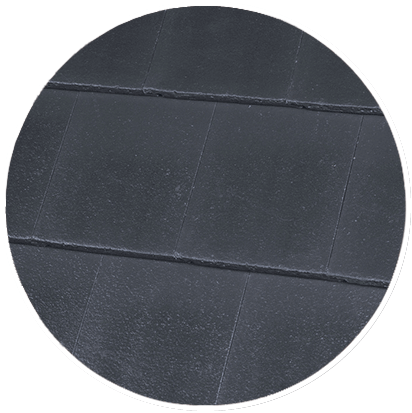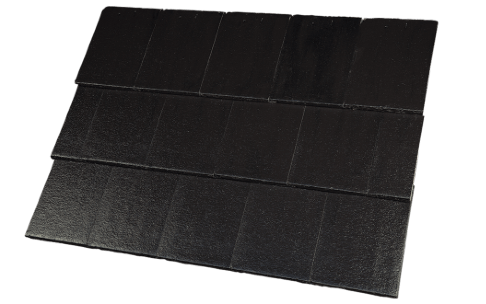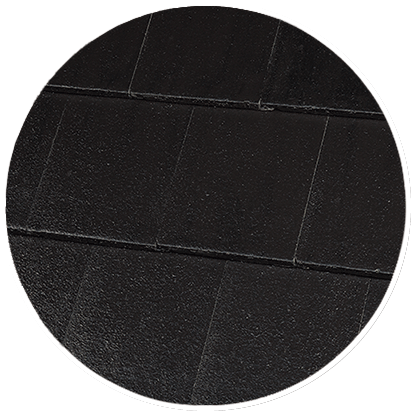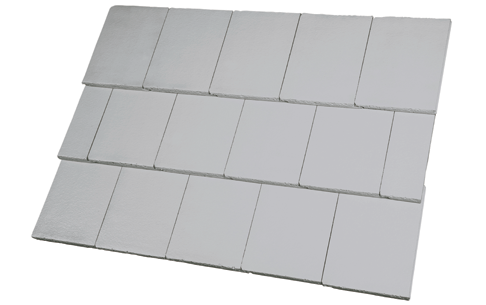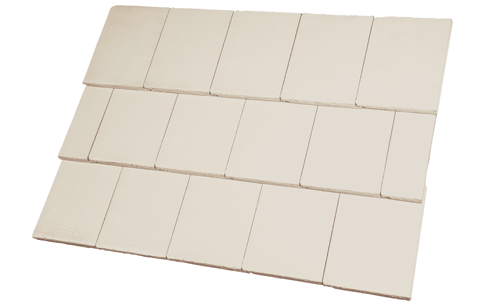 Cambridge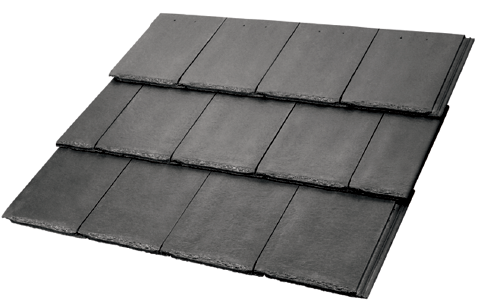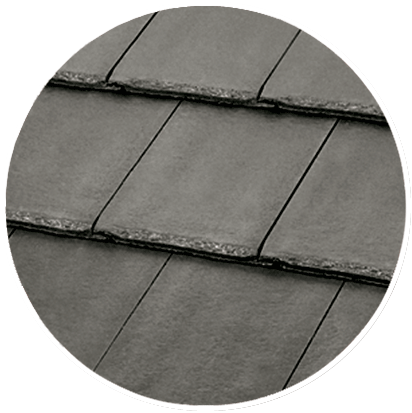 Nullarbor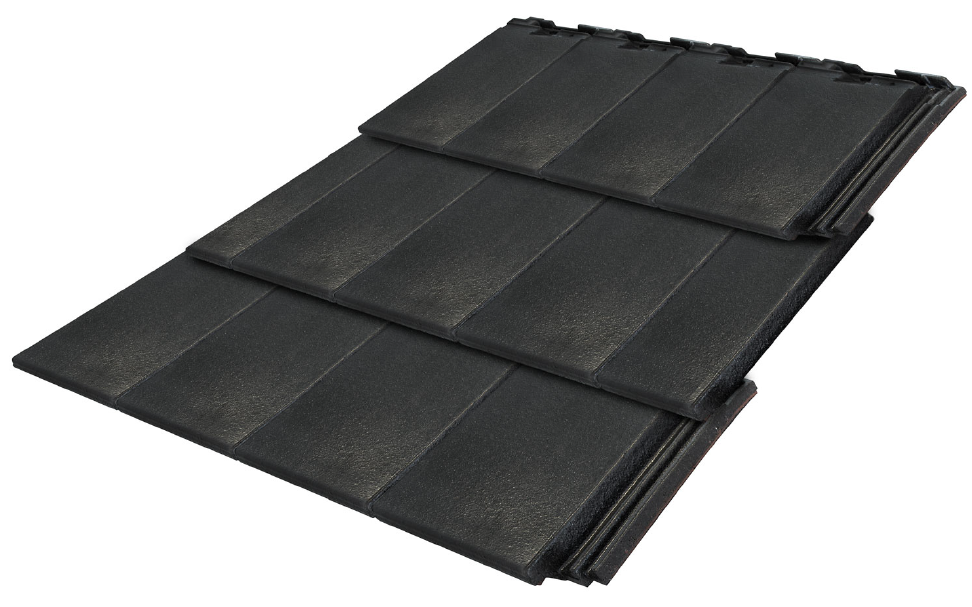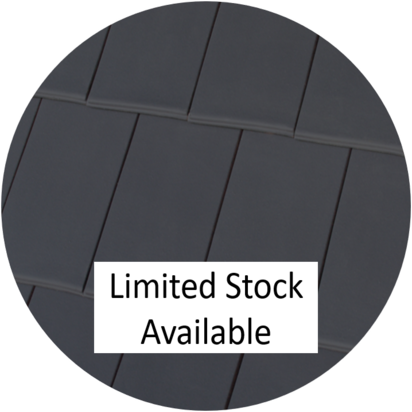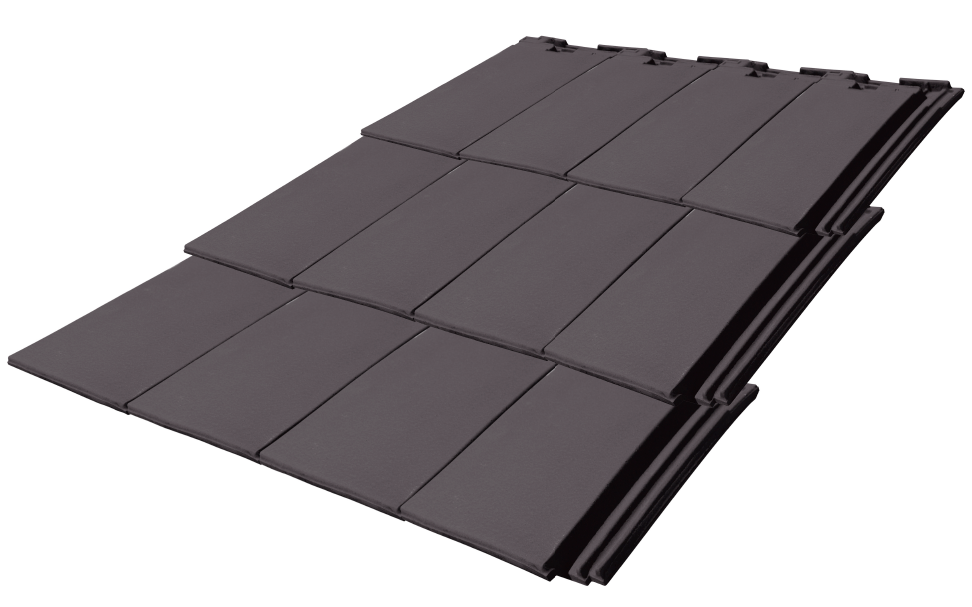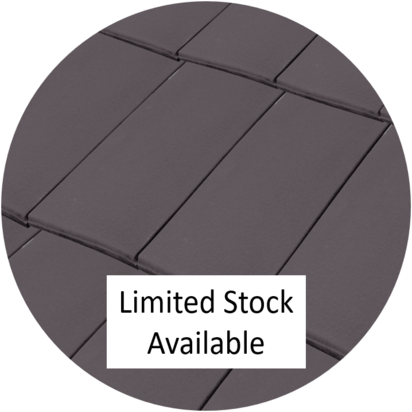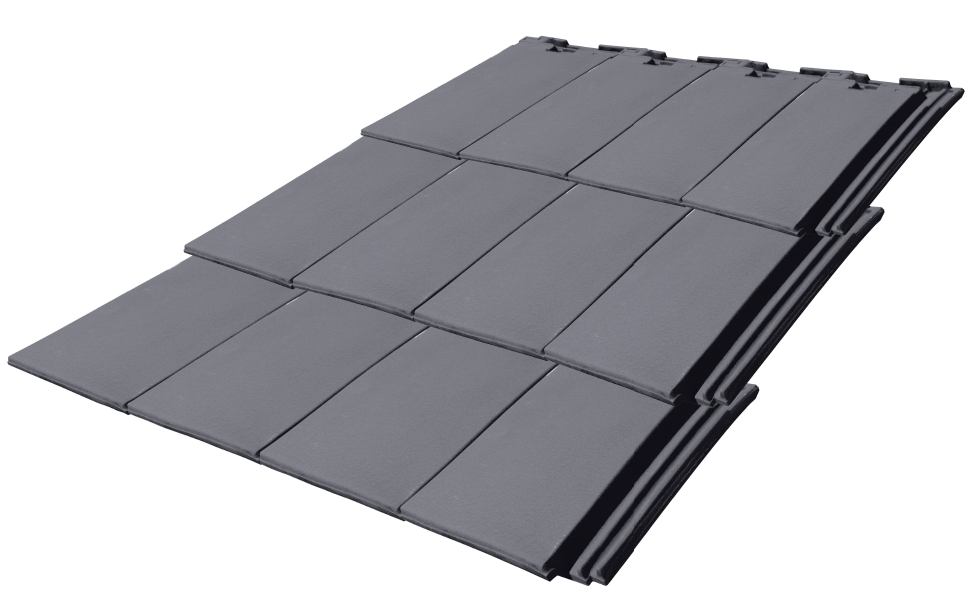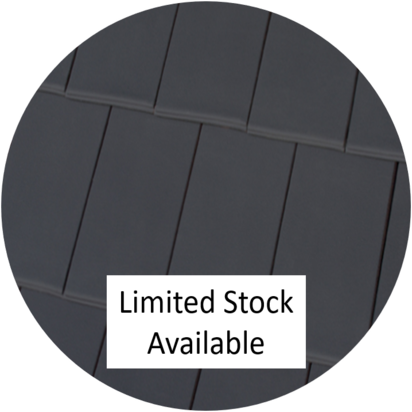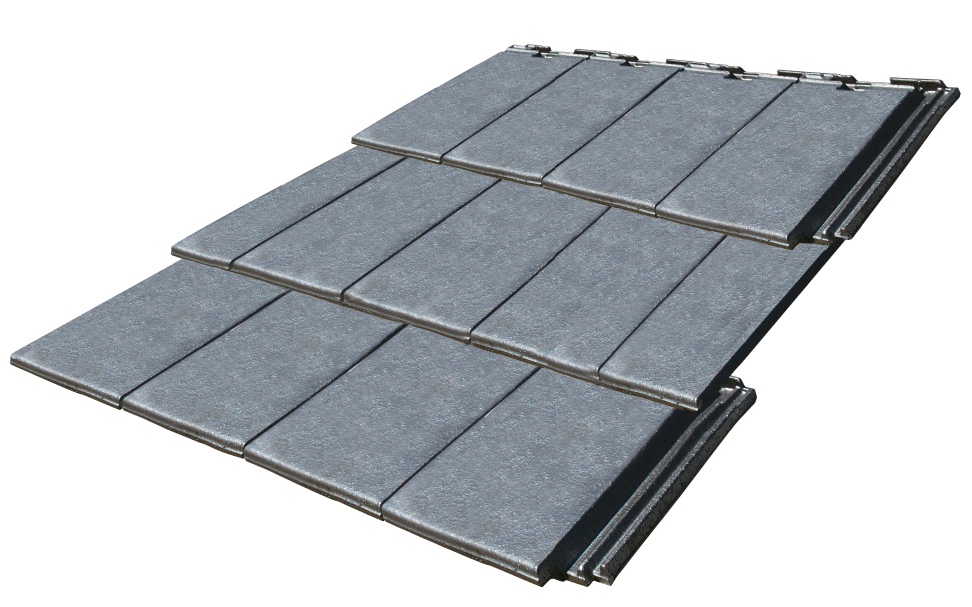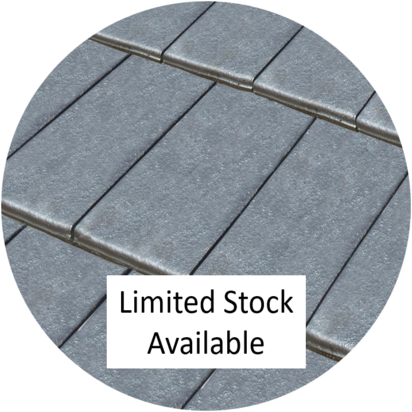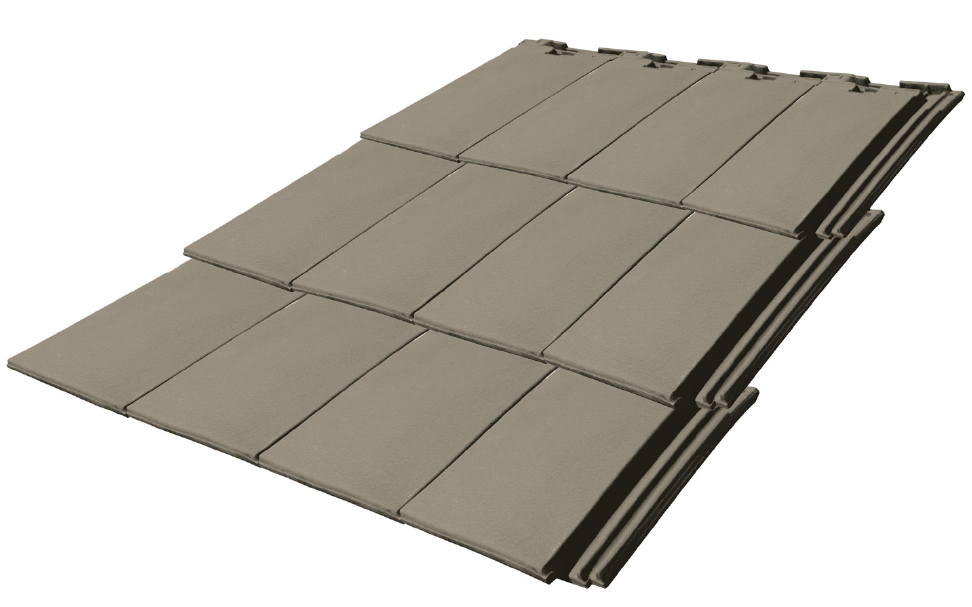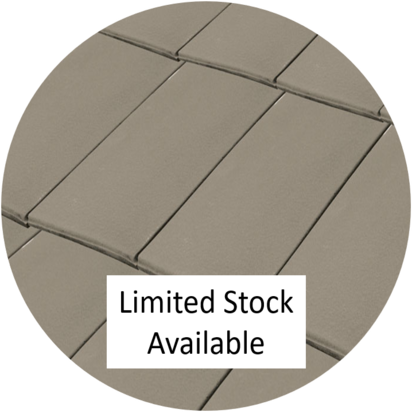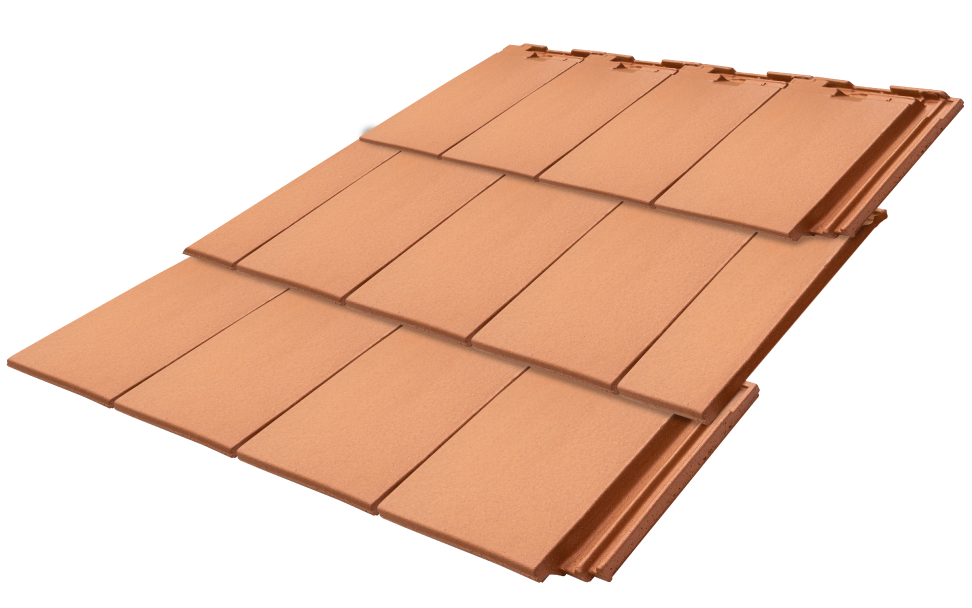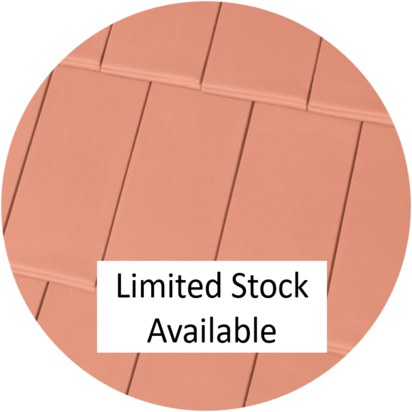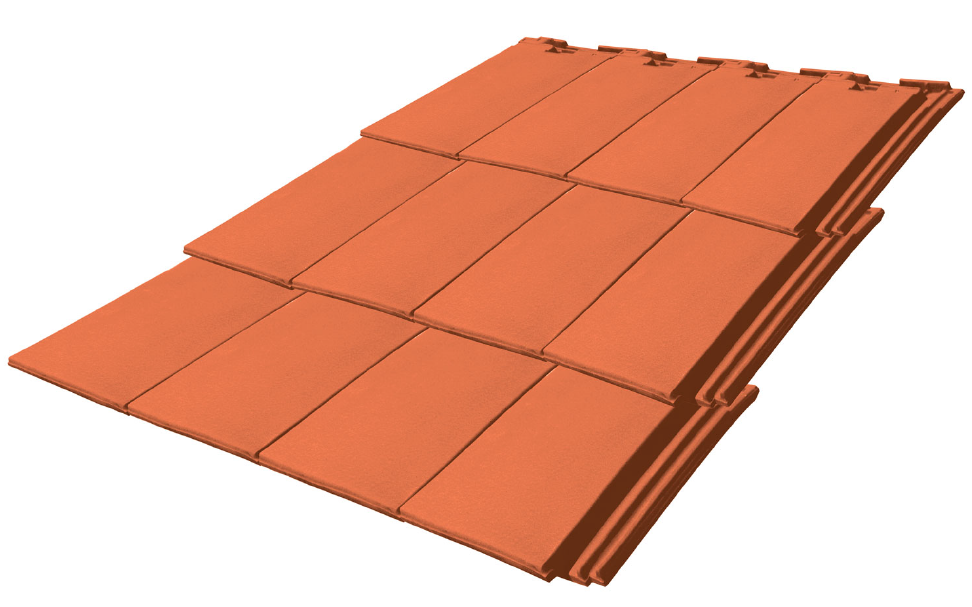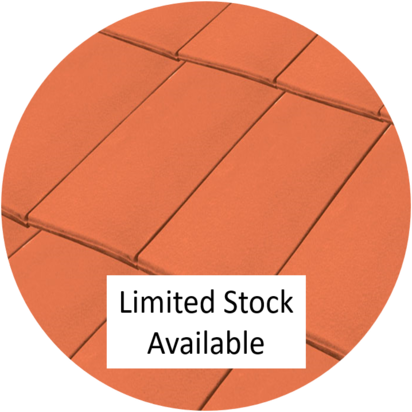 Hamptons style needs tiles.
A tiled roof is a must to complete the Hamptons look. Monier concrete tiles in Horizon or Colour through Cambridge give a strong, streamlined feel that flows from the roof. Our Nullarbor profile in terracotta adds to the natural vibe, complementing the Hamptons style. Our Elemental lightweight composite range delivers exceptional flexibility in design, with an ultra-modern contemporary appearance that will truly protect you from all of the harsh elements. Each is available in a range of colours that will tie in perfectly with your look.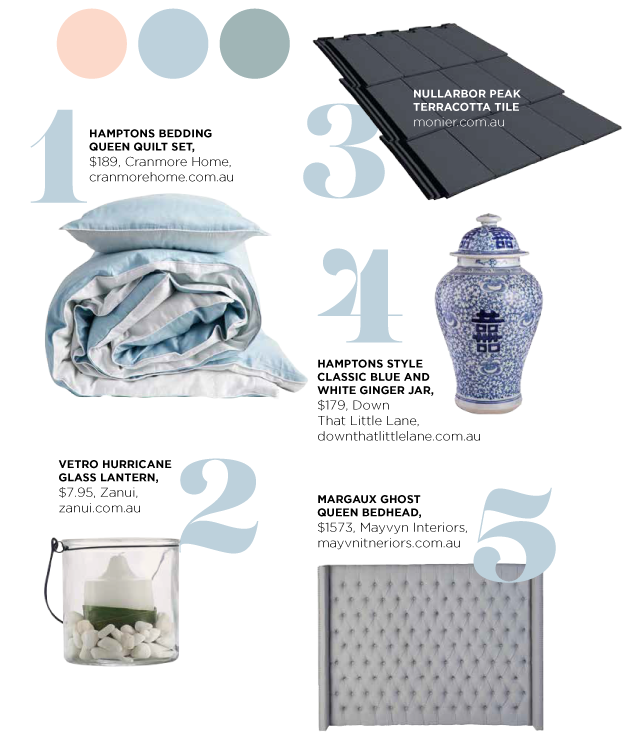 Completing your Hamptons home
If it's the Hampton's look you're after, then you'll need to curate your style from the start… or rather, from the top. We know that contrast is paramount, with slate-style roofs a popular choice, but what are some keys for the rest of the canvas? Exposed wood and timber cladding will work brilliantly with your pastel exteriors and Hamptons-inspired interior. They'll convey a natural and earthy feel; a must for any Hamptons home!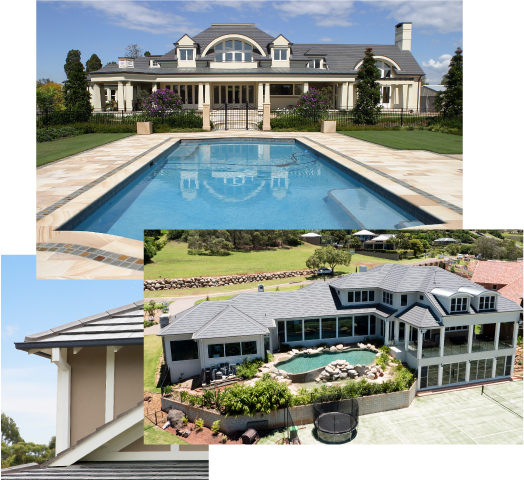 Classic style.
Quality finish.
A laid-back lifestyle in toasty temperatures; Hamptons style has found itself at home in the Australian climate!
With an unmistakable beach look, the Hamptons style lends itself fashionably to an Aussie coastal life, and practically too - Monier tiles won't rust or corrode from seaside salt and can handle all of Australia's elements!
Create your Hamptons look - from the top down.
Call a Monier expert to complete your Hamptons look home.
We'll help you with your home roofing options.
CALL 1800 666 437

Feature image courtesy of Metricon Homes. Rendered illustration of Bayville Display Home coming to NSW.