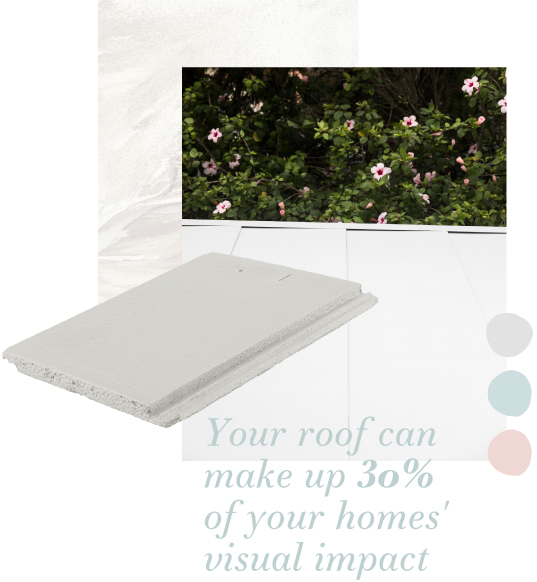 CLEAN, CRISP, LIGHT.
WHITE.
The 'white on white' trend has been dressing interiors for years, adding a level of sophistication and sanctuary to homes all over Australia. But why stop inside? From the roof down, your home can capture this serene and uplifting style with modern exterior materials including Monier roof tiles. Create the look by choosing Monier Concrete and Elemental roofing in the latest colour, Salt Spray.
Horizon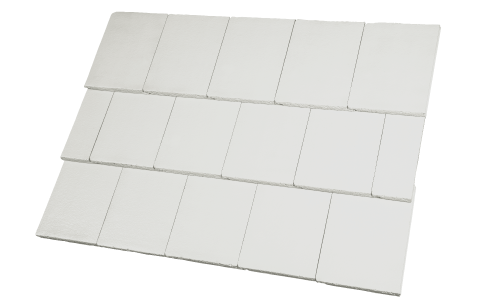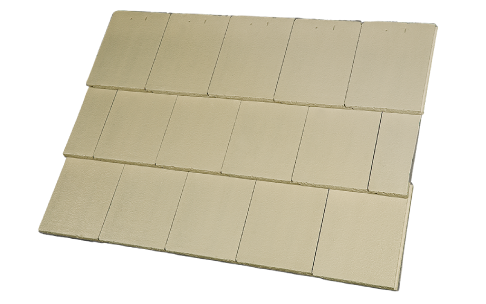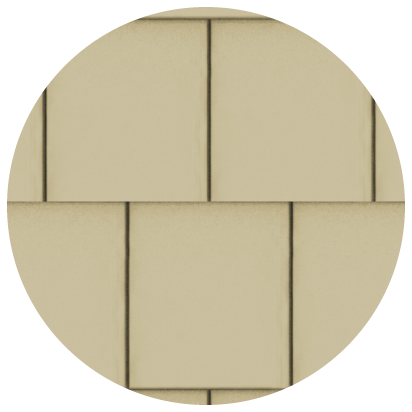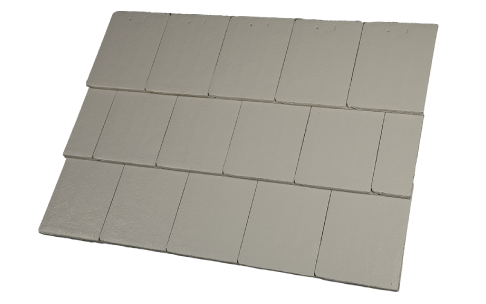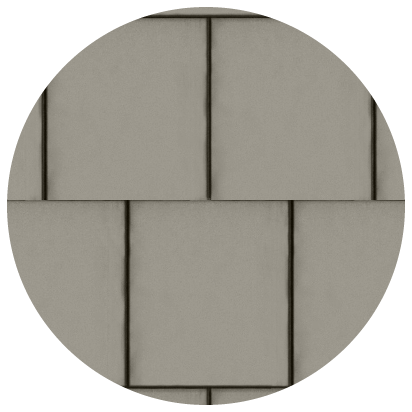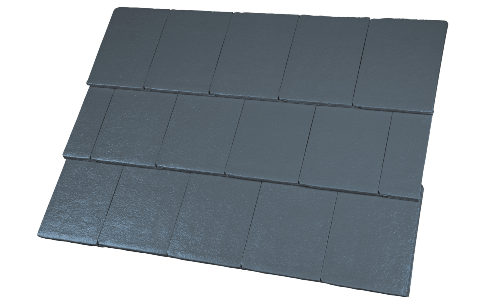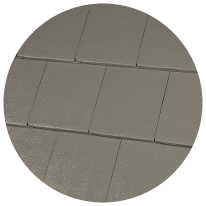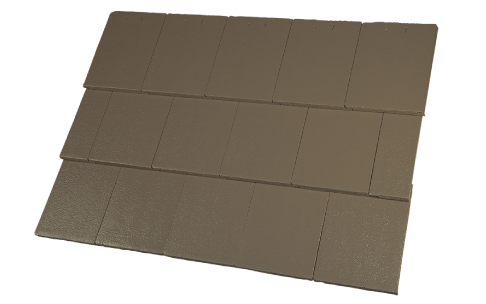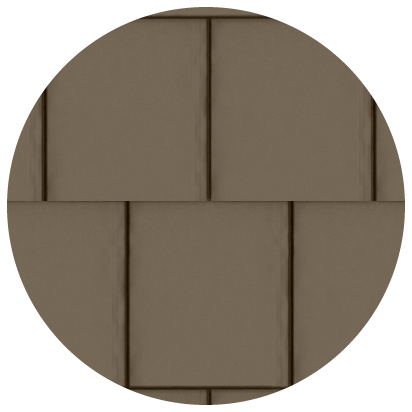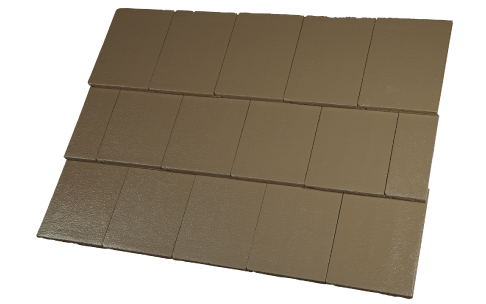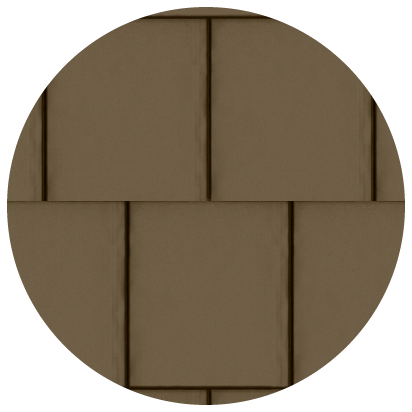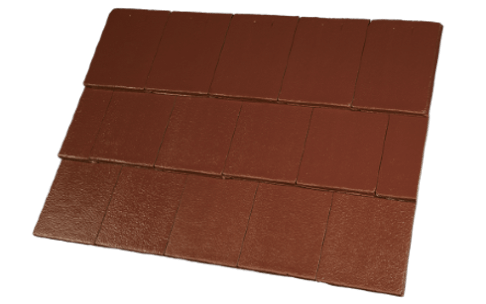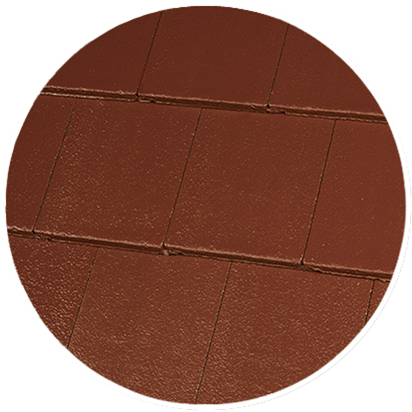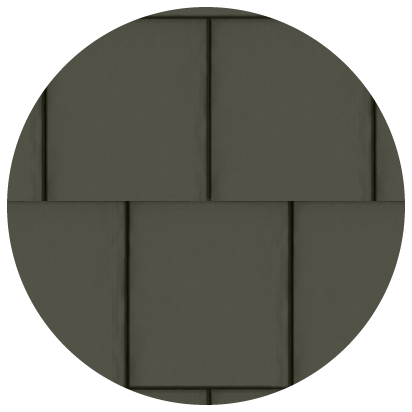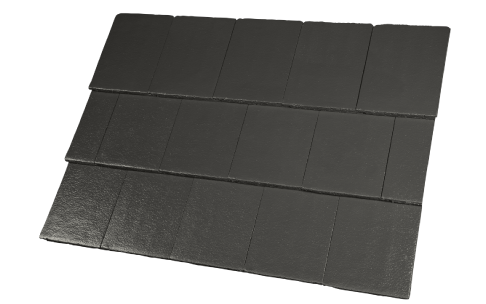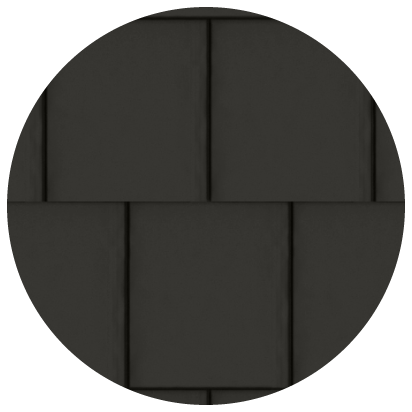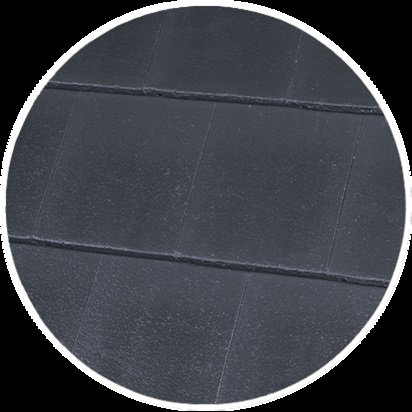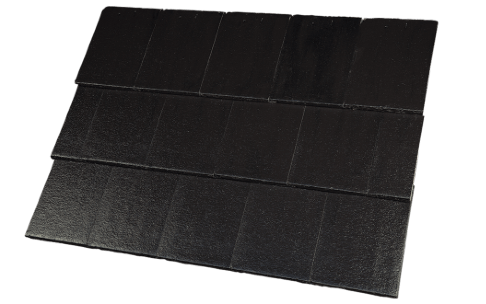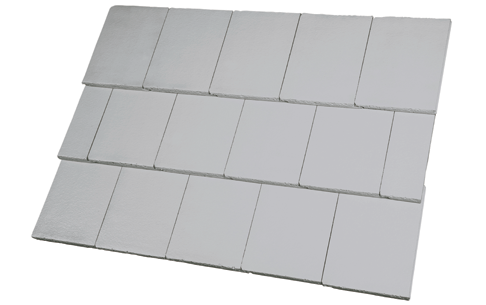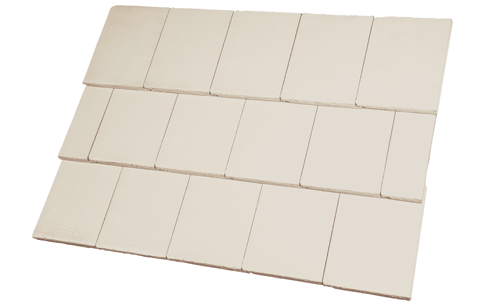 Atura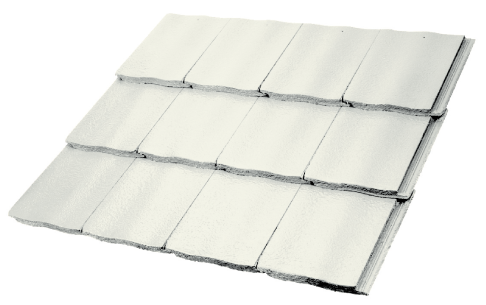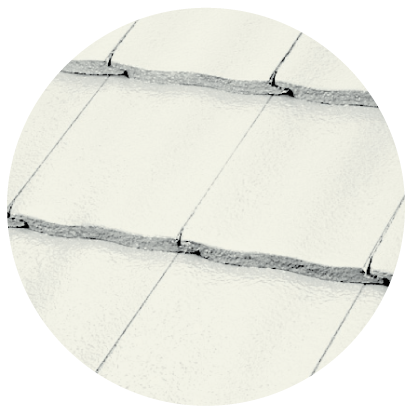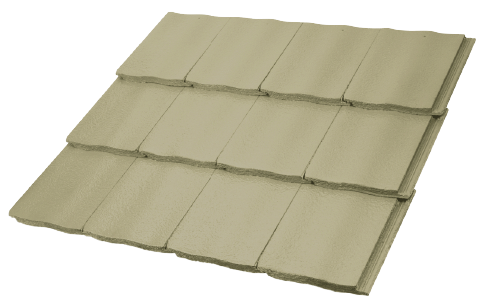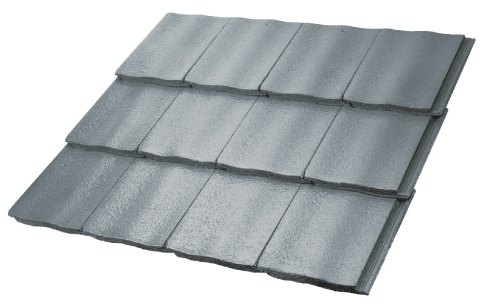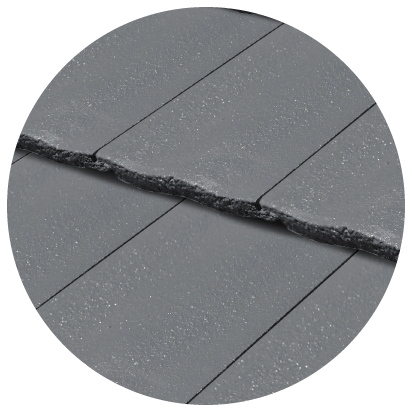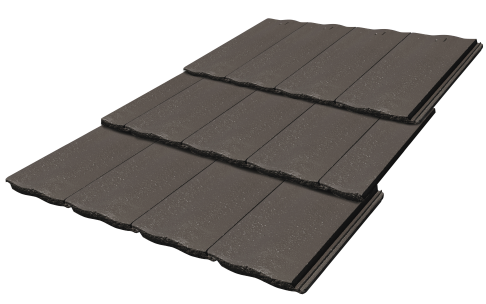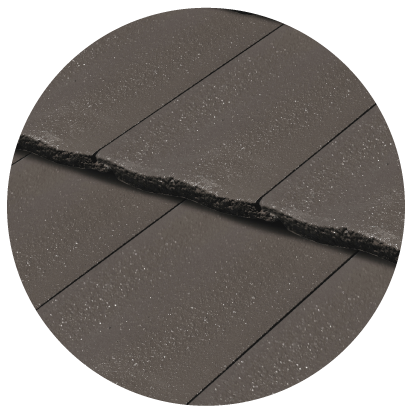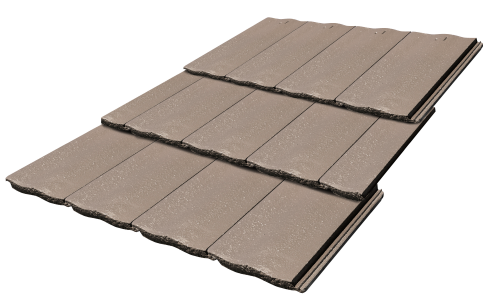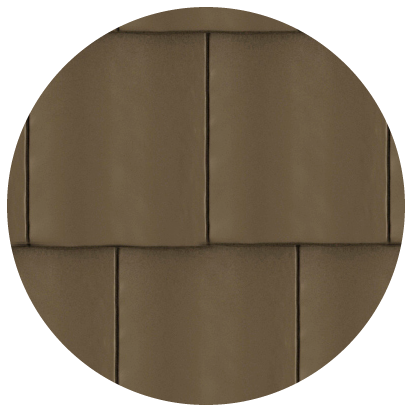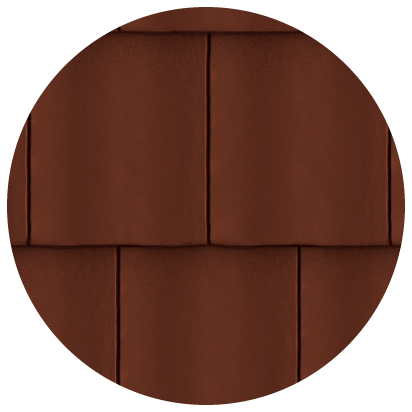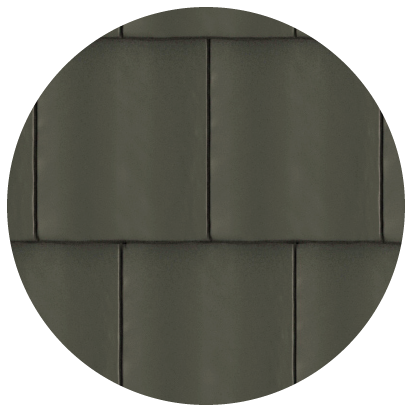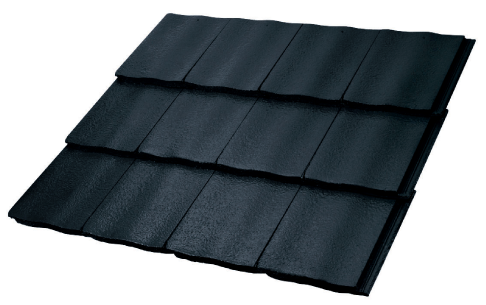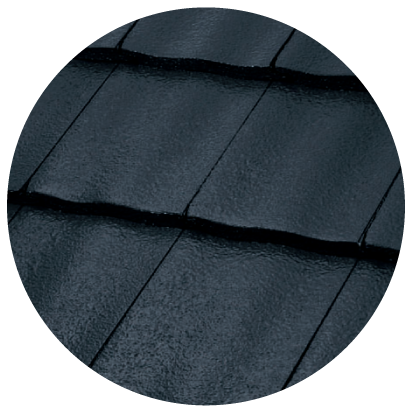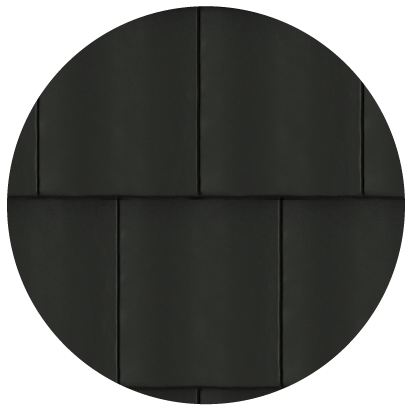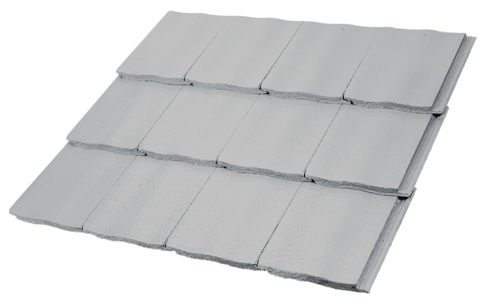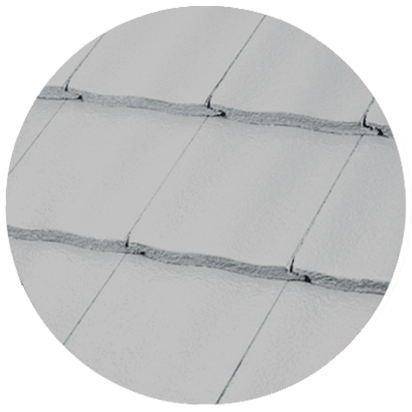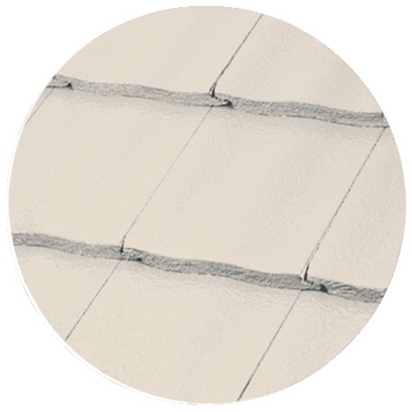 Slate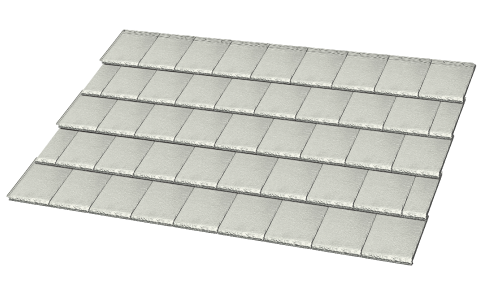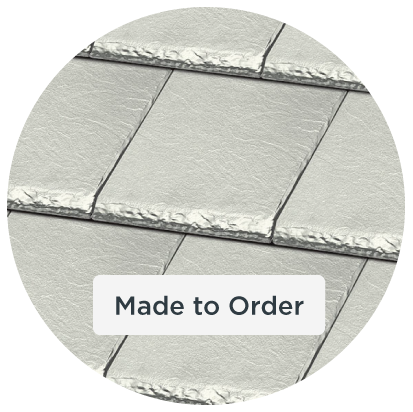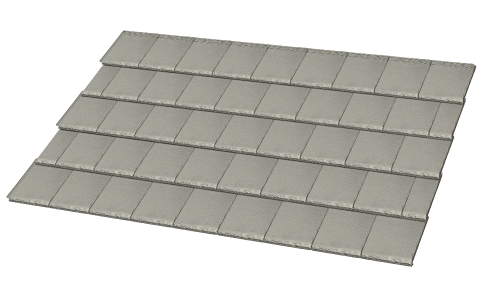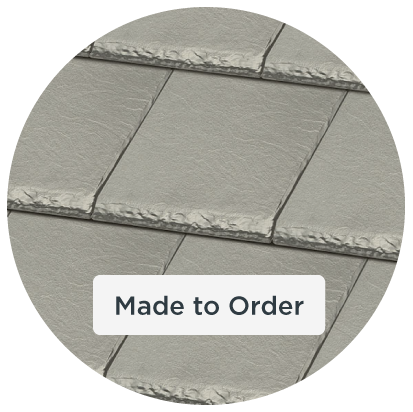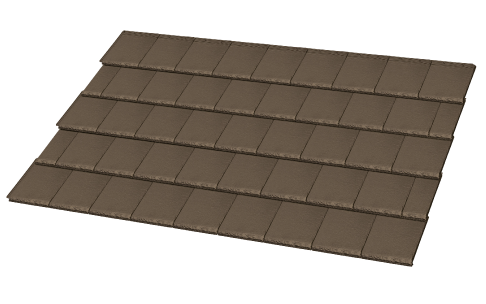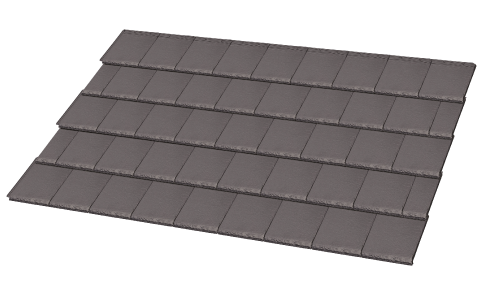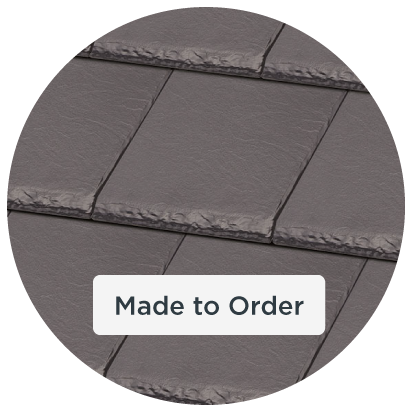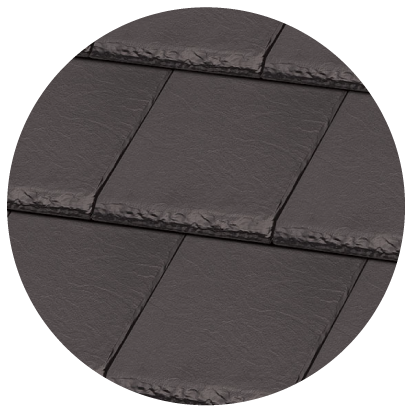 Shingle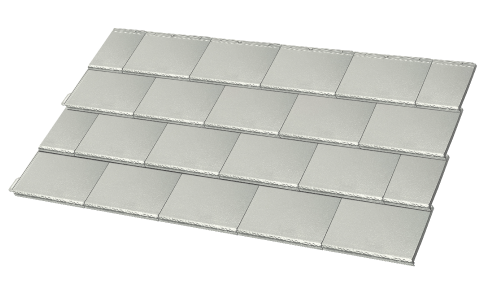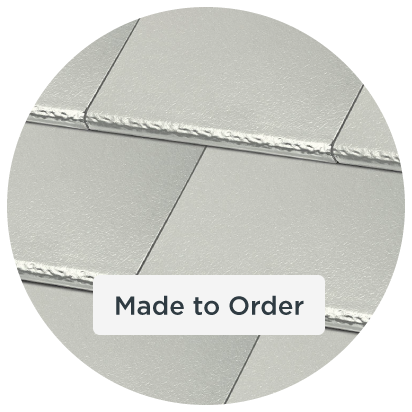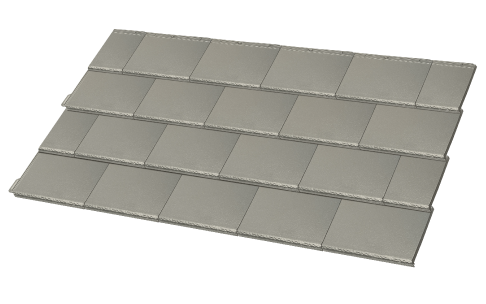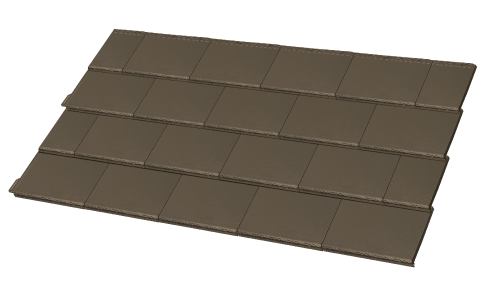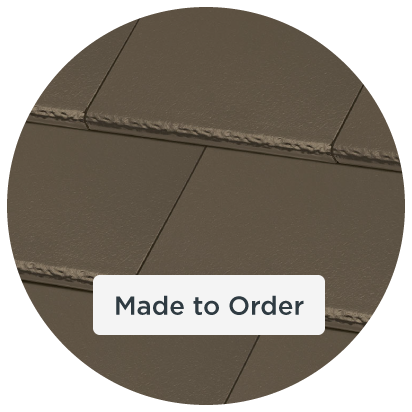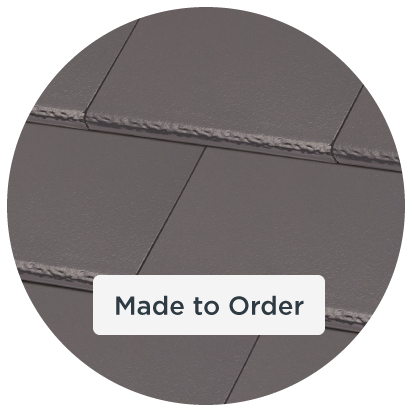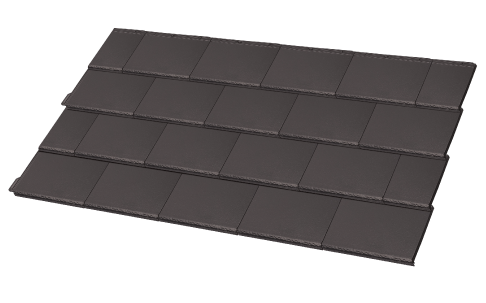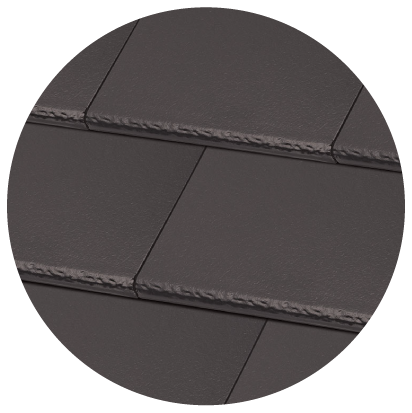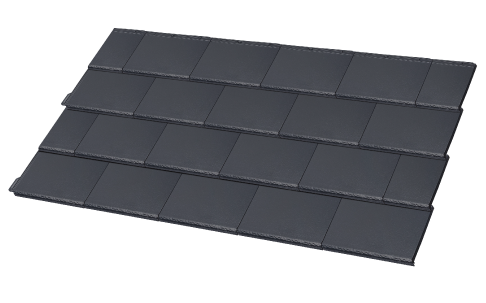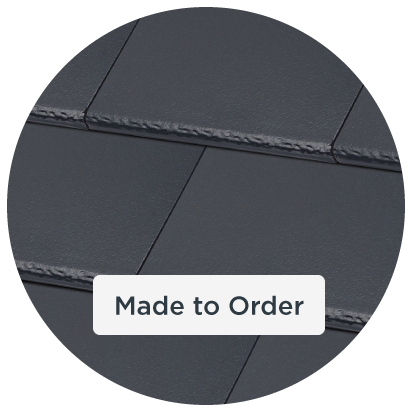 Square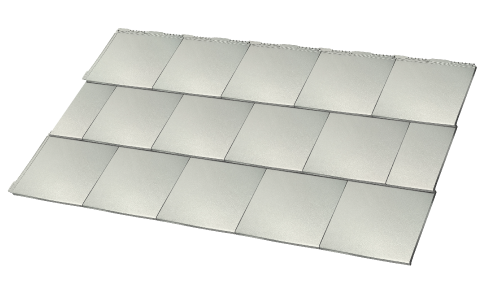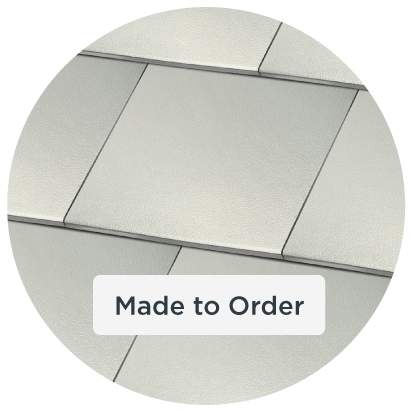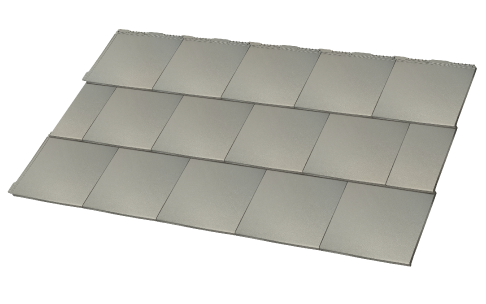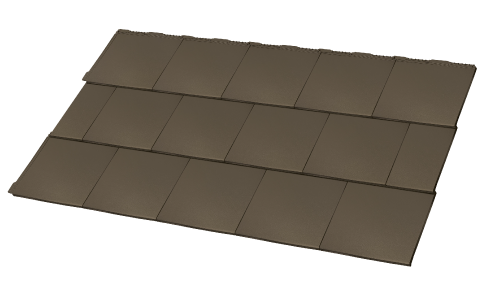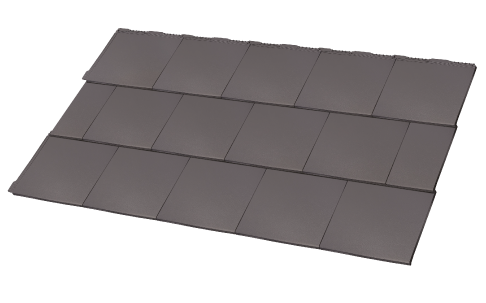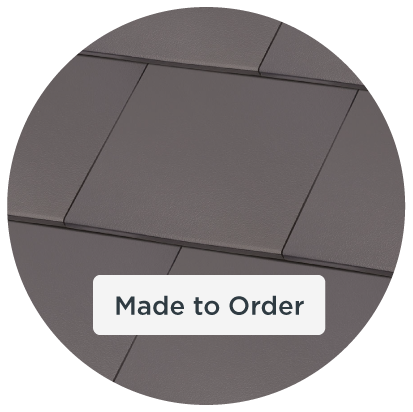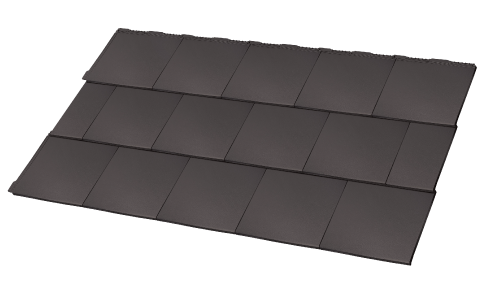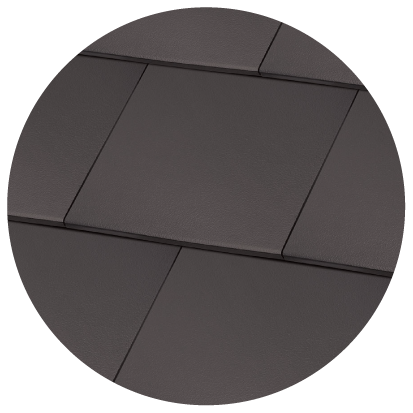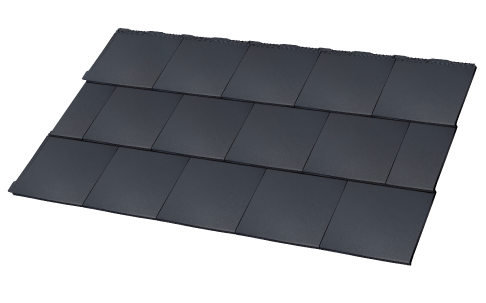 Ultra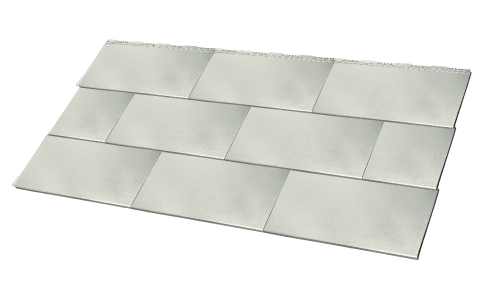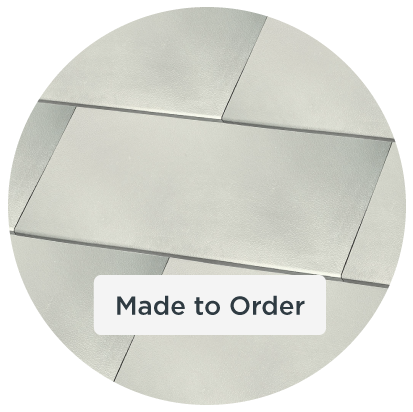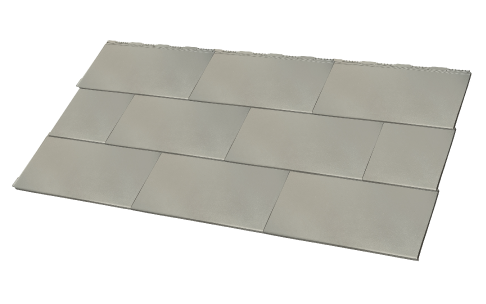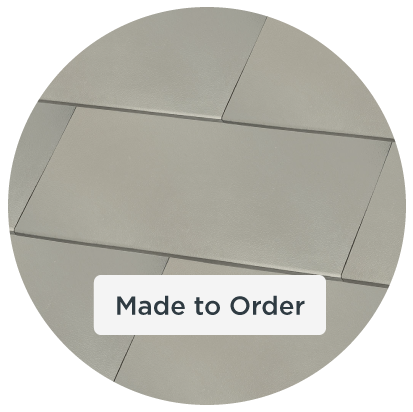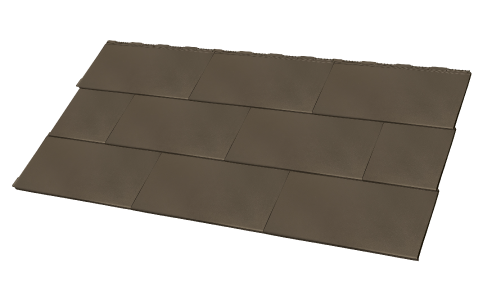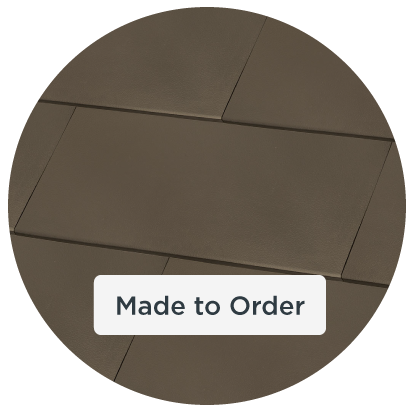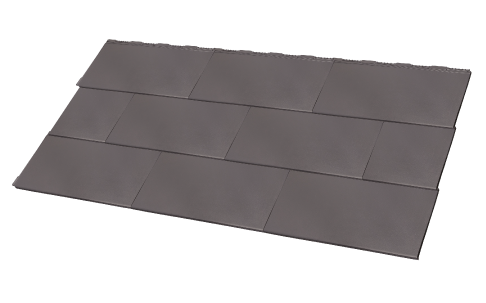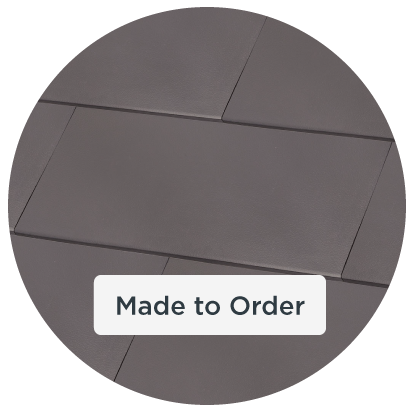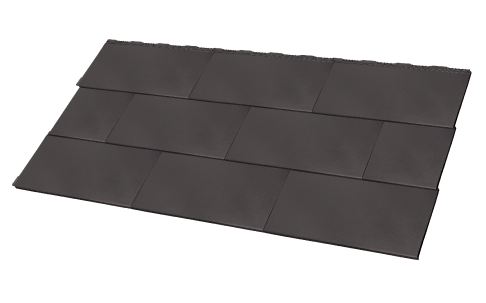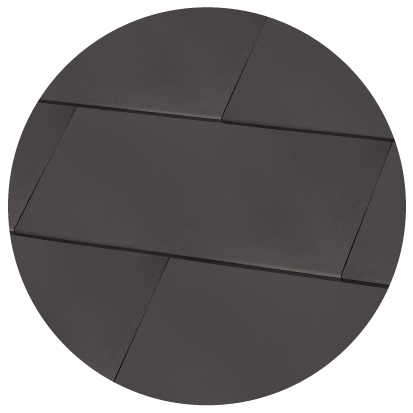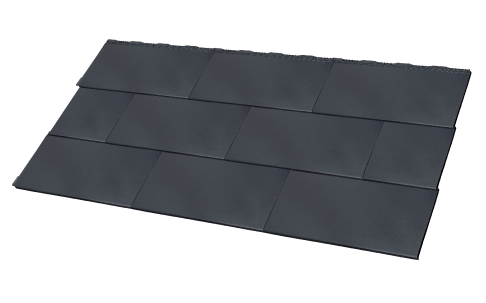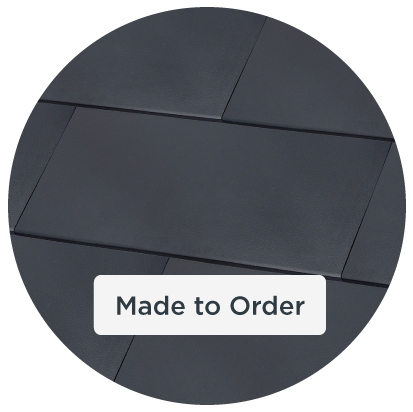 INTRODUCING
SALT SPRAY.
Monier has worked with design experts to launch the latest colour in our range, Salt Spray. This light white shade will make your home stand out from the rest.
Salt Spray is available in our Horizon and Atura concrete tiles; modern profiles which bring clean lines to your roofline.
Salt Spray is also available in our Elemental range; an innovative and lightweight composite tile, perfect for flat or low pitch roofs.
Discover more about these modern tile profiles below.
LOVE THE LOOK FOR LONGER.
MORE ON MONIER'S C-LOC™ TECHNOLOGY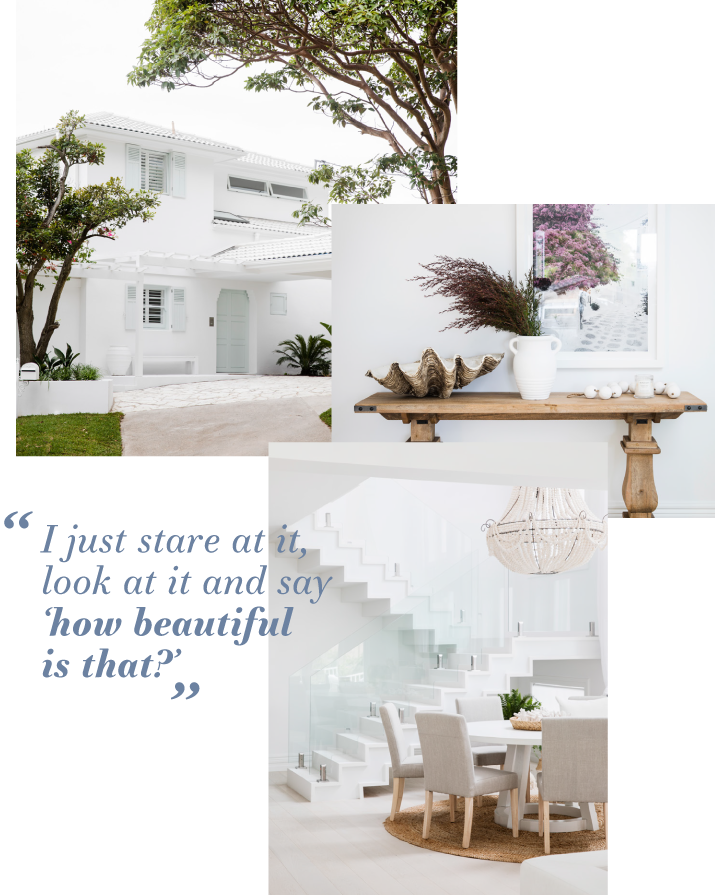 CRAFTING THE LOOK: THE THREE BIRDS CHOOSE MONIER
Three Birds Renovations are currently one of the most highly regarded names in renovation. They are experts at using the roof to pull together a captivating look, and Monier roof tiles are the go-to choice for all Three Birds renovations. Lana, one-third of the Three Birds team, recently renovated her forever home. What style did she choose? White on white of course – with a Santorini twist!
LANA'S FOREVER HOME CAME TO LIFE
WITH MONIER TILES.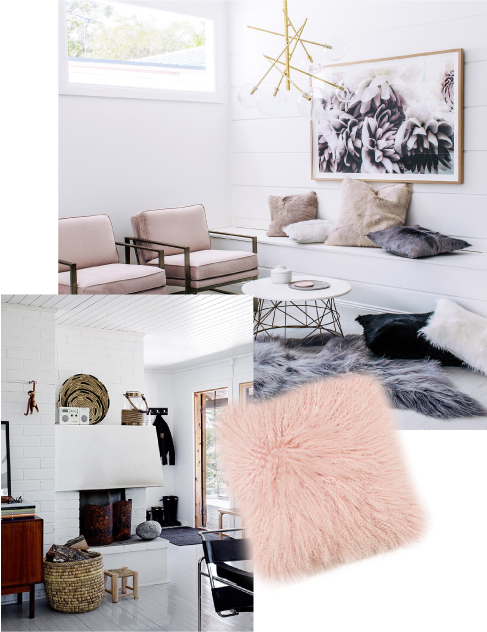 ANOTHER SPIN ON THE
STYLE. GO SCANDI.
It's the interior look of the moment; the lands of ice and snow inspire the simple white on white palette of Scandi chic.
Often featuring dark tile exteriors, this style has been made to have its rules broken and would look amazing with a light exterior too.
Explore this versatile look here.