SARKING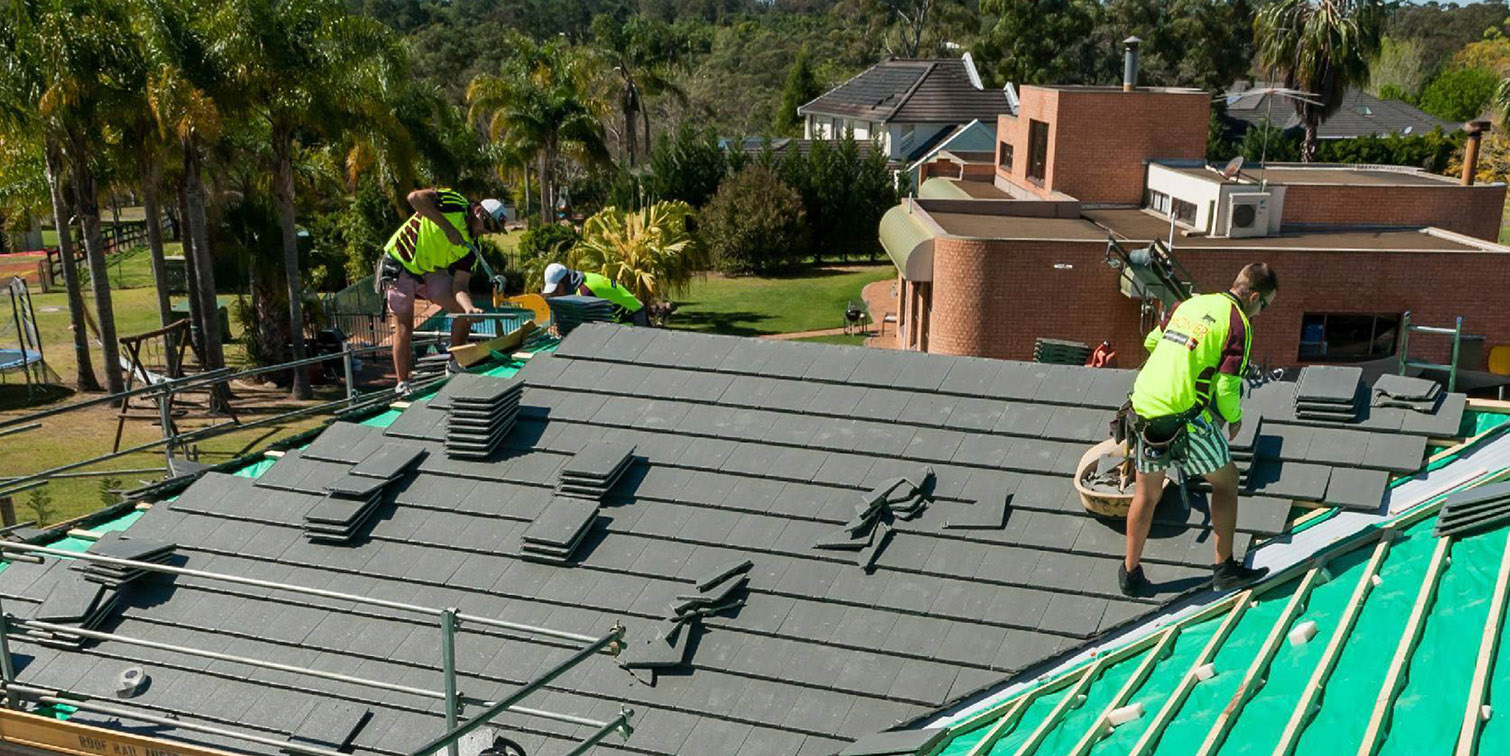 Added layer of protection
Sarking is a must. It acts as an additional barrier from the harsh Australian climate by preventing condensation and mould build up which can cause structural damage to your home.
A protective under-layer that acts as a barrier to all sorts of common roofing problems.
To protect your house and its value, the best place to start is with sarking.
Keeps you comfortable
It's not just about prevention, sarking is a lifestyle solution. It improves the living conditions and comfort of the house by reflecting up to 95% of the ambient heat back from the roof.
Healthy Homes
This added layer lends many other advantages as well, such as reducing allergens in the household. Sarking acts as a defence against dust and pollen, preventing them from getting into your home and affecting the people who live within it.
Ventilation
Roof ventilation is an easy and cost effective way to reduce temperature build up and the impact of moisture in your roof space.
We offer a range of natural and powered ventilation solutions to help improve your comfort and reduce your cooling energy costs.
Insulation
Roofing insulation is a pivotal material to enhance the energy efficiency, improve condensation & noise control, and provide fire protection for your home.
We offer a range of products for residential roofing applications.