THE ELEMENTAL™ SERIES FEATURED ON THE BLOCK
The Block's two-storey additions have an industrial-style feel to their styling. It's right on trend and one that suits Elemental™ beautifully. Here's what The Block's architect Julian Brenchley had to say about Elemental.
START WITH A CLEAN SLATE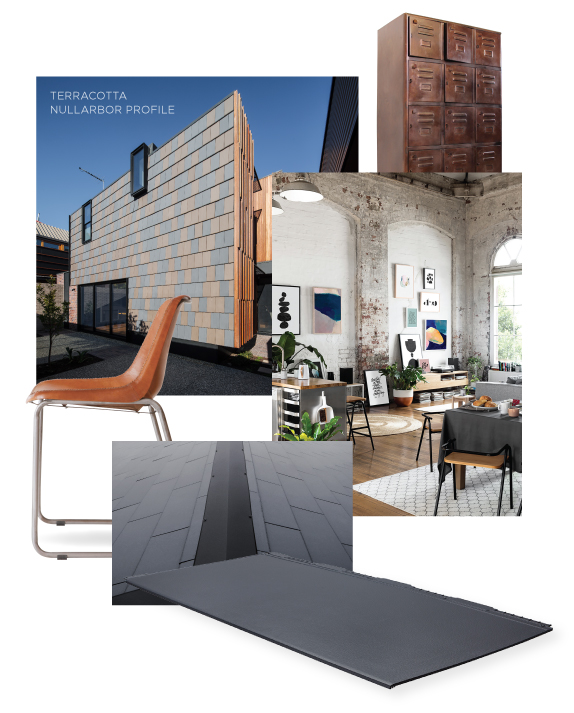 Influenced by New York lofts and trendy warehouses, the Industrial Age combines raw materials like exposed brick, copper piping and concrete floors. Geometric shapes and textures are enhanced, making a statement in Australian home design.

So how do you complete the look, inside and out? Start with a clean slate. Literally. Capture clean lines and varied shapes. Start at the top with sleek, slate-look roofing to accent flattened or angular rooflines. Punctuate contemporary industrial home designs with Monier's Elemental™ series.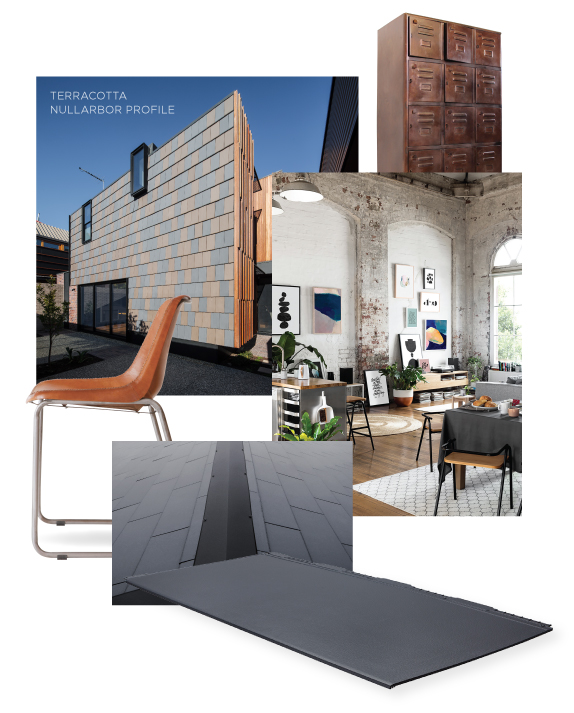 Slate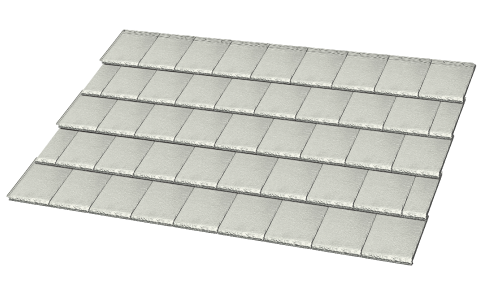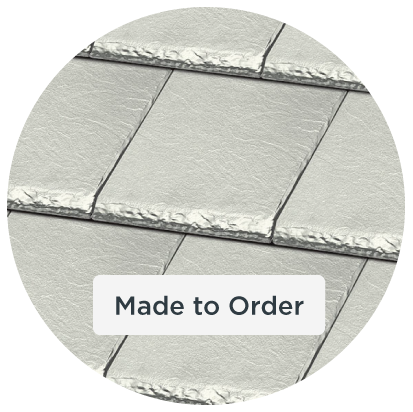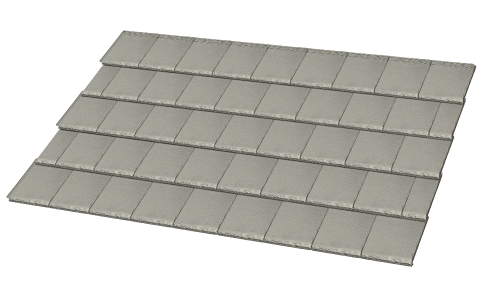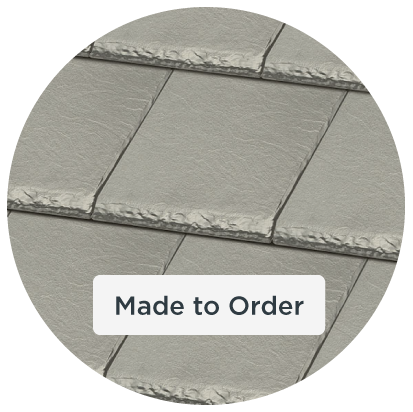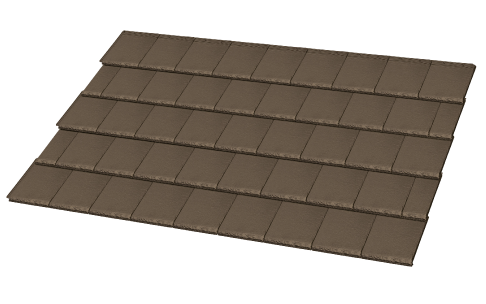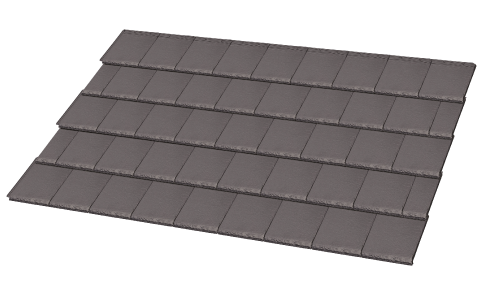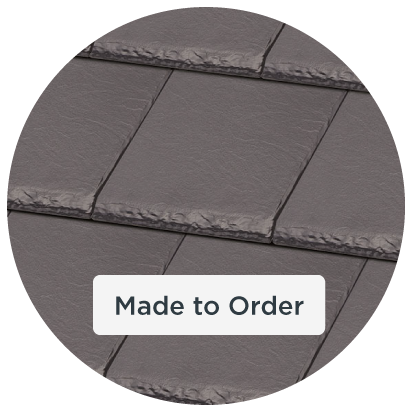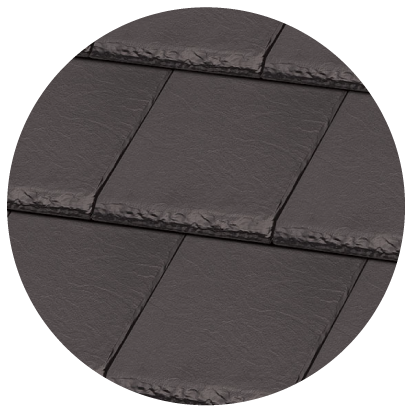 Shingle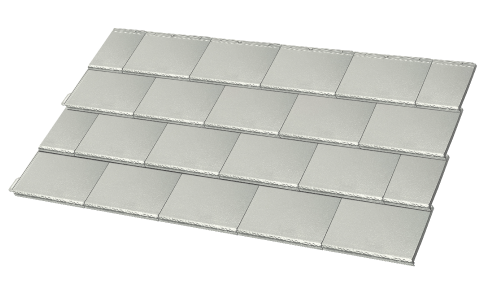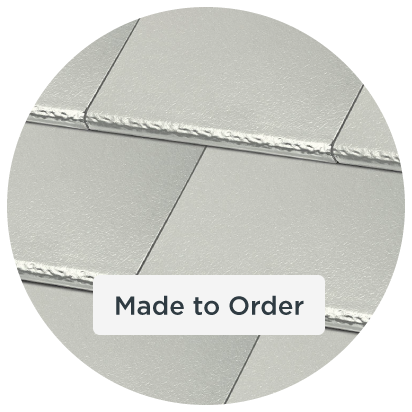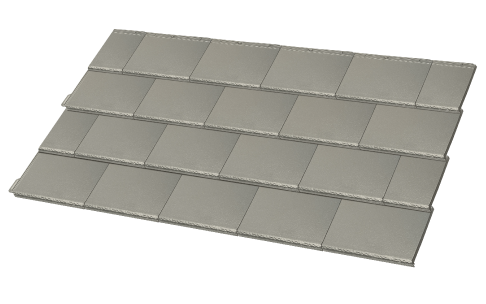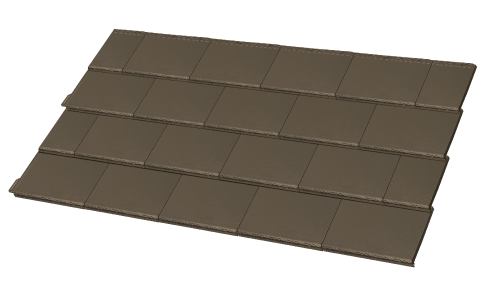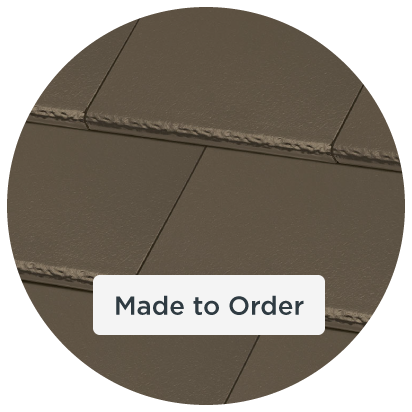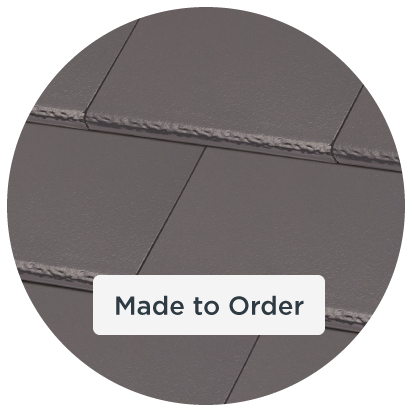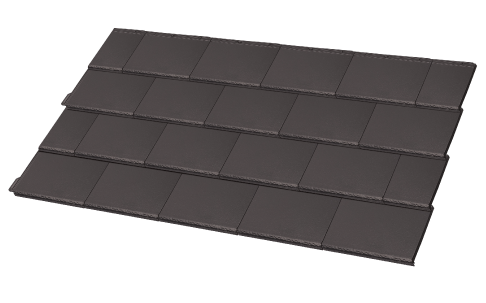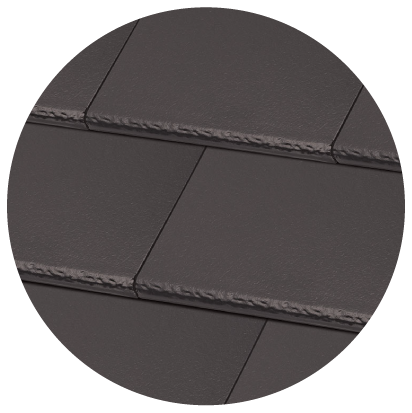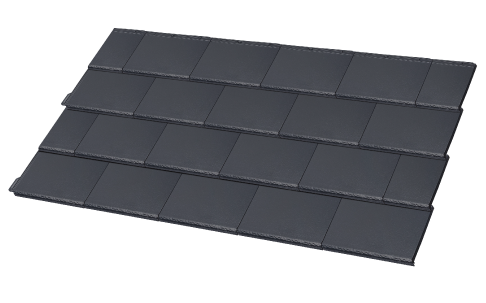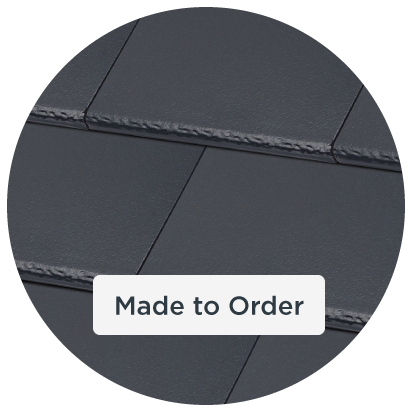 Square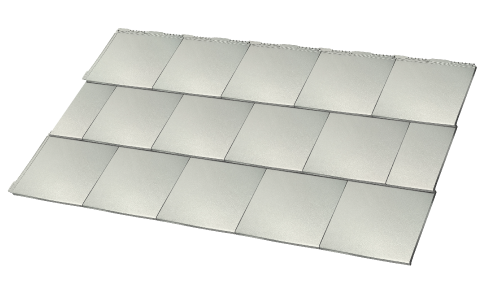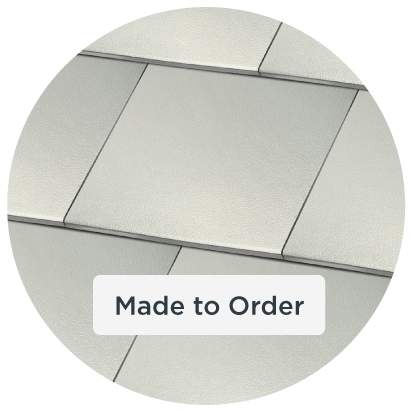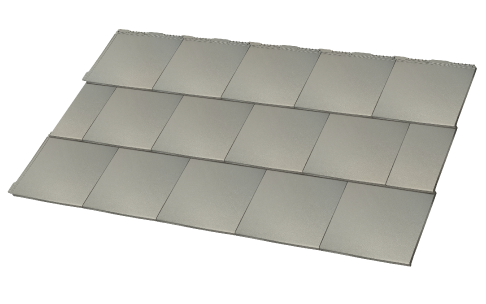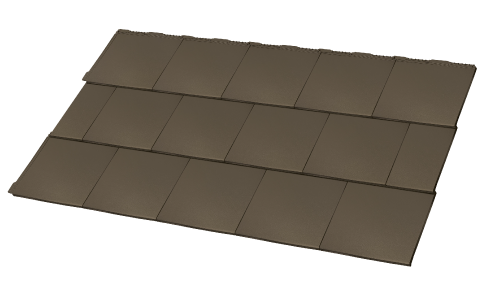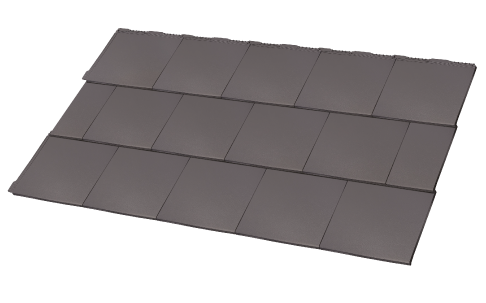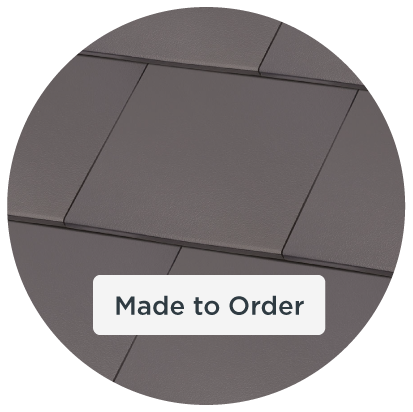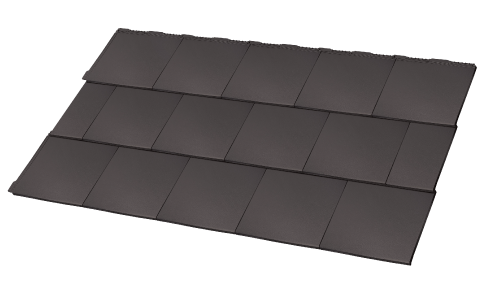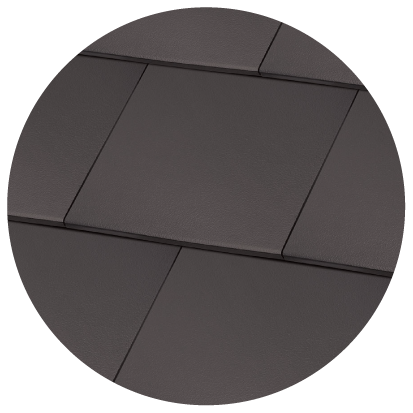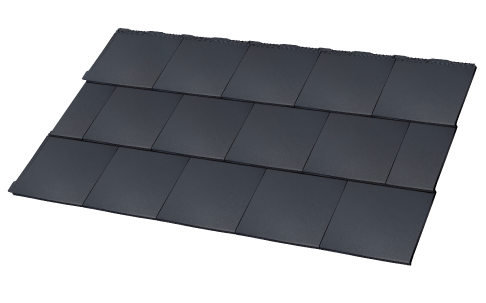 Ultra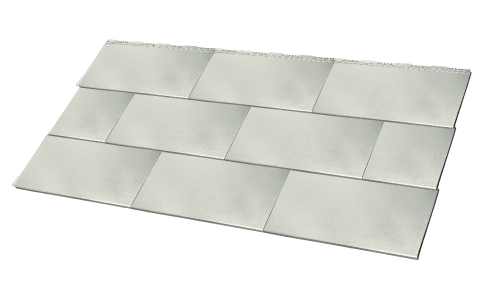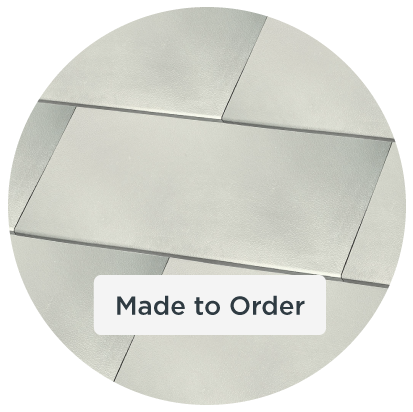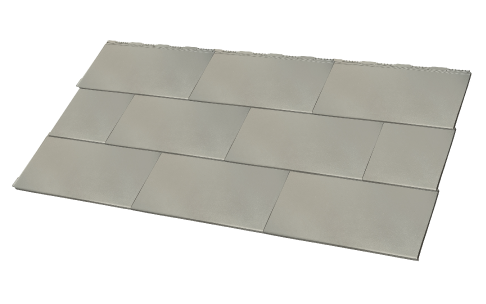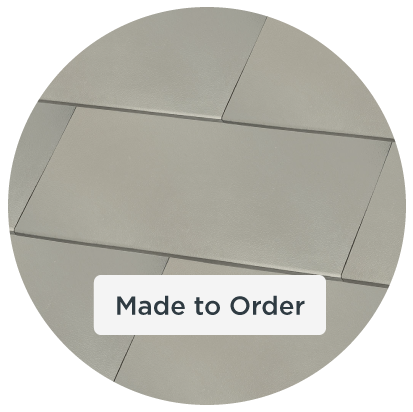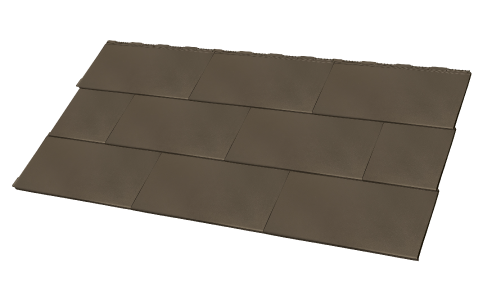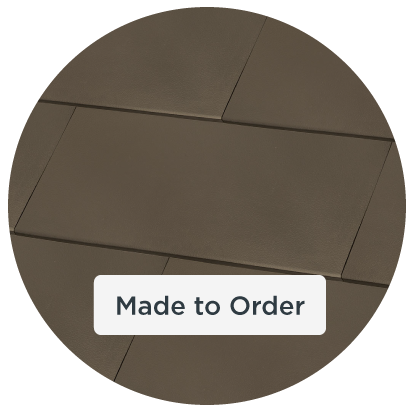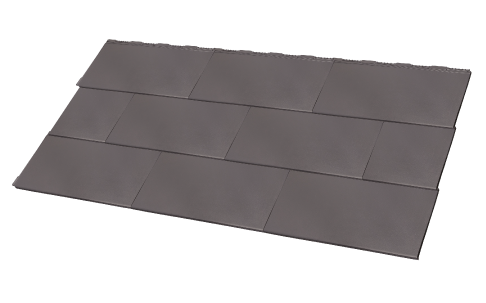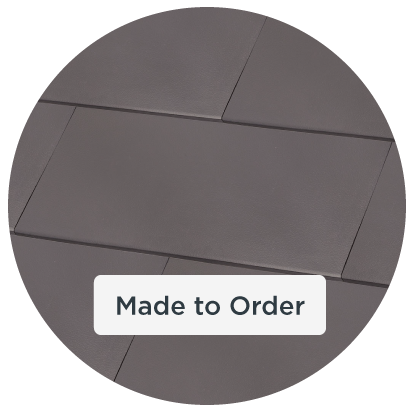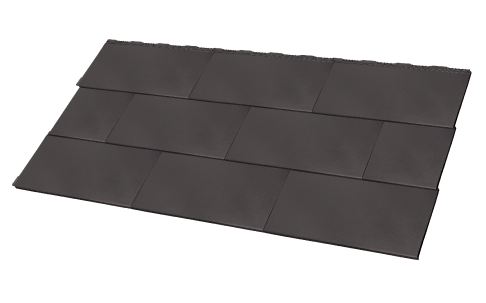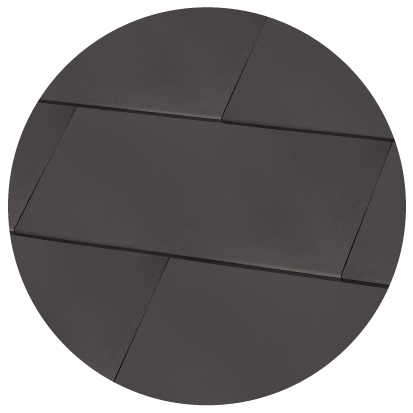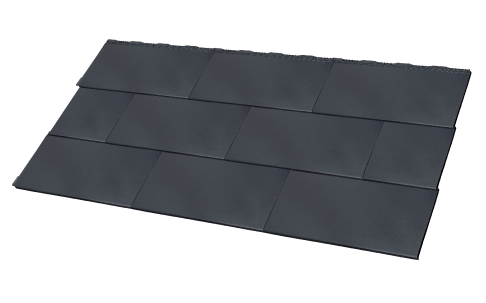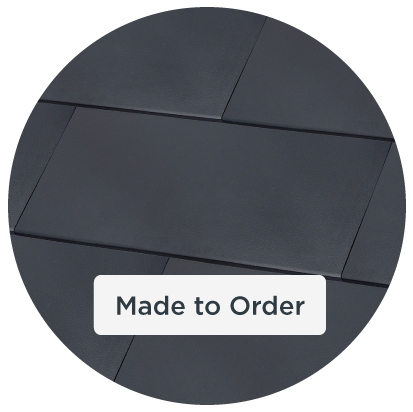 INTRODUCING
ELEMENTAL™
Make a statement that enhances your modern home design with roofing that delivers a minimalistic look and maximum impact. The Elemental™ series is Monier's innovative roofing solution made from composite lightweight materials; available in contemporary colours and varied panel sizes. Elemental™ is the new standard in high-end style and quality.
INDUSTRIAL STRENGTH, STYLE AND QUALITY
Design Flexibility

Strong & Lightweight

Quick & Easy to Install

Angular or Low Pitch

Created for All Elements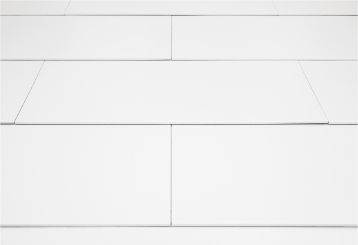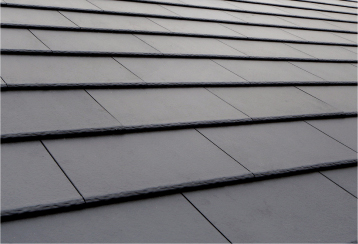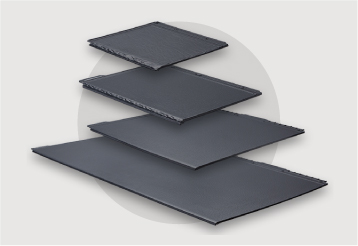 Design Flexibility
Range of panel sizes for great coverage options.
Beautifully recreated slate and shingle styles, for high-class aesthetic appeal
6 contemporary colour options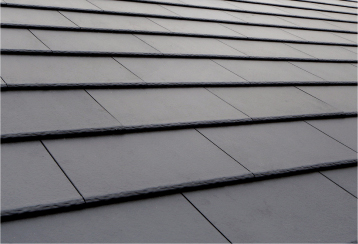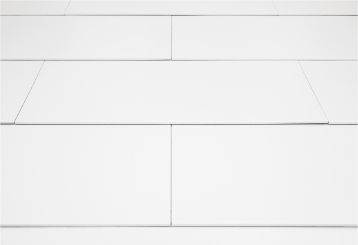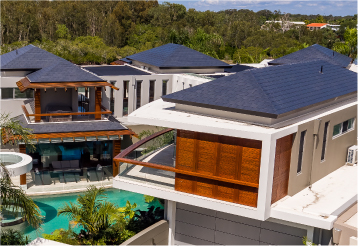 Strong & Lightweight
Backed by 30-year structural guarantee.
Tested by CSIRO to Australian Building Standards (AS4046)
High strength to weight ratio
Ideal for structural buildings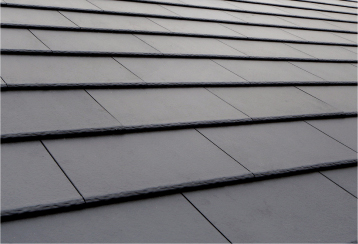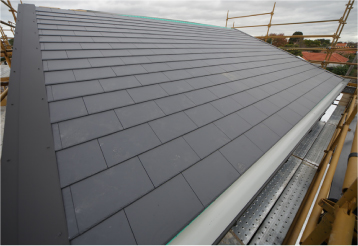 Quick & Easy to Install
Innovative clip fix system for quick installation
Lightweight and easy to handle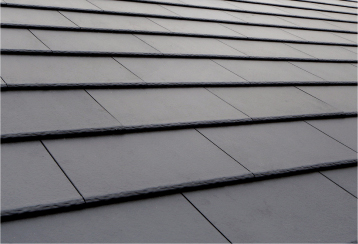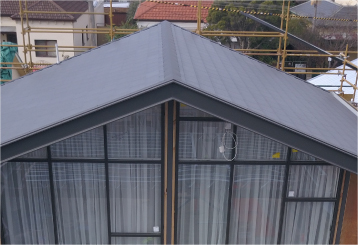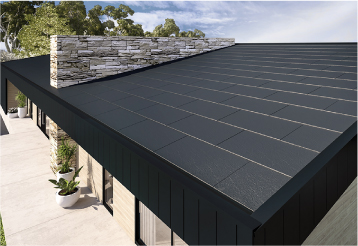 Angular or Low Pitch
Perfect for low pitch roofs as low as 10°
Streamlined and slim 12mm designs to capture clean lines.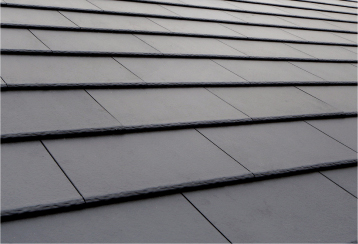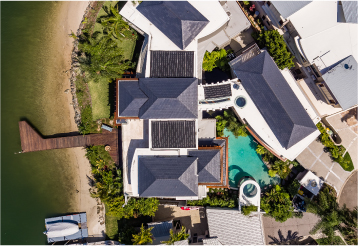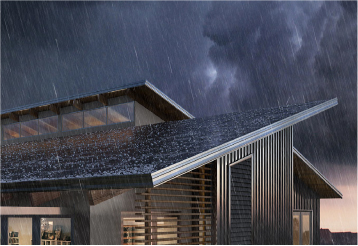 Created for All Elements
Rust free – perfect for coastal areas
Built to withstand rain, hail & sun
Long lasting UV-resistant coating system
Suited for high heat applications
COPPER STYLES & TERRACOTTA TILES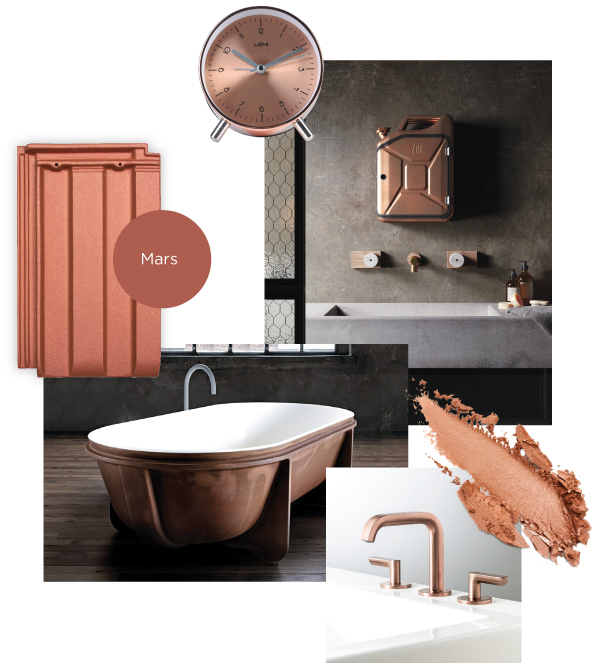 Copper is the hottest shade in interiors right now and is exceptionally complementary to the Industrial look – so it seems just the perfect time for it to move outside.
Monier's newest, lustrous colour 'Mars' brings with it exciting new opportunities to bring the burnished elegance of copper tones to your exterior, and is available now.
Love this look? Learn more about it in the Spring 2017 Monier Magazine.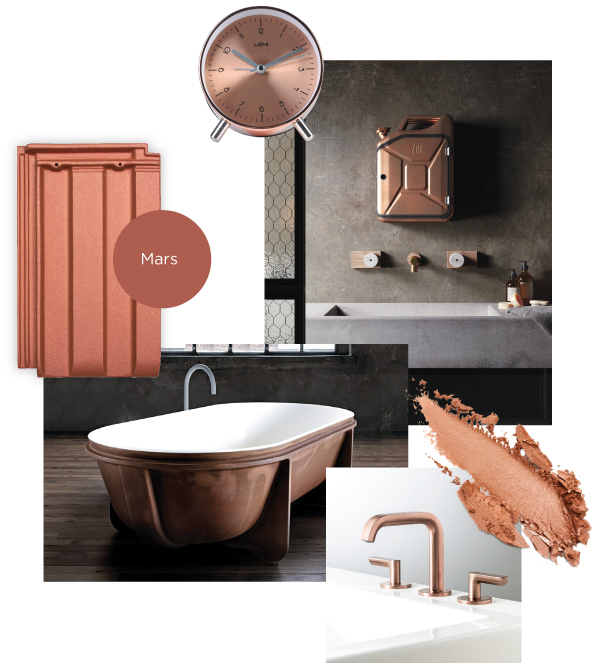 ENQUIRE ABOUT ELEMENTAL™
To receive an Elemental™ information pack & call back from our team
Thank you contacting us. A member of the Monier team will be in touch with you shortly.
Still not sure? Speak to an expert.
Call 1800 666 437