It's an activity shared by many Australians – our real estate-obsessed nation loves pouring over local property information, looking for our next home, or considering what might be.

The owners of this beachside home had previously discounted the property because it was labelled as a 'renovator's delight', but then decided to take a look because of its location.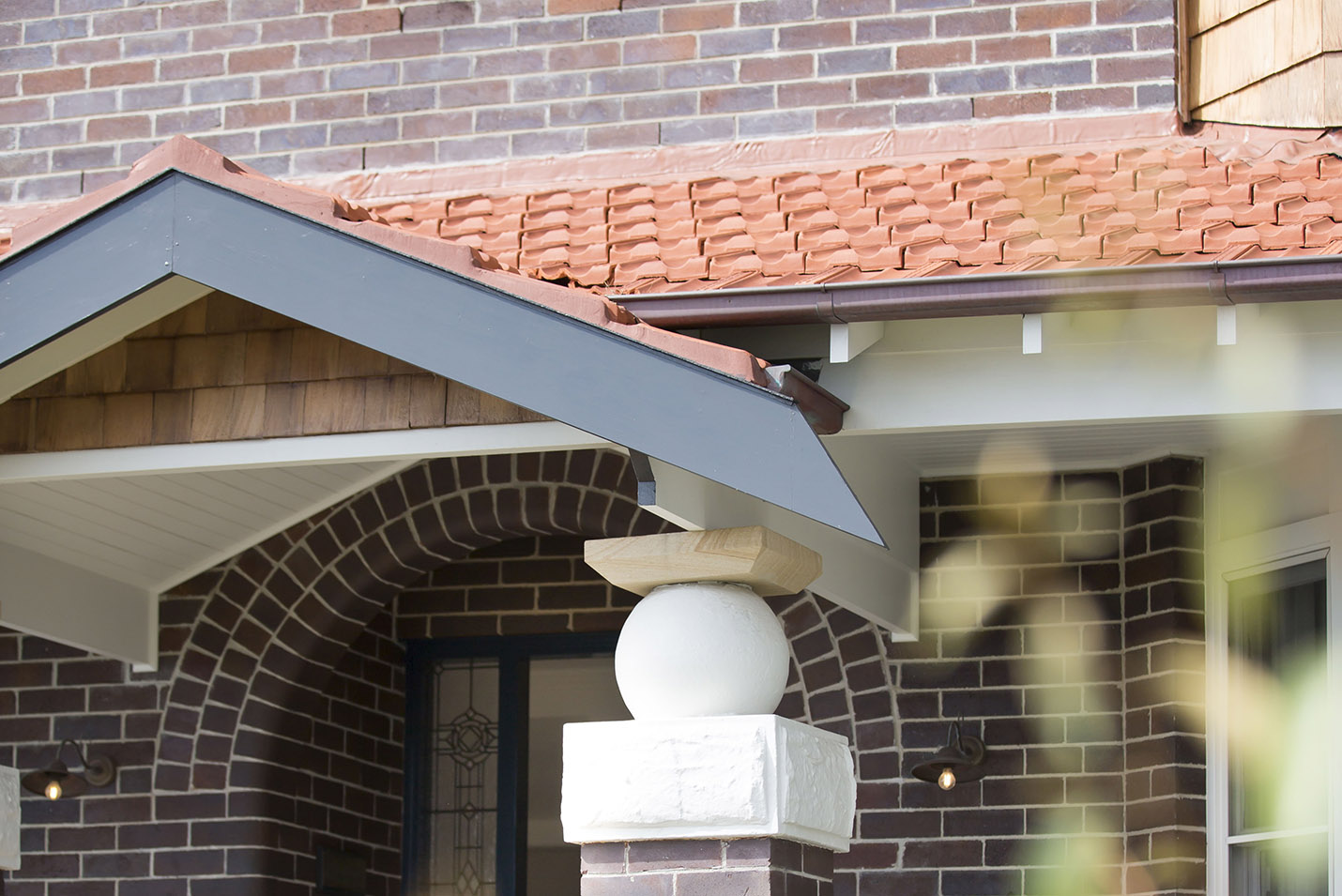 Located on the cliffs surrounding Coogee, the Federation-era home boasts spectacular 180 degree ocean views, now enhanced with a first floor addition through builders Cape Cod Australia, found through local recommendations.

"Cape Cod seem to have built or renovated quite a few houses around the East," says the homeowner. "We heard about them from friends who had sensible opinions to give and spoke to people who had used them. We rang Cape Cod in the early stages because we didn't have a huge amount of time to decide whether to go forward or not."

"We met with Cape Cod's managing director Robert Moerman and he gave us the reassurance that we were looking for. Never having dealt with builders on this sort of scale before, he seemed like someone we could trust."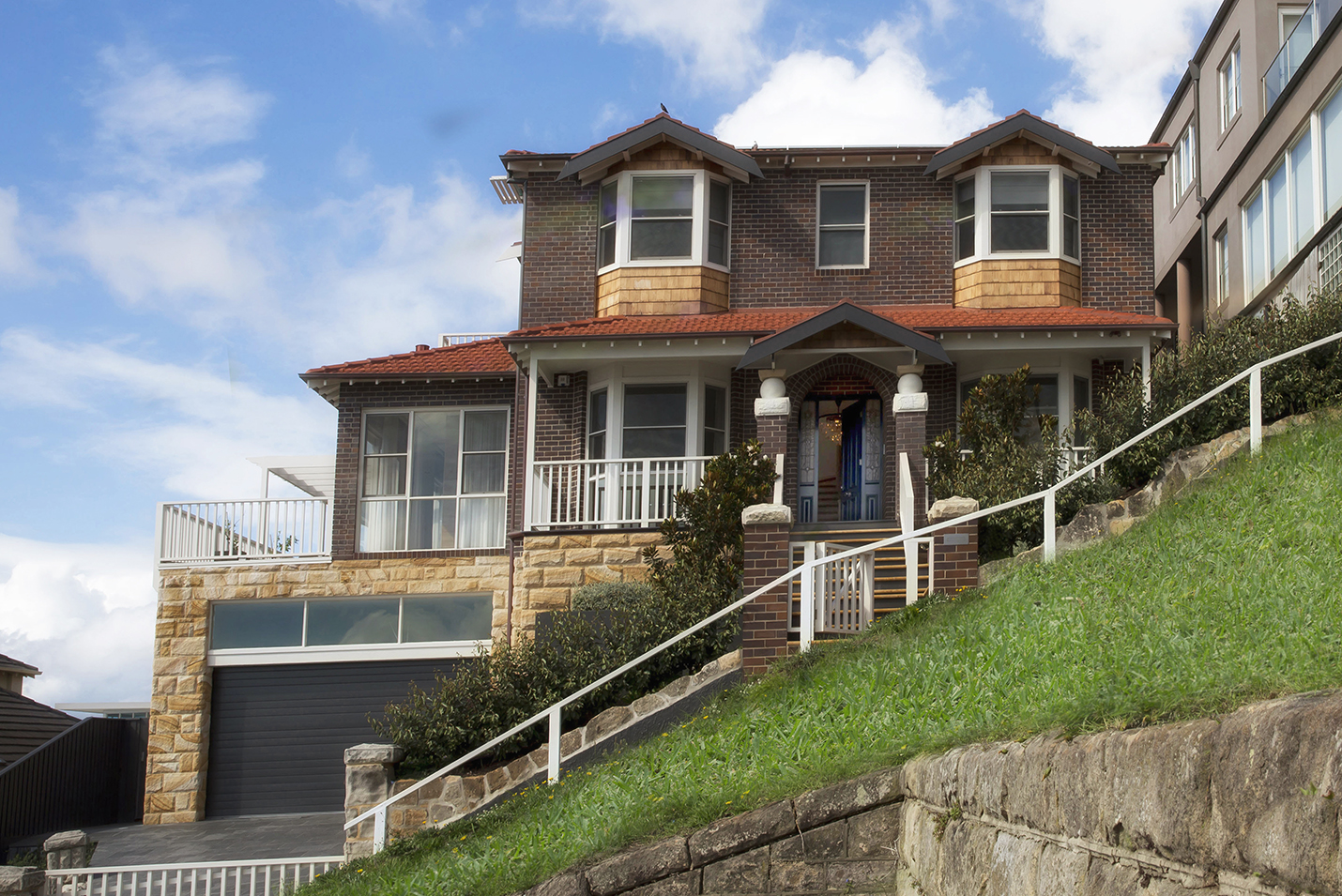 The new extension was designed in a way that respected the home's original 1922 heritage by topping it off with a roof that features Monier's Terracotta Marseille tiles in Earth colour. This was a classic choice that complements the period .

"We kept the Federation eaves, the tiled roofing, and the entryway with curved bricks, plus the little pillars on the front supporting what was a much smaller veranda than it is now," he adds. "We actually pushed the veranda out on the side – all the way. And the tile roof was a part of that design."

The enduring colour of the traditional tile was a big winner with the owner.