Kurmond Homes' new range of home designs for the first homebuyer shows that you don't have to skimp on the extras to have a comfortable home.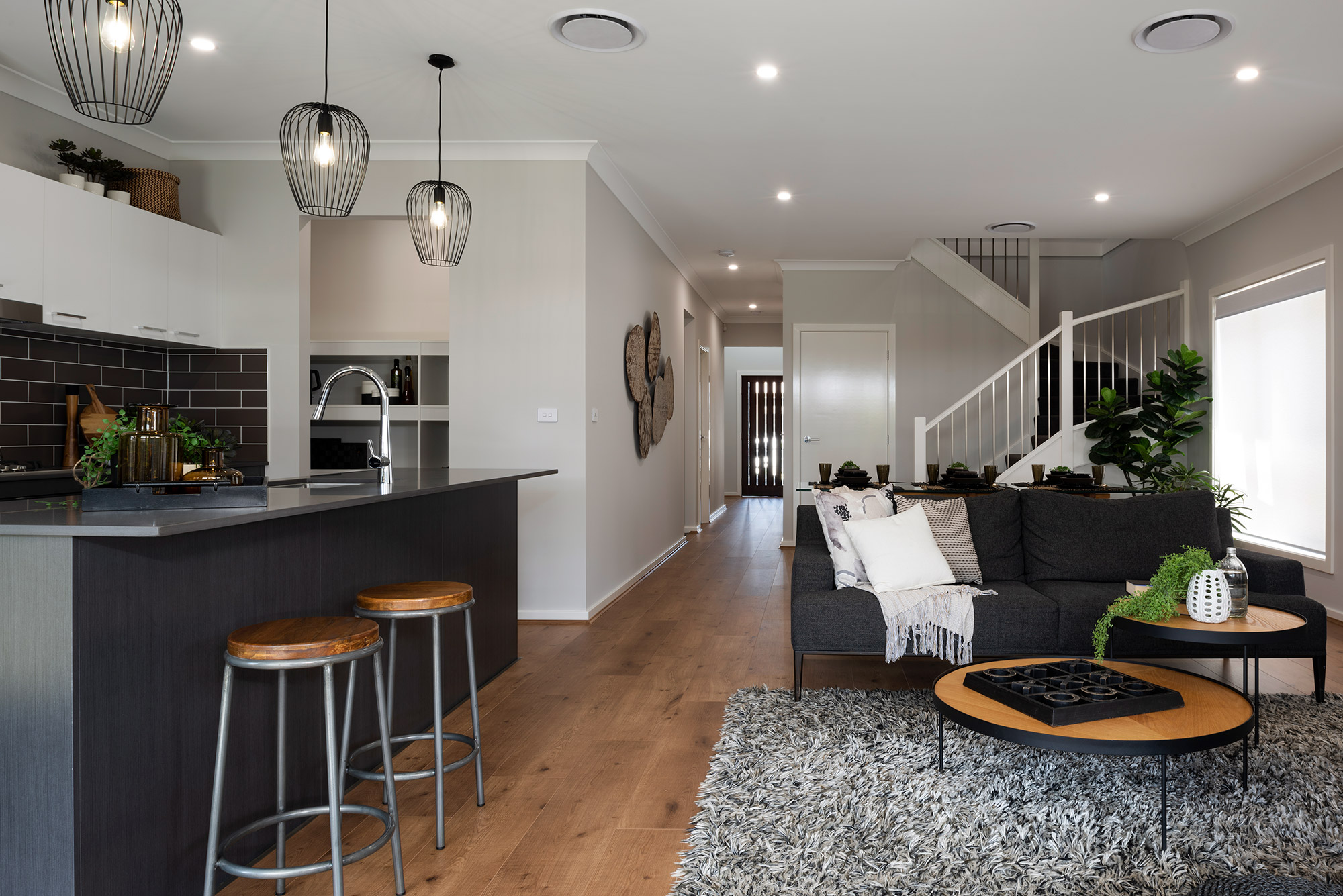 For first-time homebuyers, the list of decisions you need to make during a build can be quite intimidating – and expensive.
Just because you are at the entry level, it doesn't mean you want to compromise on quality. It's common practice in the building industry to only offer super-basic packages to first homebuyers – while still showing the premium range of finishes and inclusions on entry-level display homes.
This is where Kurmond Homes' new range, Kurmond Complete, comes in. Based in Sydney's north-west outskirts, Kurmond Homes made a strategic decision to include quality fixtures and fittings in the Kurmond Complete range, thus ensuring that first homebuyers are not disappointed by the fine print when they eventually sign up for their new home.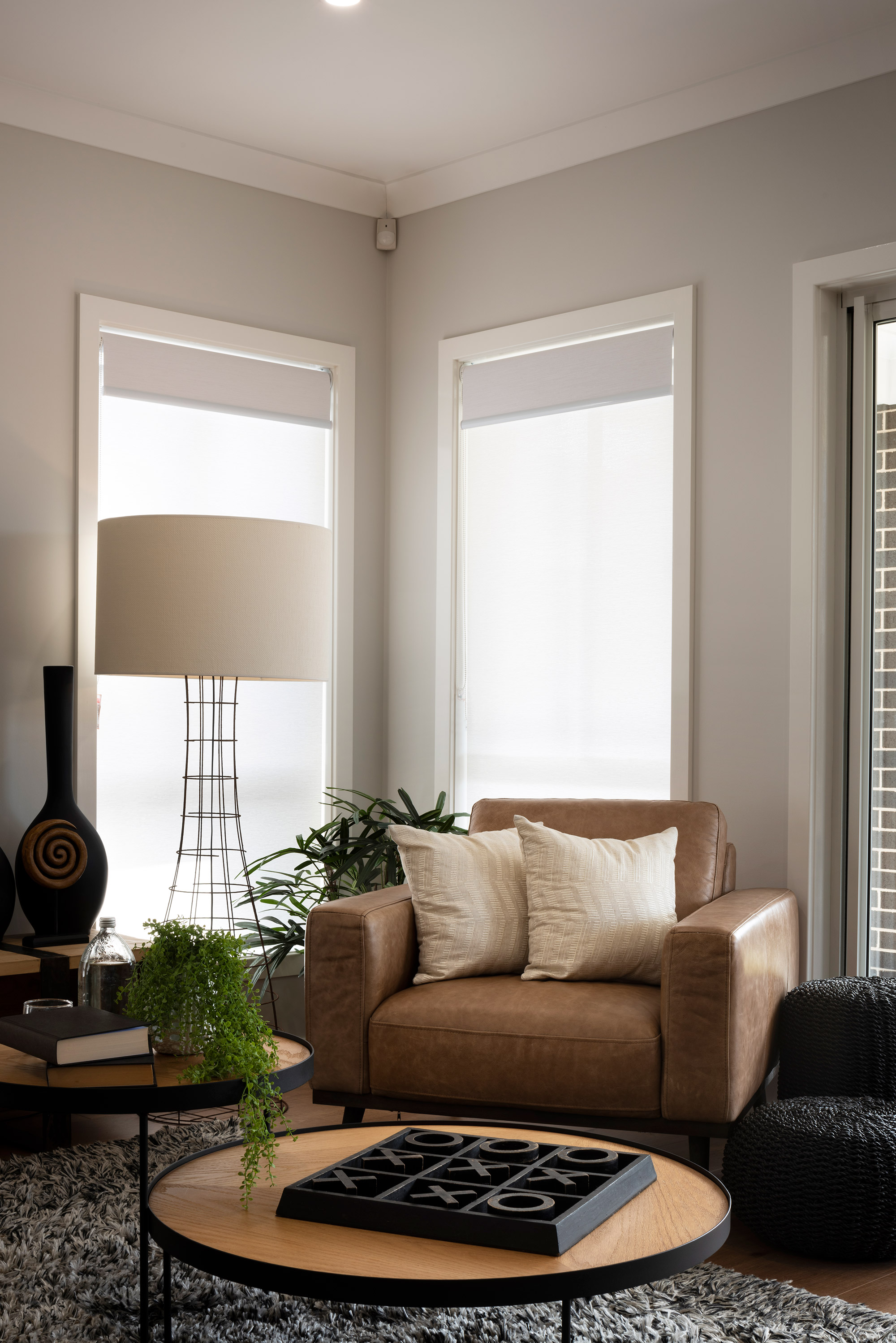 Quality at all levels
Kurmond Homes' Operations Manager Matt Gainsford says they felt it was an important part of the Kurmond Homes brand to have quality inclusions at all levels of their designs.
"Kurmond Complete is an entry level home range that we have created, where we have set designs and set upgrade packages, so we try to make that process a lot quicker, easier and more transparent for our clients," says Matt.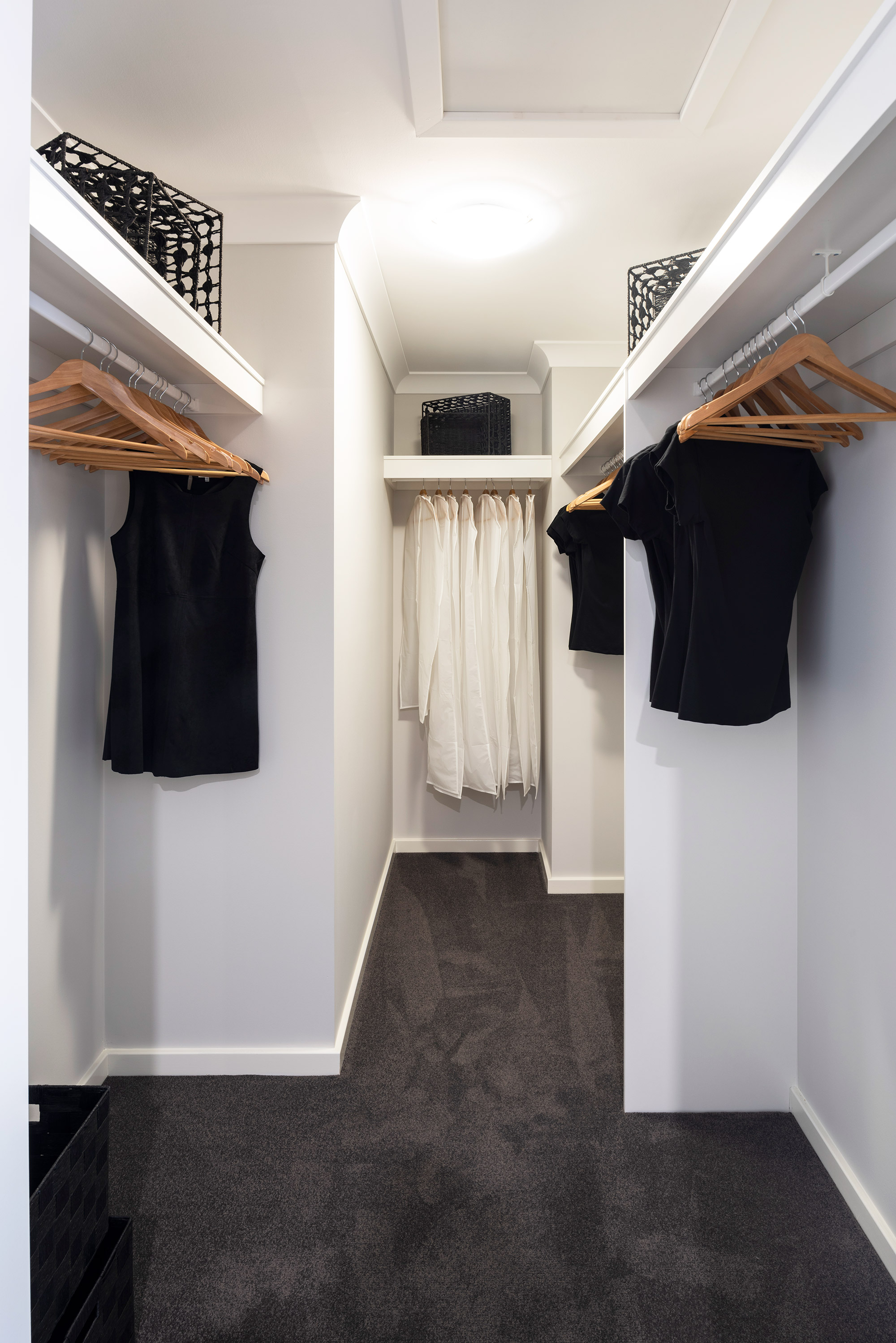 "The difference with Kurmond Complete is we try to make it still affordable but with higher end inclusions, same as for Kurmond Homes. You can come in and buy a Kurmond Complete home without having to upgrade a thing and still have a high quality home that's well finished."
"For example, in our kitchens, we offer stone benchtops as a standard. We also have included ducted air conditioning, driveways and freestanding baths as a standard starting point."
Indeed, the 'New York', the Kurmond Complete display home at Sydney's Marsden Park, has everything you need for a quality home at an affordable price.
"You can come in and buy that display home as it is and it's affordable," Matt explains. "You don't have to go through an upgrade and what you see is what you get."
"The New York' 26 design has five bedrooms, three bathrooms, media room and spacious living areas while still fitting on a 10m frontage."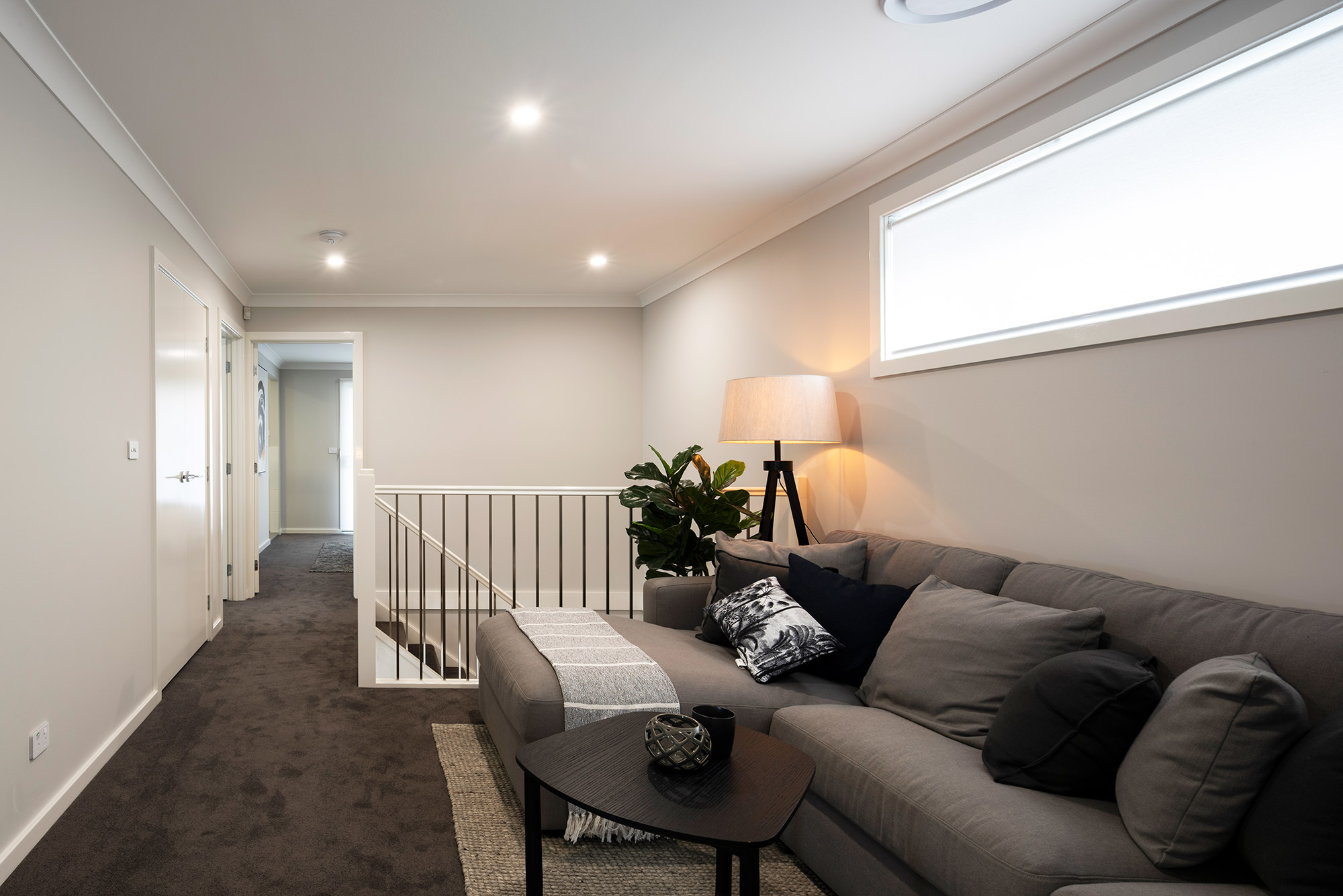 Customised service
A medium-sized builder, parent company Kurmond Homes is known as offering a customised service, with a wide range of designs, allowing customers to come in and adjust their homes to suit their needs. They also offer a wide range of home designs from single and double designs through to acreage, duplex, dual occupancy and also granny flats. Having over 10 years' experience in providing quality homes, Kurmond Homes is a common household name.
They pride themselves on offering interesting and non-standard designs, says Matt, who oversees the design process for the company.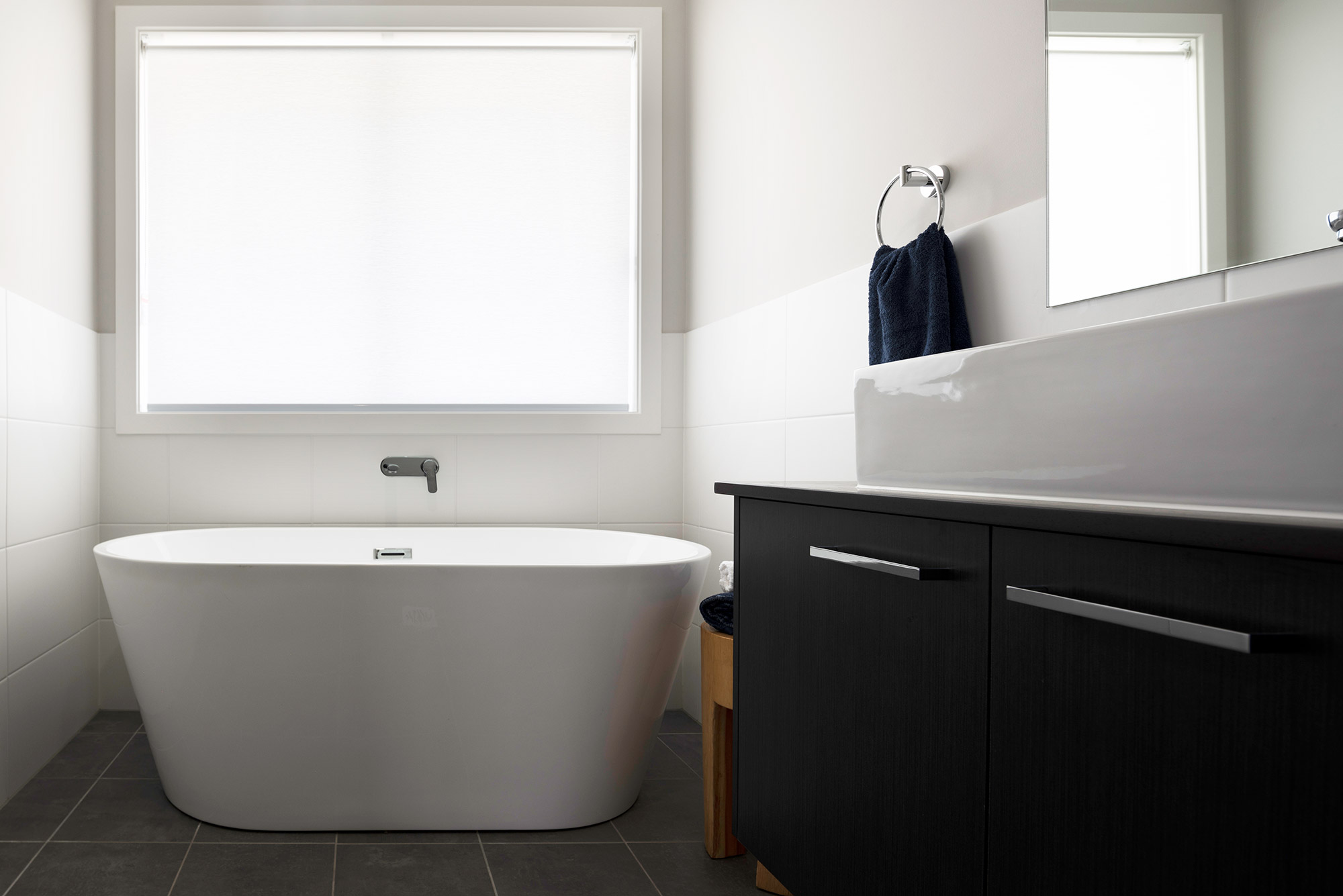 "What we did with the design of New York is that while it's fairly similar to what's on the market, we try to make it a bit more interesting. We didn't go with basic design and if you compared ours to others, you can see it, in that there's an interest and some real variety amongst the different style houses that we've got."
"That's what Kurmond does, we like to really think about the designs of all our houses to make them very practical and functional and still offer vast choice to our customers."
"What we did with the design of New York is that while it's fairly similar to what's on the market, we try to make it a bit more interesting. We didn't go with basic design and if you compared ours to others, you can see it, in that there's an interest and some real variety amongst the different style houses that we've got."
"That's what Kurmond does, we like to really think about the designs of all our houses to make them very practical and functional and still offer vast choice to our customers."