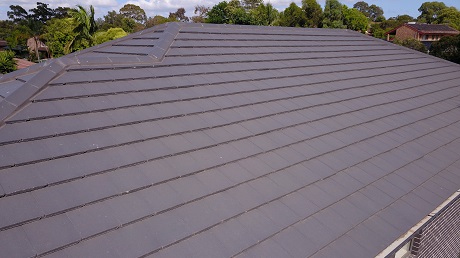 Open Homes Australia featuring Concrete Horizon...
Open Homes Australia featuring Concrete Horizon...
A spacious knock down rebuild by Rawson Homes, using Monier's Concrete Horizon roof tiles in...
Click the video above for new build inspiration from Rawson Homes!

There's no doubt that as families grow, it can be tricky to meet your needs in an existing house. This usually results in a big decision – to renovate, or to sell and move to a bigger house.
However, there's another third option that homeowners are increasingly looking towards: knockdown and rebuild. It is often more cost effective to start from scratch than trying to rework an existing home with an outdated floorplan – with the added bonus of getting a whole new house at the end of the build, at a location you already love.
Think about it: new kitchens, bathrooms, fresh paint and the ability to redesign everything just the way you like it.
That's what attracted Glen and Mirella Gordon to the idea of demolishing their family home of 16 years and replacing it with a new one from Rawson Homes – the
Seaview
.
"We had been in that house since the year 2000," explains Mirella. "We had done renovations on our home already, but it got to the point where we were looking at our options, with growing kids [their two kids are now 15 and 16 years old] and just needing more room. And we were deciding basically whether we'd buy a new house and sell ours. However, we really liked where we lived as it was quite convenient. The newer properties in the region were on smaller blocks."

She loves the Seaview, which is double storey and had all the space the family needed.

"We're just one of those social hubs," she says. "Family and friends gather at our place a lot, even before the renovation. So it was always going to be a place that we could have lots of people over all the time.

"We also kept our pool and needed a house that we could go around that."
"When I started looking at houses I didn't realise that you could get flat profile tiles," Mirella explains. "I remember that while we were looking at the display villages, noticing them and saying, 'Oh wow that looks really nice'. I didn't know that you could get tiles like that because I had never seen them before, I liked the look of the flat tile much more than metal."

"It was really important to me that my house had great street appeal and also low maintenance, so what sold me on top of the look was that Monier's Horizon tile comes with a new technology CLOC, which performs 8 times better than metal in gloss retention, so my home will look better for longer"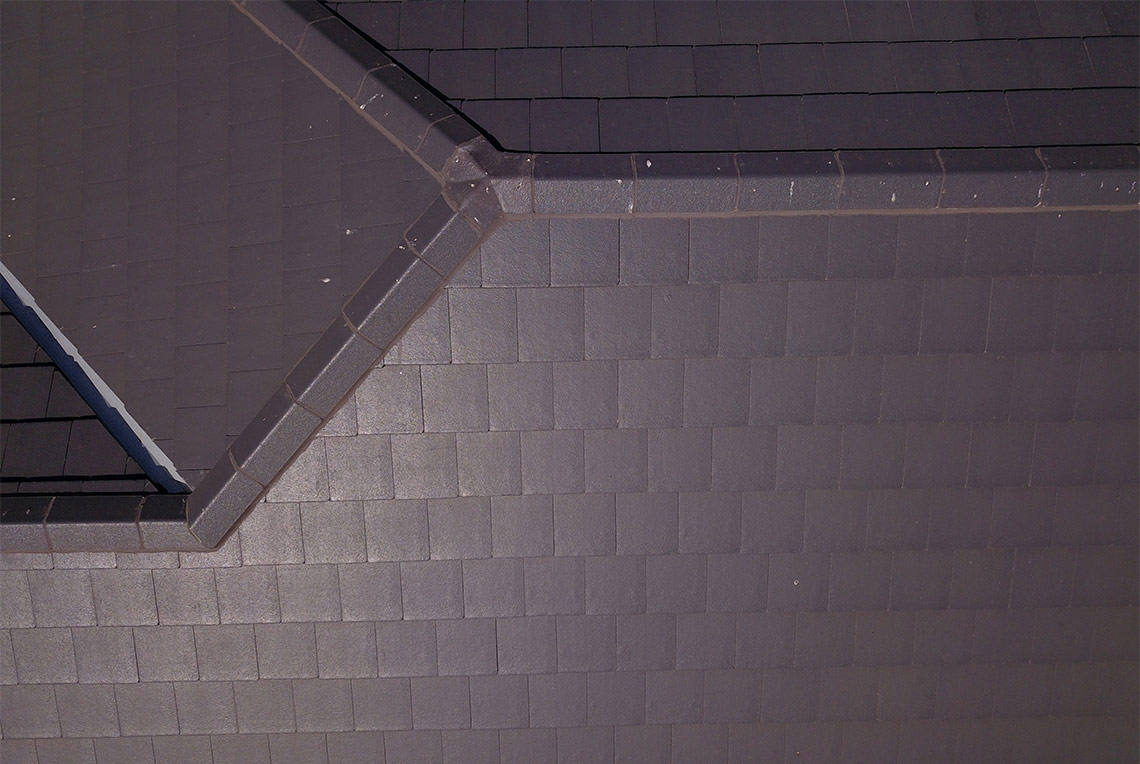 "And the other thing (which we hadn't actually thought about too hard beforehand) is that we've just had a couple of people quote for solar panels – there's quite a big system being put on our roof – and the ones that we're getting, don't have much contrast with the tile of the roof so it looks quite good."
Rawson Homes'
product development manager Geoffrey Baughan says that the Horizon tile is one of their company's most popular choices, because of the good range of colours offered and the great
warranty
supplied by Monier.
Baughan designs most of the homes for Rawson's display villages and says that their customers are aspirational and looking for a wow factor when they are doing their research.
"The flat look is definitely what we are seeing in terms of demand," he says. "And Monier is a good brand, one that our customers trust."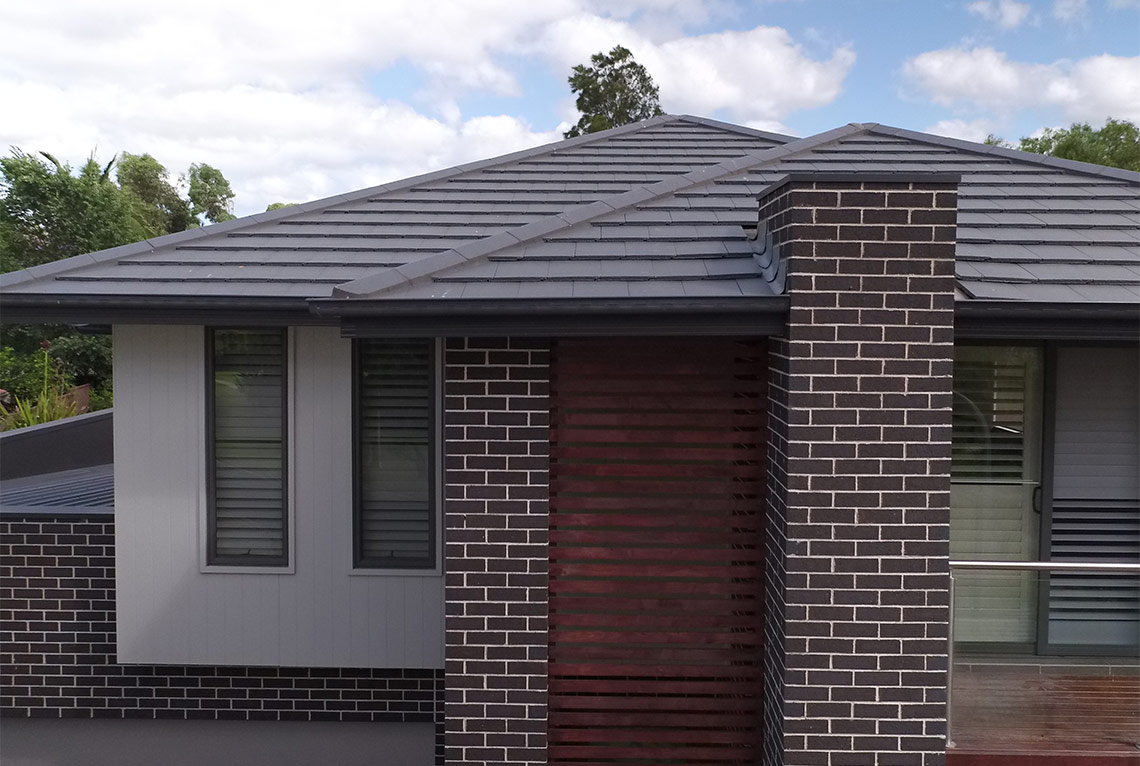 Many of Rawson's customers are like Mirella and Glen, he adds, with most of them being second or third homeowners looking to create a forever home for their family and many choosing the knockdown/rebuild option.

Mirella and Glen couldn't be happier, "We love our new home and were so happy with the quality and service that was provided by Rawson Homes, we definitely have the best house on the street"!
4 reasons to knockdown and rebuild
1. Staying within the same neighbourhood
Many homeowners develop ties to the local community over time, especially if they have children – schools, work and transport all help to keep the family happy and connected to their neighbours and sometimes moving suburbs can cause major disruptions to everyone.
2. Sometimes old houses aren't well designed
While heritage or older homes have their place, they are not usually suited to the way modern families live. It's hard to create the sort of open-plan living/kitchen/dining areas that contemporary houses have without knocking off the back half of an older house, which can often be more costly and disruptive than starting with a blank slate.
3. Location, location, location
Knockdowns can be the perfect solution if you have the worst house in the best street. Canny homeowners have found it's a great way to edge your way into the suburb you have always wanted to live in.
4. You can often keep your garden and pool
Established houses often come with grand old trees, pools and even pathways that can be kept for a new home, something that might take years to establish on a brand new block of land.