Make the Right Roofing Choice
Choosing the right roof material is one of the most important decisions you are faced with when undertaking a new build or renovation. The roof generally makes up 30 per cent of the surface of your home and first impressions definitely count which can add significant value to your home, so it's important to get it right.

Tiles are the ideal product when it comes to handling the tough Australian climate. Long-lasting, strong and beautiful, Monier products provide the protection you need for your most important assets – your family.

Why Monier Roof Tiles are the Right Choice:
Tiles can create the right look for your home, whatever your style
Tiles come in a wide range of colours and profiles, so you can tailor the look you are after for your home. We know that designing your home starts with your unique look and style, so whatever your style, whether it is the classic Hamptons, a more modern streamlined look or Mediterranean type style, tiles can blend in seamlessly with the exterior design. You can also choose from a range of different materials, like the classic good looks in terracotta, or the contemporary streamlined look of Elemental, Monier's wide range of designer products will allow you to select the perfect addition to enhance your home's aesthetic.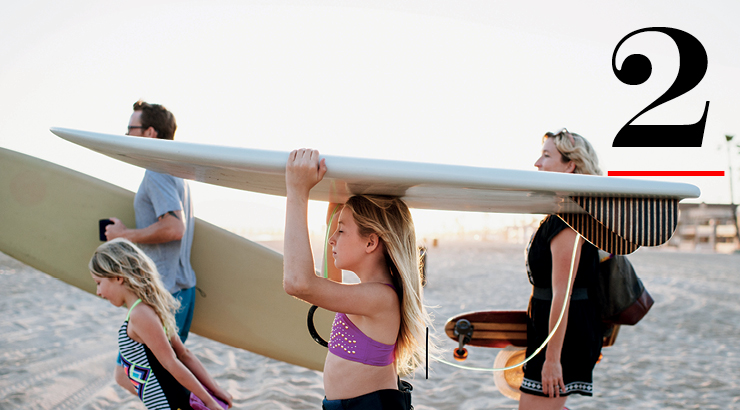 Tiles are best suited for the Australian conditions
Our harsh weather and extreme climate changes can be tough on roofing materials. Unlike metal, tiles don't rust or corrode and terracotta tiles won't fade over time. It's also important to note that if you buy a standard COLORBOND® steel or ZINCALUME roof your warranty may be limited if you live within 5km of salt water. Tiles are a perfect solution to our coastline environment of Australia.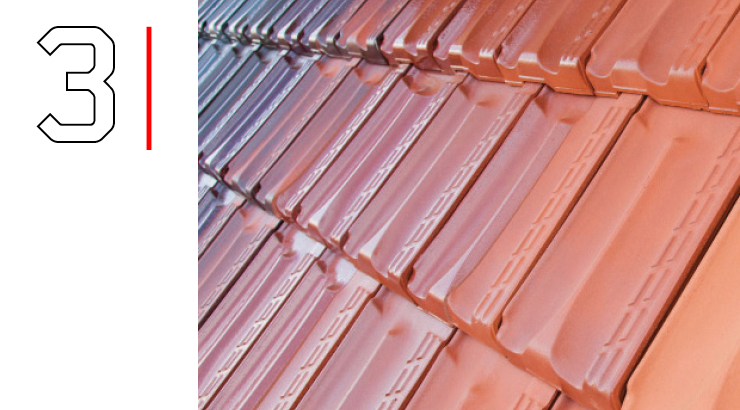 Colour lasts longer on tiles
Unlike metal roofs, Terracotta colour is forever, thanks to its manufacturing process, in which the colour is baked in at extremely high heats so the colour never fades.

While concrete tiles can fade gradually over time, Monier concrete tiles tested in lab conditions simulating natural weather exposure shows better colour performance than standard COLORBOND® Steel.[4] Additionally, Monier concrete tiles offer a choice of colour technologies to retain the look, beauty and re-sale value of your home:

o CAT Colour – Monier's standard concrete tile range has a 78% better colour performance than standard COLORBOND® Steel.

o C-LOC™ – Colour lock technology keeps your home looking better for longer. C-LOC™ is an advanced coating material that has 8 x better gloss retention than standard COLORBOND® Steel.

o Colour Through Technology – Colour is mixed into the concrete with an additional coating added on top. This means that even if the tile chips, the exposed part of the tile will still be the same colour. Colour Through is combined with C-LOC to create a more durable tile.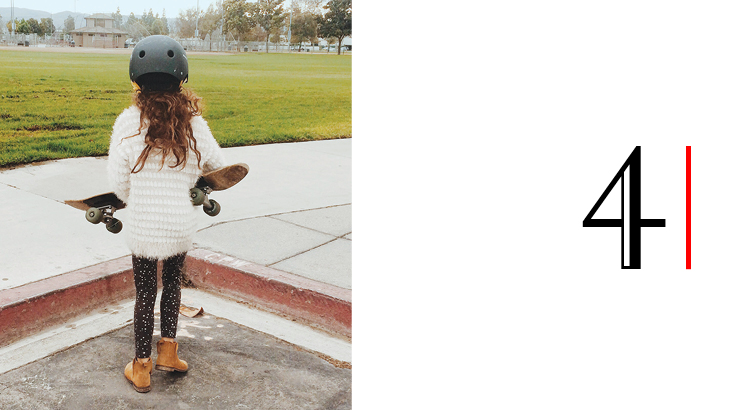 Tiles are resilient and concrete tiles get stronger with age
Contrary to popular belief, tiles will not crack if you walk on them in the correct place. Research has also shown that concrete tiles actually get stronger with age. In the unlikely case of cracked tiles, you only need to replace individual tiles versus a whole sheet of damaged metal.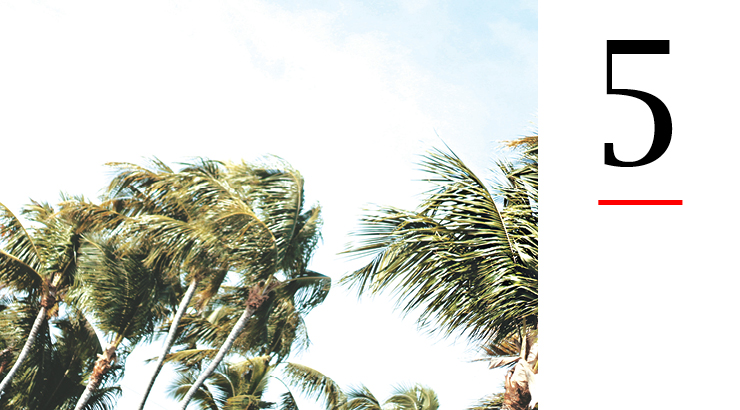 Tiles are resistant to high winds
The durability and strength of tiles means that they perform better than sheet metal in extreme wind conditions as wind uplift forces are significantly lower in tiled roofs.[5]
Monier tiles come with warranties that you can trust
Monier terracotta roof tiles come with a 50-year performance and colour guarantee; while concrete roof tiles come with a 50-year performance guarantee. COLORBOND® Steel offers up to 36 years warranty on standard steel, which may be affected if your roof:
- rusts where sheets overlap
- corrodes due to contact with sunscreen
- corrodes due to contact with soil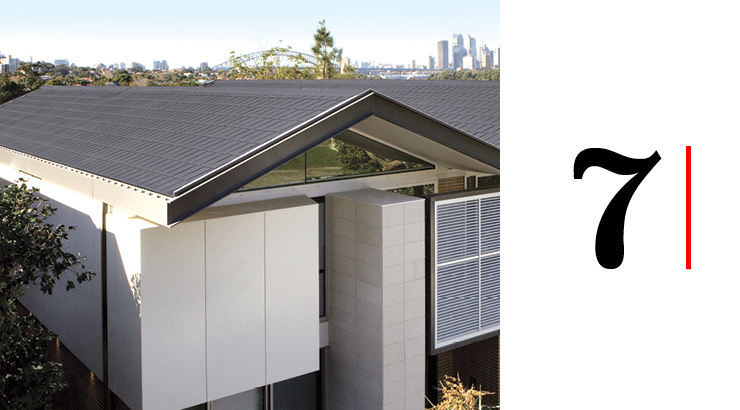 Tiles can be used on low-pitched roofs
A number of products in Monier's suite of roofing solutions are suitable for lower-pitched roofs. Concrete tiles can reach a pitch of just 15 degrees with sarking, as can the Terracotta Nullarbor and Marseille profile tiles. The Terracotta Nouveau can reach 12 degrees with sarking. Additionally, the new The Elemental Lightweight Composite range can handle even flatter pitches – up to 10 degrees.


NOTES:
[4] AWTA product testing completed July 2016. Testing ran for 2000 hours with cycles of 8 hours UV and 4 hours condensation exposure.
[5] Broughton, G, Shoalwater and Roleystone WA tornadoes – wind damage to buildings (2008)