Exterior home trends are an interesting phenomenon – designs and fashion change much more slowly than the interiors, yet they do evolve and develop over time. Take a look around any neighbourhood and you can see the evolution over the years. New houses of 2018 are a little different from those of 2015, and dramatically different from those of 2005.

However, when designing the exterior, you need to look at the long-term – after all, unlike a sofa or even a carpet, you can't change your mind on the bricks or roof tiles at a whim.

Design manager of Masterton Homes, Anthony Campanale, says his job involves a tricky balancing act – creating designs that capture the latest market trends, while ensuring customers end up with an enduring style for their exterior, a 'forever' home that will look good well into the future.
He listens to customers, takes notes of overseas trends and sees which designs are selling, in order to keep Masterton relevant in the housing market.

And to make his job harder, Campanale says that customers are becoming more and more design savvy – "it's all these TV shows and articles they're reading in magazines" – he says, which has led to more custom house designs as customers choose a standard Masterton plan and add their own special touches to it.

However, one of the most common requests he gets these days from all customers is not a design one, rather it's about function.

The biggest demand is for Masterton Homes to have the potential for multi-generational living spaces. Campanale says that the families he sees plan to keep living together – grandparents, parents and grown children – while still having their own spaces and privacy. Granny flats, separate cottages, and even just a design that allows families to live on different floors of a two-storey home, are all on the wish-lists of home builders.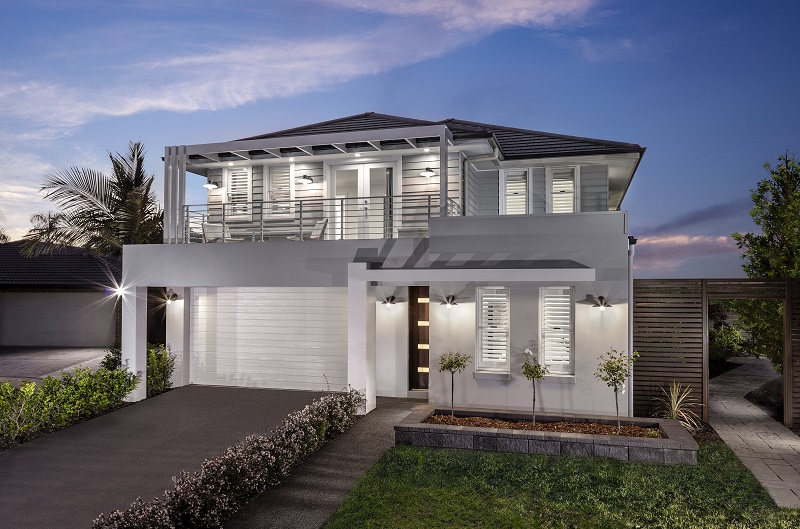 "Customers are wanting a two storey home where they have three living quarters," he says. "That has been very popular, and whether it's for multi-generational living, or also for an investment side of things as well. I mean in certain areas in Sydney, you can get $600-$800 a week rent just in a little 60 square metre granny flat, which goes a long way to paying off the loan over the whole build."

Campanale says that when he gives people options on the design of the exterior, most people still choose tiled roofs, whenever possible. "I think a lot of people do still like the solidness of it all," he says.

Almost every roof he designs or sells is a dark colour, such as Barramundi (seen here on the Masterton Harmony design in Monier's Horizon concrete tile) or Sambuca, another popular shade.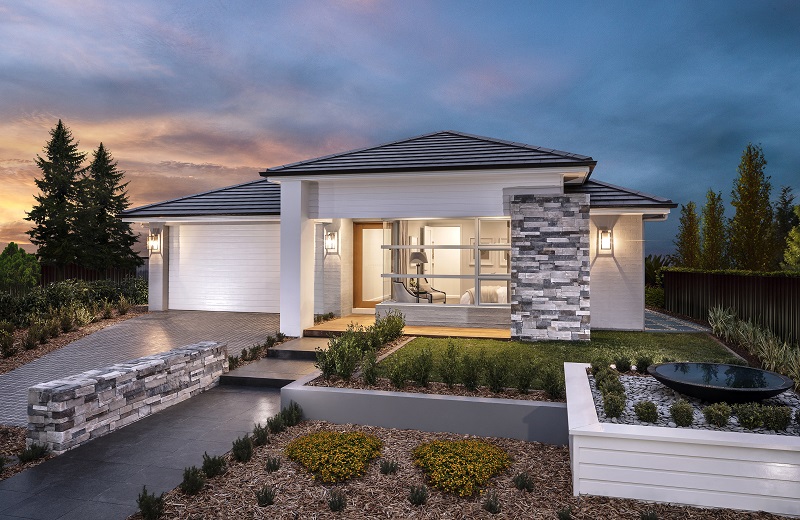 However, he is starting to see requests for light colours, such as Monier's Horizon in Salt Spray, a recently released shade. He's just specified Salt Spray on a display home on the NSW Central Coast.

As for designs, the Harmony design is one of the most popular, showcasing Masterton's contemporary classic touch. Like other builders, he is seeing a lot of demand from the end consumer for the Hamptons style, especially in kitchens and timber detailing, such as French doors and high skirting boards.

Exterior touches that reflect the Hamptons aesthetic – stone cladding, timber trims, pastel shades – are already an option for Masterton customers, but Campanale is working on a new Hamptons prototype to be released later this year, that he knows will be a big seller.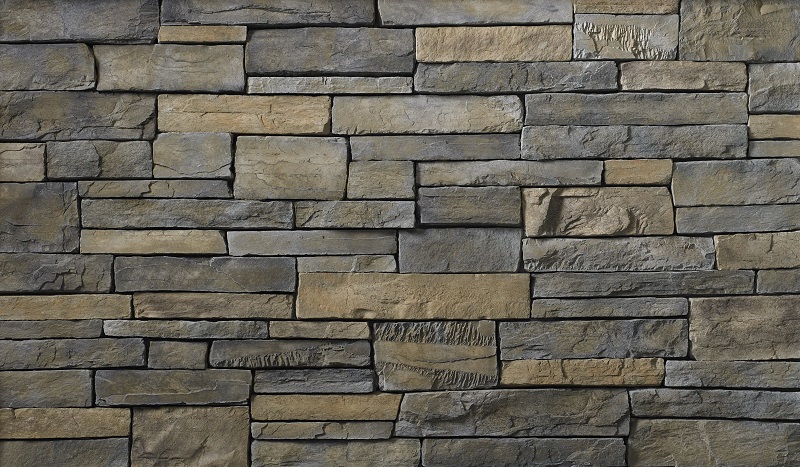 The 5 Hottest Trends in new homes
1. Multi-generational living spaces
Campanale says that he is increasingly getting requests to adapt designs to cater for multi-generational living areas – a granny flat, teenage retreat, or even the opportunity to provide rental income in the form of a self-contained investment unit.
2. White facsias
White or pale gray is increasingly becoming the most common exterior colour, often as a counterpoint to a dark roofline and dark trims on guttering and windows.
3. Cultured stone cladding

Cultured stone, such as Boral's, is being used on front pillars, fascias and fireplace surrounds as a feature or to balance a muted brick façade. A design element popular with the US, it is becoming a favourite option with homebuyers in Australia, according to Campanale.


4. The Hamptons look
Far from being a fly-by-night trend, the Hamptons look is fast becoming the established style for new homes. Campanale says he has been seeing the Hamptons influence in his new homes for a couple of years – particularly with kitchens, where the distinctive Shaker-style cupboards have been popular for some time. He's working on a new Masterton Hamptons-style home that will encapsulate the style for Australian tastes, he says.


5. Slate-look roof tiles
As part of the move to the Hamptons look (see above), Campanale says he is seeing a strong demand for slate-look roof tiles, such as Monier Roofing's flat-profile Horizon tiles, here in Barramundi. Flat profile tiles also work well with contemporary homes, as well as the emerging Hamptons look.