Custom-built homes complete with modern requirements, flexible designs and outstanding customer service are part of the deal when it comes to building a modern Australian family home, says Neill Evans, General Manager at Hall & Hart Homes.

"No two houses that we've ever built are the same," he explains. "Every house is unique, with an individual floor plan that's tailored to the needs of the family, without the custom-build price."

Home building is an extremely competitive market and from listening to what their customers want and matching this with expert industry knowledge from their dedicated team, Hall & Hart has worked hard to stand out from the crowd.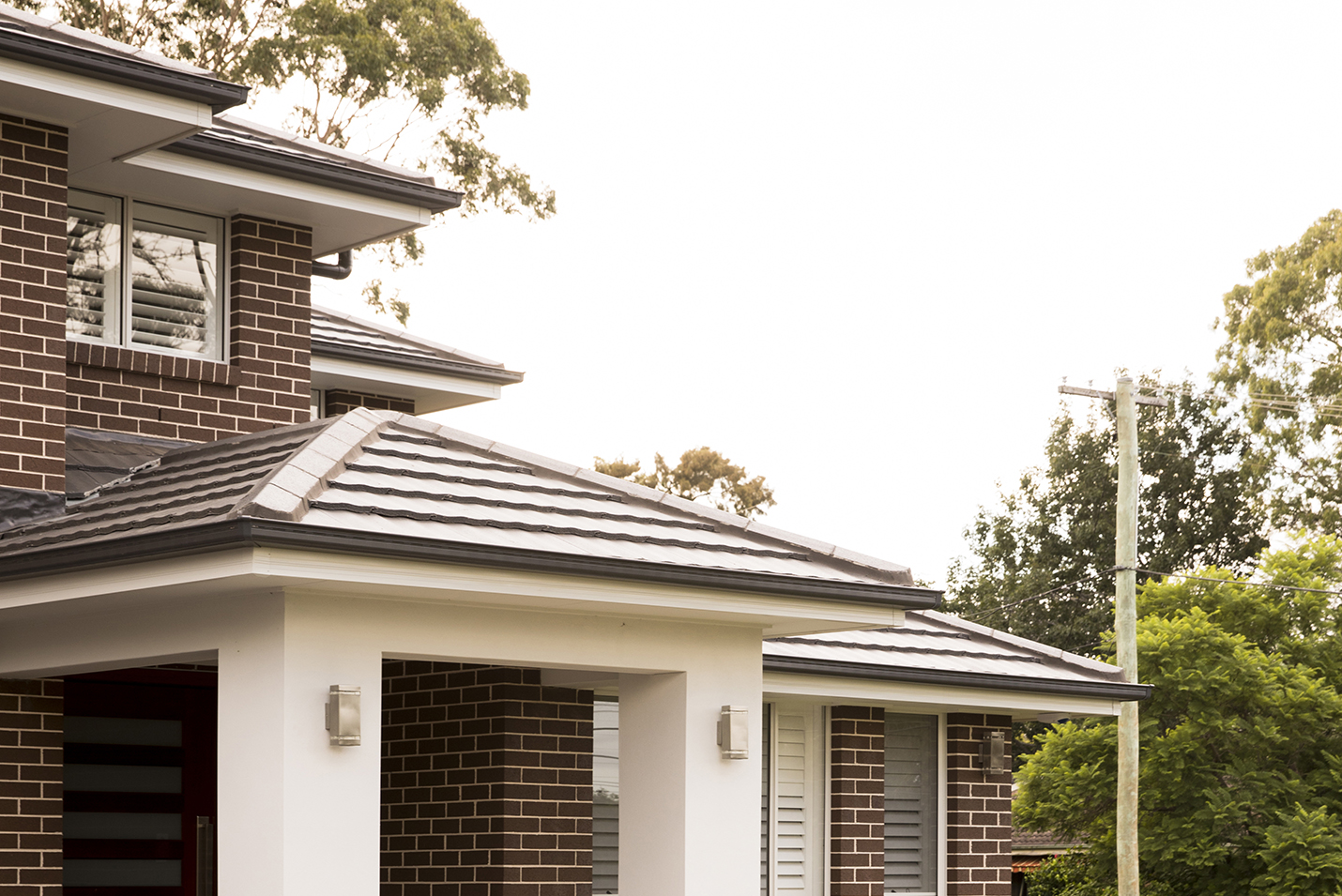 "We offer premium quality products, innovative solutions and service, which should be expected as a given from any builder," Neill adds. "Our differentiation is around involving the client in the design of their home with the customisation of the floorplan and the house aesthetics, so that if you ask for a designer kitchen or you want to build a musician's home with an inbuilt studio and soundproofing, we can do that. We take our plans and then tailor them to our clients' needs, which allows us to provide a custom solution at a much more affordable price point than a fully customised home."

"We are often commended from our clients on the cost of their home. Most comment that it's a very welcomed surprise as the final cost with inclusions for a project home, is about half of a fully custom home design – so you're getting the best of both worlds we like to think."

A small to medium-sized builder and based in Sydney, Hall & Hart has become known as a knockdown/rebuild specialist, bringing their customers' residences into this century with architectural designs of open-plan living areas and multi-functional spaces. They like to keep things simple and personal, which is why they choose to build about 100 homes a year. "This allows us to dedicate a team to each family's project, where we can provide one-on-one open communication and ongoing support – which is so important to anyone building their dream home," Neill adds.
"People are generally knocking down a house that's been built any time from 1900s to, increasingly, the 1970s and 1980s," says Neill. "It's all about moving from small, boxy, spaces with lots of rooms to more open-plan homes and bringing the outside in – the alfresco areas are always very important – and how they integrate with the rest of the living space and the house. People love entertaining at home these days and are very house proud – it's important to create spaces that foster social interactions as well as nourish family relationships. The kitchen is the central hub of the home these days."

Again, flexibility is key. The floor plans offered by Hall & Hart give their customers several options such as a butler's pantry, or moving the master bedroom to the rear, giving them the functionality of designing a floor plan that's best for their needs, with an affordable price.

Hall & Hart has been working with Monier right from the start, as part of their strategy to develop strong relationships with trusted industry partners.

"Our customers are looking for known brands, reliable trusted brands that they can be confident in over the long term," Neill explains, "and Monier is clearly one of the trusted brands in the industry."