So you are about to design your dream house, but finding it hard to visualise what your choice of colours and styles will look like on your finished home? Monier Roofing has the answer for you with its new online design tool – iDesign.
This clever and customised program will allow you to create exterior colour and design palettes either by uploading your own architectural plans or by choosing from a range of popular designs, including Hamptons, Scandi, Designer or Contemporary styles.
It's so simple to use! Have fun by choosing different roof tile profiles, colours and trims, as well as exterior materials such as bricks, timber and render. You can even decide on such details as window frames and garage doors in order to complete the whole picture.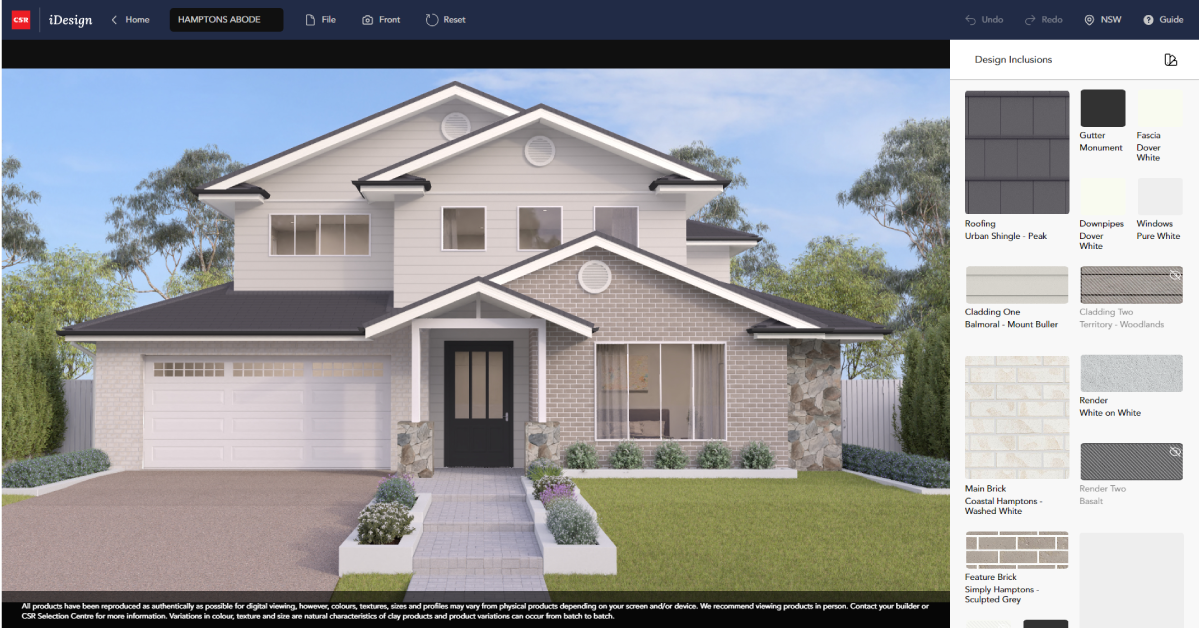 iDesign is unique in that you can also look at your new house from different angles (including a bird's eye view from above), and at different times of the day to see how shadowing and light changes over 24 hours will affect the exterior colour scheme, as well as add vegetation and trees to get a more accurate idea of your finished home over the years.
Many people struggle at visualising how their home will look with all the finishing touches, so this new tool is an ideal way to really see how it will come together. There's nothing quite like seeing the big picture.
One of the fans of the new program is Lana of the Three Birds Renovations, who feels it will solve a big issue for many new homeowners and renovators.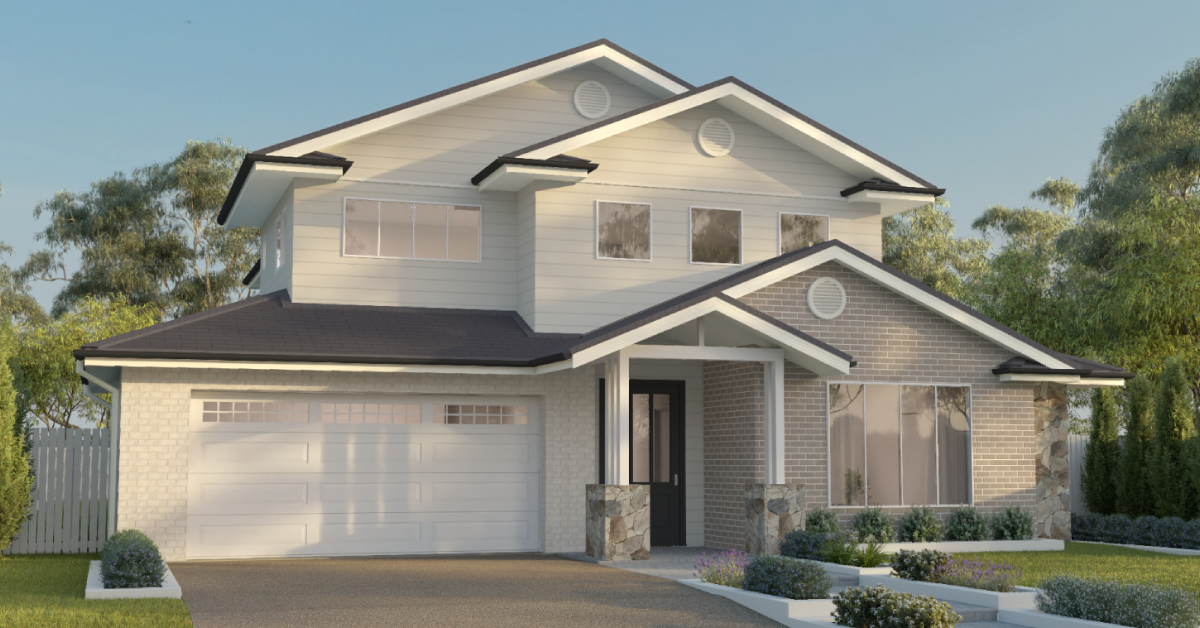 "Our followers tell us that one of their biggest challenges is knowing what their dream home is going to look like," says Lana. "iDesign from Monier actually brings it to life for your own home, on the screen for you. It will help you visualise exactly what your dream home will look like before you build it."
"It's so easy, so if you don't know where to start, you can just select trends and apply them. And Monier has thought of everything. You can choose from so many real building materials for the exterior of your home."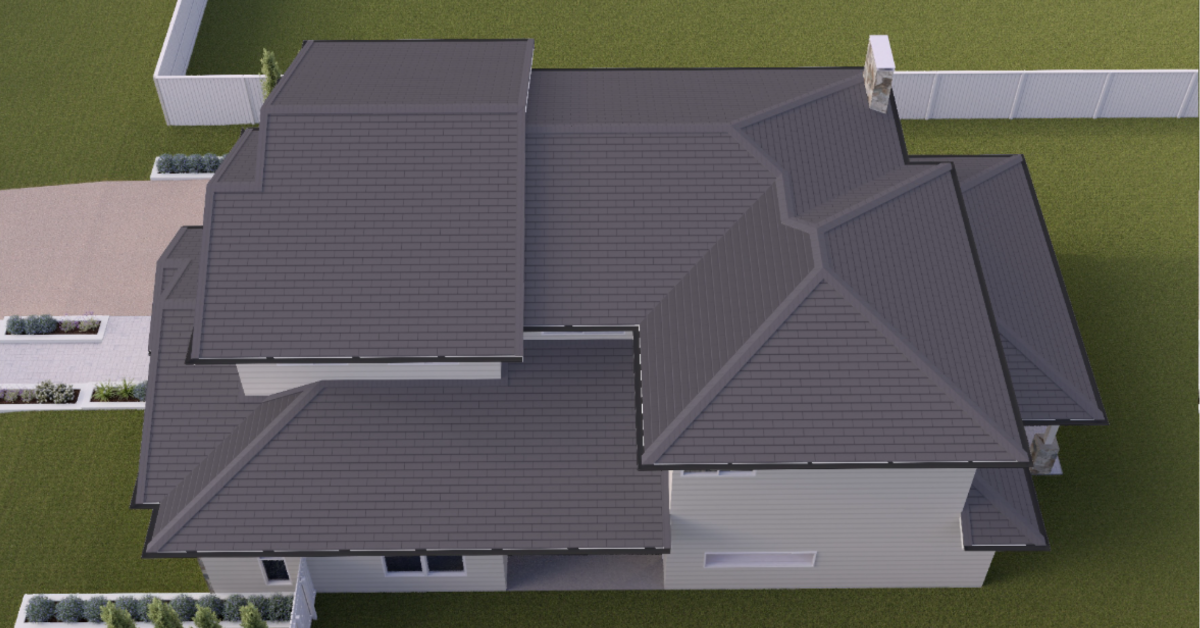 iDesign is practical too, going beyond building materials to include all the essential and finishing touches. Monier has even preloaded a huge range of popular exterior paint colours from leading paint companies into the program.
When your choices are loaded and design palette is complete, you can even print out a summary detailing all the colours and products you have used, which you can take along to your architect/builder or local Monier Display Centre.
So simple, so practical – iDesign is the design tool of the future.