Australia is famous for its harsh and unforgiving weather – so it is important to choose the right roofing product that can cope with the extremes of temperatures that we experience.
Monier's Concrete and Terracotta roof tiles are specifically designed to withstand the harsh Australian conditions and will not:
Rust or corrode near salt water
Dent in a hail storm
Fade faster than alternative roofing products
Every location throughout the country is different, each bringing with it challenges and complexities when it comes to choosing a roof. Because the roof makes up at least 30 per cent of the façade of your home, it's a big decision – and a big investment. Monier's roof tiles not only look great, but also will protect you and your family.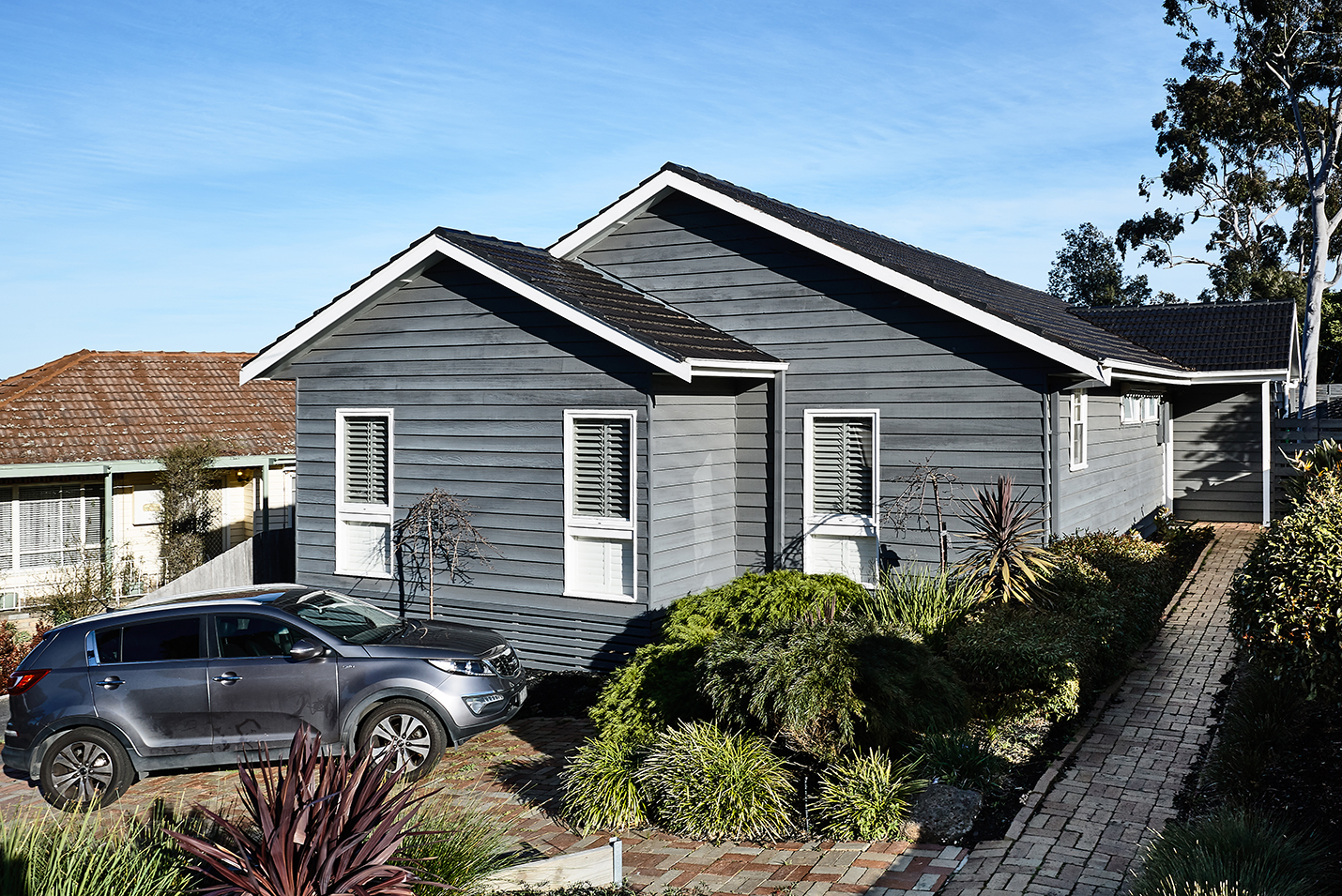 Monier's roof tiles have been proven for 100 years and are backed by a 50-year performance guarantee for Concrete and Terracotta.
Here is our guide to the best tiles around – that will suit your home and its location:
Coastal locations
It has been estimated that
85% of Australia's population lives within 50km of the coast.
Ocean conditions can be tough on building materials of all types. Frequent storms, salty air and strong winds play havoc with some roofing materials, but not Terracotta and Concrete roofing tiles. Unlike metal roofs,
which may rust corrode, flake, peel and dent over time, Concrete tiles gradually improve in strength over several decades. This is caused by a hydration reaction between the water and cement. Both Concrete and Terracotta roof tiles can be easily cleaned – and while moss can build up on tiles if there is excessive moisture, the integrity of the roof tile itself will not be eroded.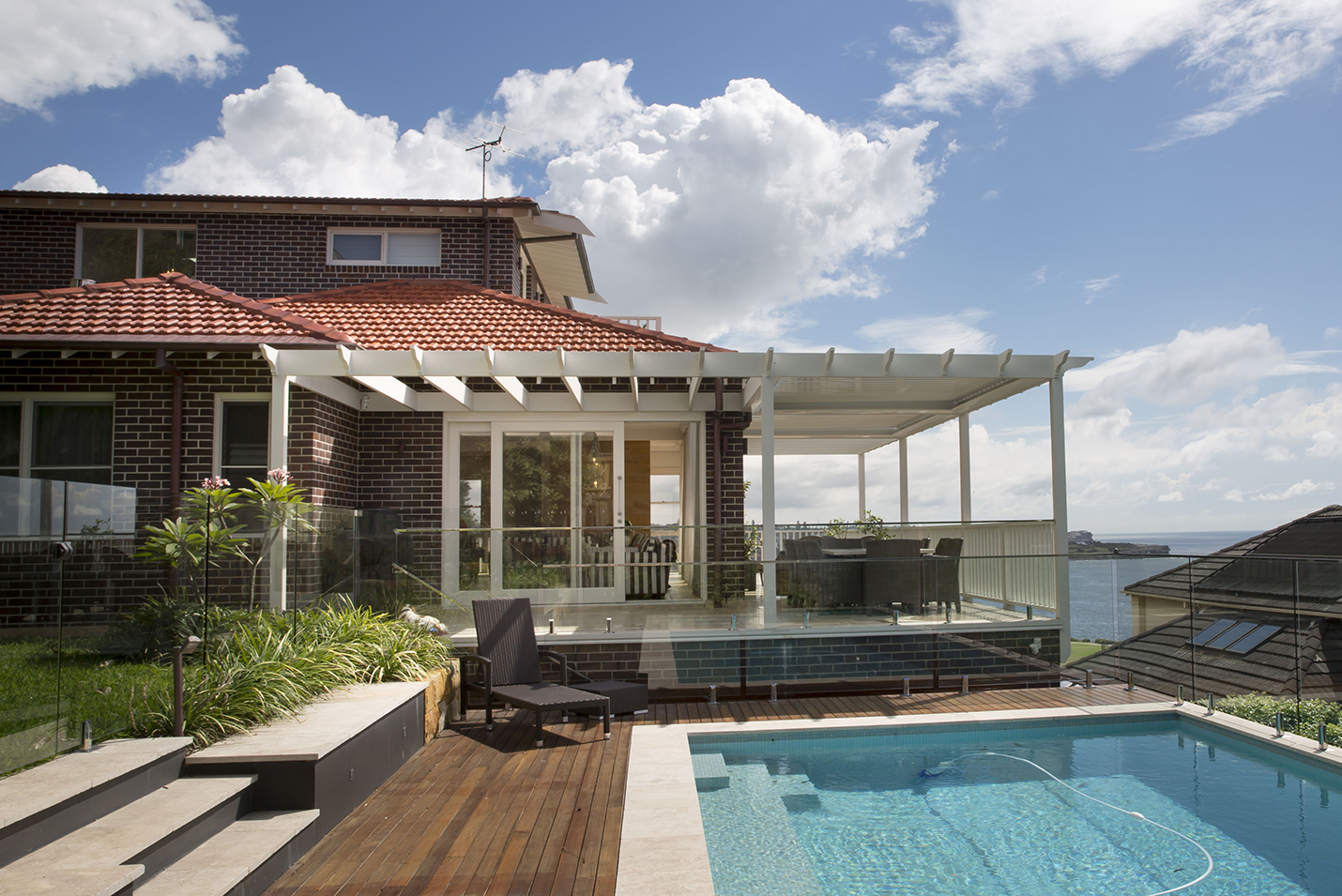 Rural conditions
Because rural areas often experience extremes of temperature – even over 24 hours – roof tiles are a great choice. Tiles are incredibly stable, without the expansion and contraction associated with metal roof sheeting. Combined with insulation and sarking, tiles can provide great protection against the elements to provide constant internal temperatures throughout summer and winter. Terracotta tiles will maintain their colour for decades, while Concrete tiles truly embrace the harsh elements because they get stronger with age. And for those homes in bushfire-prone settings, both tile products will provide superior protection and meet all government regulations, even in high-risk areas.
Urban areas
For homes in Australia's urban and suburban locations, tiles offer great protection against storm damage as well as pollution. The longevity of tiles in terms of colour and integrity also means that they will also maintain their value – crucial when it comes to the high-risk property markets in Australia's big cities.
Crafted from natural materials, there's a richness and depth of colour with Terracotta so it will never fade, ensuring the beauty, value and integrity of your home is preserved for decades to come.
Innovative technology offered by Monier ensures that concrete roof tiles will look better for longer. The latest generation in colour coating includes the new and exciting C-LOC™ Colour Lock Technology. Exclusive to Monier, it retains gloss for even longer than CAT Colour, so tiles are more resistant to fade. Indeed, Monier C-LOC™ Technology has been independently tested to have 8x better gloss performance than standard COLORBOND® Steel. C-LOC™ is available on Monier's most popular products, including the Atura, Horizon, Cambridge and Madison ranges.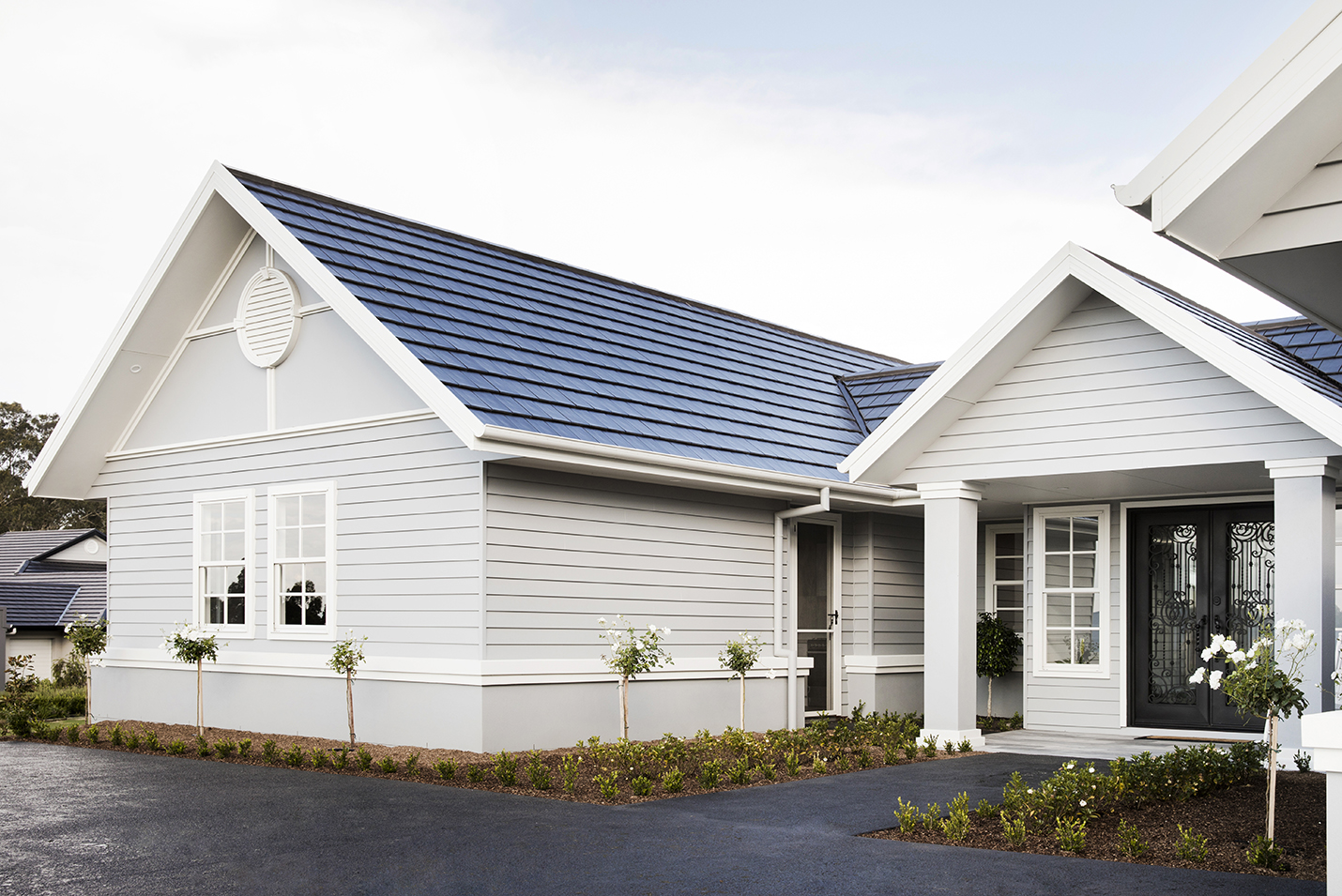 STRENGTH, LONGEVITY & DURABILITY
Monier is passionate about building roofs that last a lifetime to protect the people we love for generations to come. See here for details on our warranties.